In 2018, Turkey became one of the popular spots for foreign investors. Housing sales to foreigners increased by 78,4 percent compared to the previous year and reached 39 663. This sale rate was announced as the best first quarter rate in the history.
Compared to the same period last year, 81.5 percent increase in house sales to foreigners was experienced. Measures to facilitate the purchase of housing were effective in the sale of housing to foreigners. Foreign buyers were given the opportunity to become a Turkish citizen by presenting the sale contract of the house in the presence of a notary public.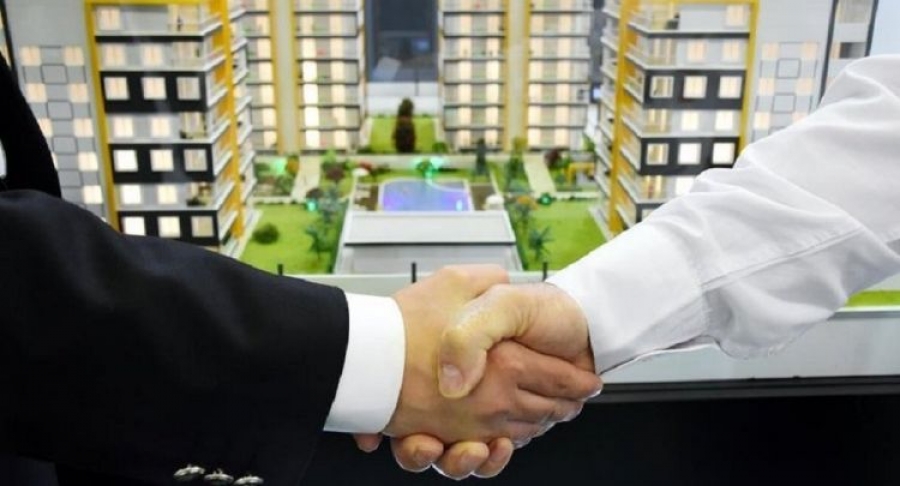 Affordable Prices in Turkey
Turkey offers many opportunities for both domestic and foreign property investors. Experts say that due to the increased exchange rate, rising land and construction costs have not yet been reflected in prices. This will facilitate the purchase of housing and provide high premiums to investors.
They Can Own a House for 250,000 $
Until last September, the value of having Turkish citizenship for foreign investors was supposed to buy a 1 million dollar house. This rule changed last September and the amount of the money dropped to $ 250,000. These changes made it easier for foreigners to buy houses from Turkey.
The Effect of Digital on the Sale of Housing to Foreigners is Considerable!
According to TSI figures, foreign home sales increased by 30.5 percent in June compared to the same month of the previous year. During June, 2,689 homes were sold. Among these sales, Istanbul was at the summit with 1,009 housing sales. Istanbul is followed by Antalya with 668 houses and Ankara with 134 houses.
Most Housing Sold to Iraqi Citizens
Iraqi citizens have bought housing 429 from Turkey in June. Iraqi citizens are followed by Iran with 415 housing purchases, Russian Federation with 190 housing units and Germany with 126 housing units.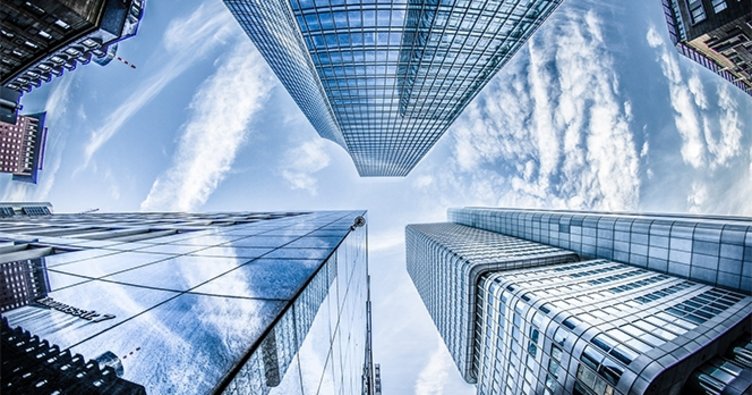 Housing Sales with Digital Ads
In digital advertising management, optimizations are made for the citizens of countries where sales are on the rise. With accurate ad targeting, potential customers can be reached in their own countries.