Property for sale in Trabzon
Trabzon, the oxygen region of Turkey, is one of the most populous and popular cities in the Black Sea region. The interest in this region is not only from neighboring countries, but also from all the countries of Europe, especially from Arab countries. Foreigners which are looking for Property for sale in Trabzon, especially interest in new property projects in Trabzon.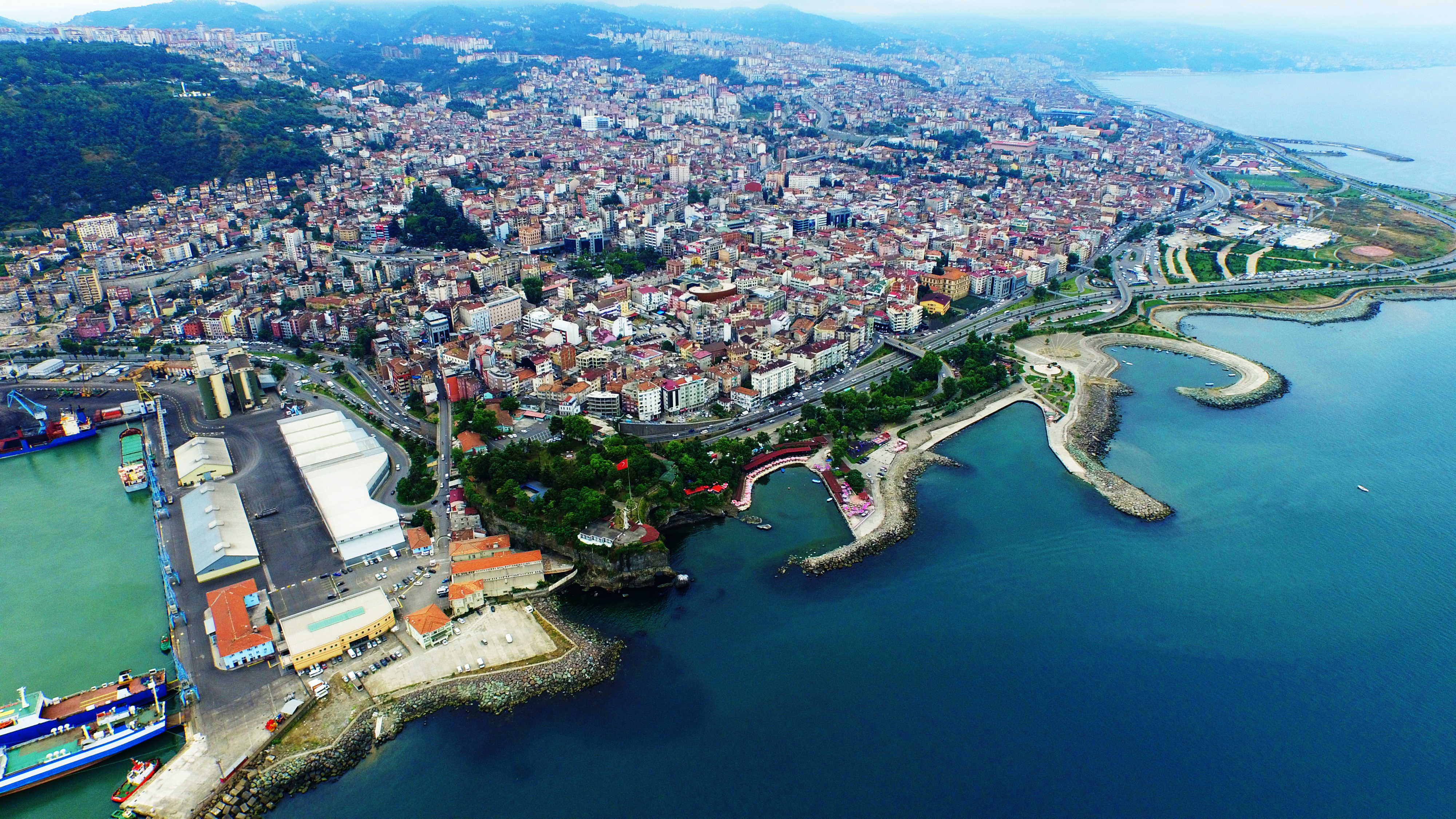 Therefore, projects are running out before they are completed. Fast-buying investors benefit from this opportunity. You have a lot of options in the property category in Trabzon. You can find all the investment opportunities here such as home, Villa, apartment, luxury apartments, land, field and so on. Trabzon is not only a natural paradise but also a property paradise.
About Trabzon
It is one of the most abundant green cities in Turkey. It is also famous for its local people with its own characteristic characteristics. Hospitable, friendly, friendly and honest. You have many reasons to buy property in Trabzon.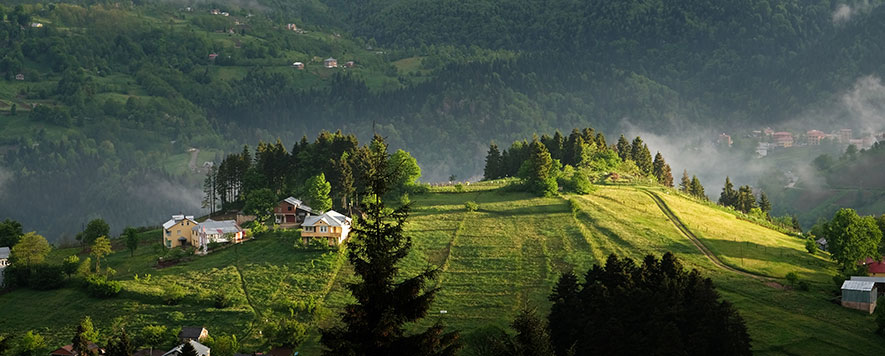 You may want to live in the city where these beautiful and warm people live, except for investment-oriented purchases to ensure high profits. Trabzon is the city where most of the foreign tourists are welcomed. You don't have any life difficulties in this city. Ideal for a comfortable, healthy and pleasant life.
Property prices in Trabzon
After reading so many words of praise about Trabzon, we are sure that you are wondering about Property prices in Trabzon. Trabzon is really cheap in terms of property. Although it is such a beautiful city, if you are wondering why prices are so cheap, we can say that Because labor service and construction materials in Trabzon are Cheap and so they are reflected in prices.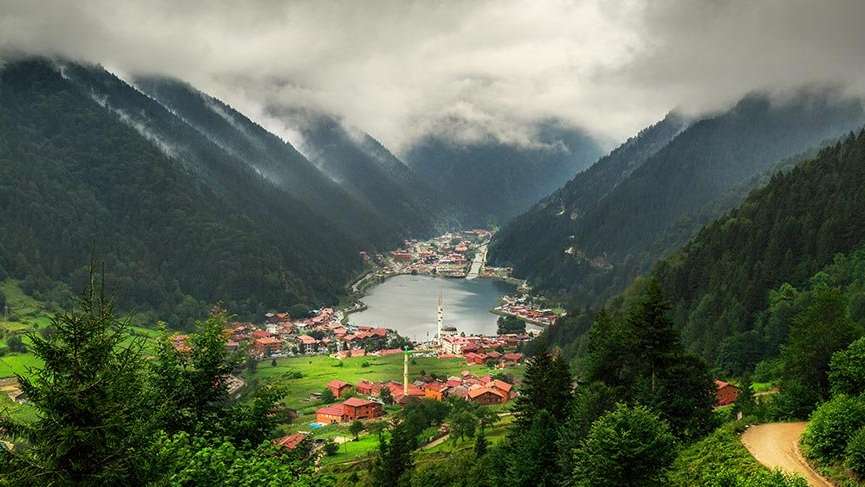 Prices usually range from 300.000 to 1.500.00 Turkish lira. Of course, the price is determined according to property status. These are general prices in Trabzon. When we look at prices and compare them with Istanbul, we can easily say that there is a lot of difference. You can buy 2 apartments in Trabzon with 1 apartment budget that you will buy in Istanbul. But we estimate that these reasonable prices will increase in a short period of time.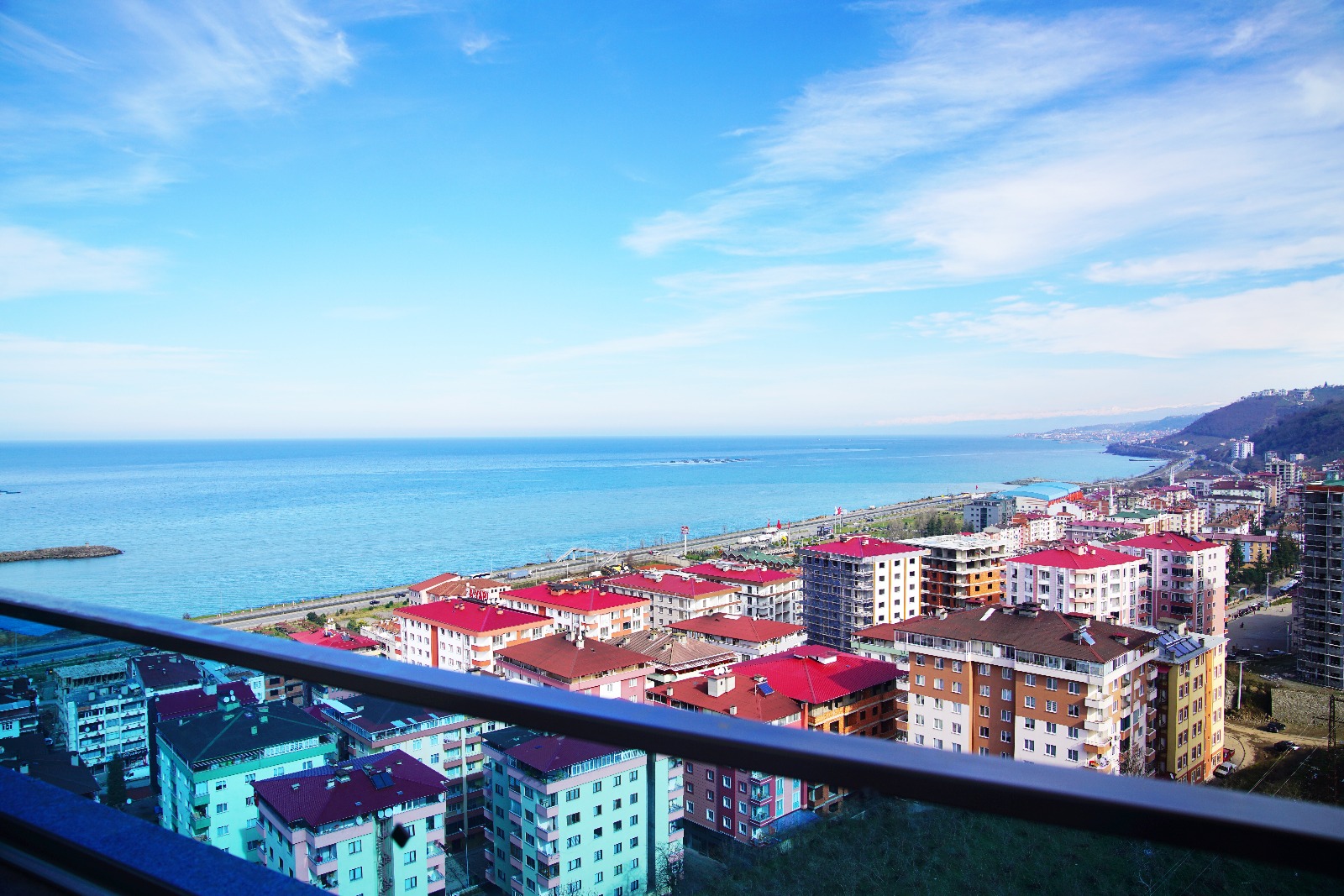 Especially in the last year, the interest in Trabzon city increases and property prices rise in the same way. Early to invest wins! One year later, it is certain that you will not find these prices. Real estate sector in Trabzon is changing every day and accelerating upward.
Invest in Trabzon
Trabzon is one of the most productive and fertile city of Turkey. So foreign tourists from all over the world come to invest in Trabzon. The most preferred investment tool is real estate.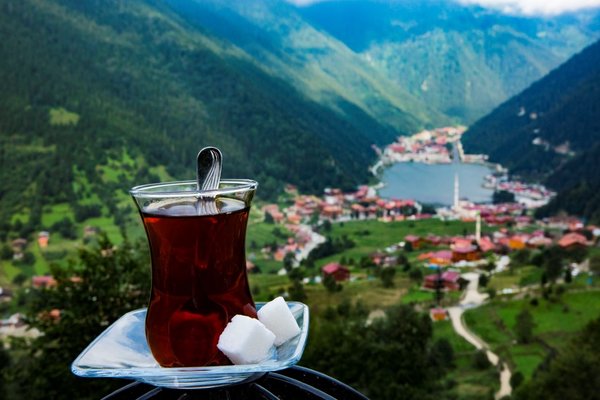 All kinds of property are sold very quickly. Every foreign investor who wants to make fast and high profit, especially prefers new property projects in Trazbon. Most of these projects, mostly established in green areas and have amazing sea view. You don't need to search for it. We will recommend one of the best projects in Trabzon for you below.
Buy property in Trabzon
Trabzon city center is one of the most crowded places in the Black Sea region. Residential areas are dense in the mountains and on the seaside, but the Central real estate is more valuable. Therefore, the properties in the center are more suitable for investment purchases. To buy property in Trabzon, we recommend you to visit this city and spend a few days.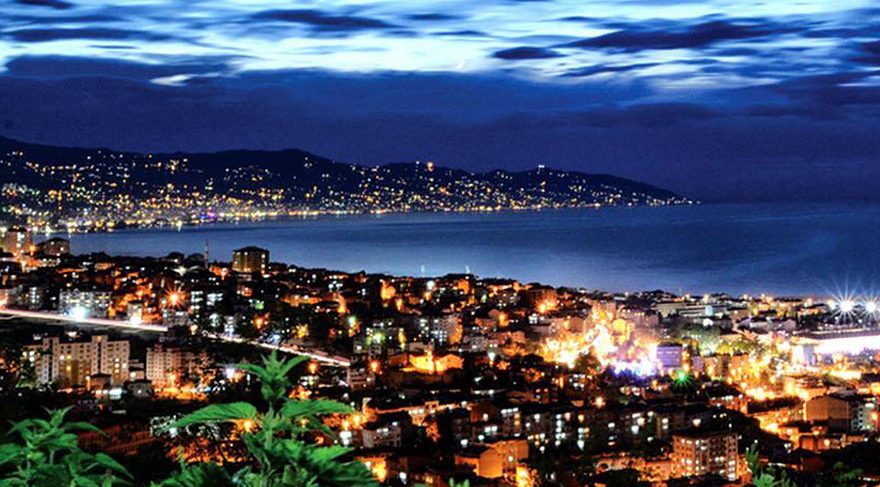 Thus, you can better understand how accurate you are making a decision. Your investment will be the best decision you make. To protect the nature of Trabzon, many construction permits are not allowed. So there are a limited number of property projects. We recommend that you choose institutional projects rather than individual purchases.
Property projects in Trabzon
What do you think about to live in a Black Sea View House? A comfortable, luxurious and peaceful environment with sea view, nature and fresh air. Close your eyes and dream. Sealife Trabzon is exactly what you dream! There are a total of 130 apartments on this site, which is built on an area of 8300 square meters. Full sea view, parking, swimming pool, sports and walking areas and fully equipped technology friendly houses. If you want a healthy, comfortable and quality life in Trabzon, you should take your place before the apartments in this project run out. It is one of the best Project in Property for sale in Trabzon list. Welcome to a new life in Trabzon!