Recently in Turkey is increasing the number of people who want to make real estate investments. People prefer here to make a profitable investment, spend their lives and get Turkish citizenship. Yalova is one of the cities that people prefer the most. Foreign investors in Yalova are increasing every year. Yalova is a city which is located on the sea shore, is constantly developing and giving peace to people.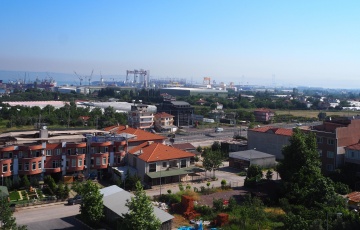 Why You Should Choose Yalova?
There are many reasons for choosing Yalova. It is a developing city that provides a lot of comfort to people. Some of these reasons are:
It has a peaceful beach. And it attracts a lot of tourists.
There are spas that many people use for healing.
It has natural and historical beauties. Plateaus, mansions, churches and more.
Most importantly, it allows you to make a profitable investment.
If you want to invest in a magnificent city, you should get house in Yalova. Of course, there are many things you need to know before you buy a house.
House Prices In Yalova
Before you buy a house in Yalova, you should investigate the prices thoroughly. You should analyze and make comparisons. House prices in Yalova varies according to your preferences. Average prices are between 190 thousand TL and 400 thousand TL.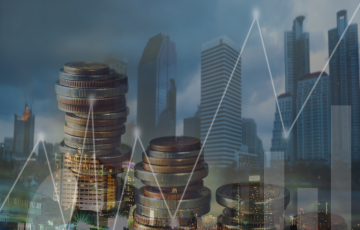 For Living For Investment?
First of all, you have to decide whether to buy the house to live or to invest. If you are going to rent, you should buy from the regions that tourists prefer more.
Citizenship Winners Attention!
There are too many people buying houses to obtain Turkish citizenship. If you're one of them, you can't sell your house in three years.
Search For Necessary Documents
You should thoroughly search for the necessary documents to buy a house. You must make a list. You should take care not to have any missing documents.