It is expected that this year will be another important success for Turkish property. We will list you the reasons influencing Turkey's real estate sector in 2018.
2017 in review
There was a massive change on Turkey's political system and economy last year. Referendum provided a new presidential system. This system was led by President Erdogan. This system was created to increase weal in Turkey that Erdogan and his party brought in 2002 after coming to power. Erdogan's economic reform has helped economy grow by leading 11 percent fourth-quarter growth. Trade ties have become more strength and new trading links were created. 2016's low number of tourists has also increased by almost 30 percent in 2017.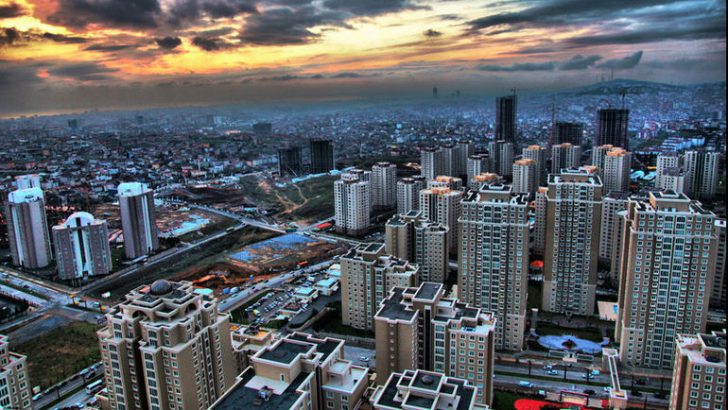 In 2017, a big leap in Turkey's real estate market also showed up. Government has given a chance for foreign nationals to get citizenship if they invest US$1m. It did groundwork for flurry of investment. After this important progress, real estate purchases have over shaded other FDI.
In this list, you can see our estimates for 2018
Middle Eastern buyers will continue to dominate
Thanks to its Islamic values, Turkey's popularity for Middle Eastern property buyers is at very good level. In 2017, Saudis were at the top of foreign buyers list and they were followed by Iraqis, Azerbaijanis and Kuwaitis. Most of those Middle Eastern buyers see Turkey as a safe investment location and most probably, they will ask for a citizenship by investment in Turkey. This will be trend for 2018 and there are a few factors for this situation:
The Trump administration
Because of Trump's attitude toward Muslim people, investors' perspective to USD is changing. Middle East real estate sector on US has decreased by 71 percent last year after Trump's regime. By the professionals, it is said that this change is mostly because of Trump's political direction but there is still capital to be invested.
Islamic investment companies and wealthy individuals are looking for a safe investment location such as Turkey.
PropertyTR director Yusuf Boz says that Trump's actions have caused shifts in investment sector. "We see colossal shifts in funds from the US to Turkey and this includes both individuals and large investment groups."
Unrest in the Middle East
Regional unease will keep increasing investment in safe haven Turkey.
Saudi Arabia: the new Crown Prince Mohammed bin Salman has started an anti-corruption campaign and it has caused 159 of the wealthiest people in the country to be detained in November. To avoid from this case, individuals have to sign over billions of dollars' worth of assets. To reach out from autocratic Crown Prince, investors have urgently started to look for investment havens such as Turkey.
Iran: Rising living costs in Iran and current criticism over current government has caused investors to look for safe places and Turkey is a great alternative for people who currently live in Turkey.
Wilder Middle East: Trump decided to shift US Embassy from Israel to Jerusalem. This statement caused investors to invest their money outside the region.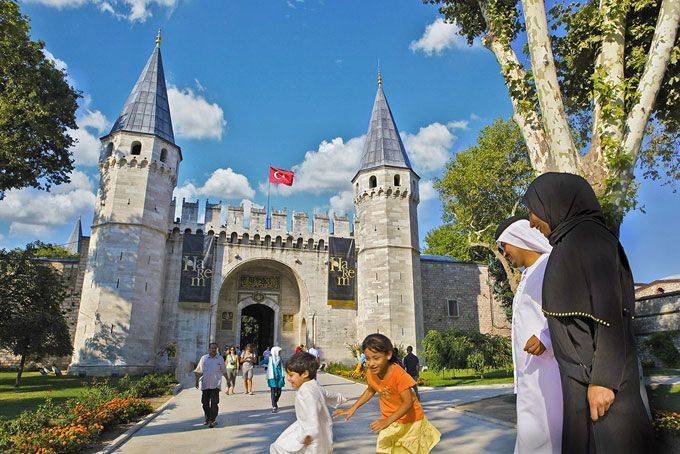 The rise of Chinese investors
As a part of its global Belt and Road Initiative, China has set to invest billions of dollars on Turkey for coming years. Mammoth investment which is expected to connect China to European, North African and Middle Eastern markets, has made Turkey a perfect location for investment and for tourists.
Number of Chinese companies is expected to increase to double in the next three years as they use money on IT, energy, chemicals and –of course property.
China spends more than $20bn each year and it makes the country biggest investor of foreign real estate in the world. And Turkey is on China's radar.
Chinese investors are buying properties in Turkish locations while other foreign investors prefer other different locations, Boz says.
"In 2017, we saw Chinese investors bought villas in coast side of Turkey and apartments in Istanbul. Although they are solemn, we expect investments to highly increase in 2018."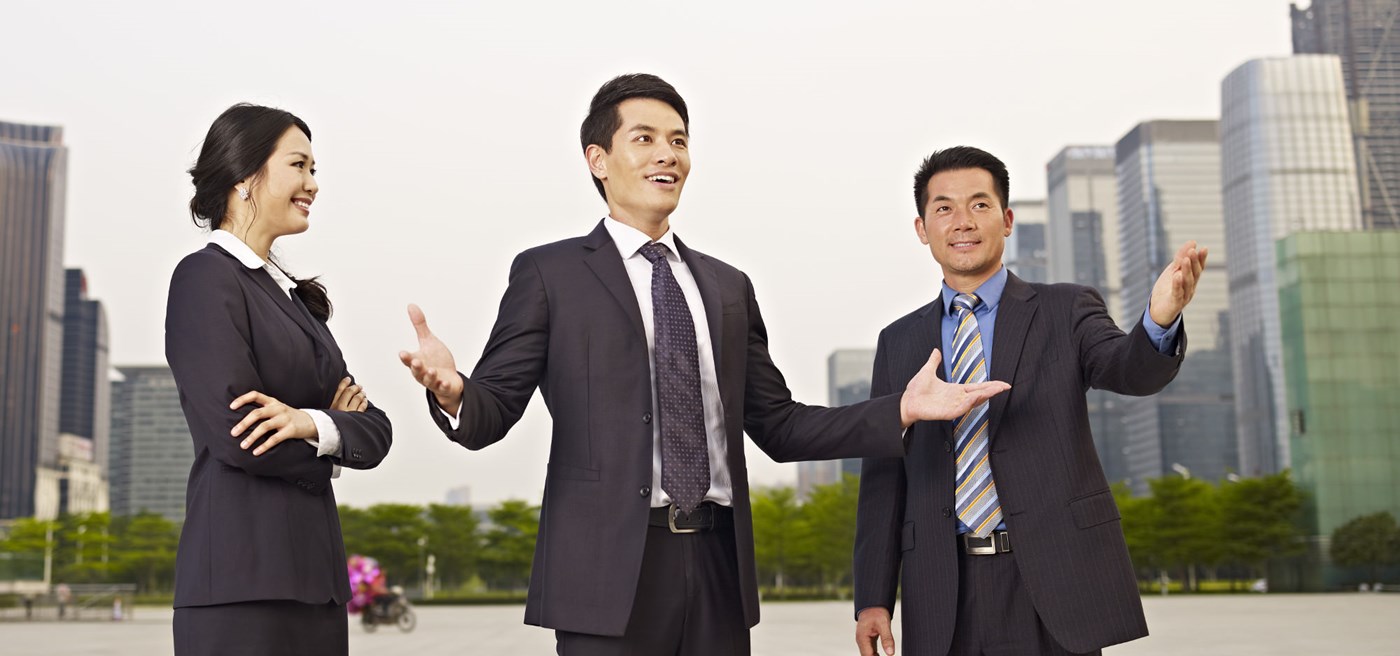 Russians will return
Turkey and Russia's relationship has not been good in 2016. This decreased number of properties sold to Russians who previously invested in Antalya, Bodrum and Fethiye.
However, it changed in a positive way in 2017. Russian tourists came back to Turkey by increasing 30 percent over the year. Russians has been preparing for summer holiday in Turkey. And an increase is expected on Russian property buyers.
Domestic market will fuel price growth – and offer an exit strategy
Turkey's rapidly-grown economy has increased demand for owning a property. Turkey's young generation is highly educated, innovative and they have a workforce.
Government is supporting home buyer sector with low interest rates, low deposits and proportions of finance.
Boz says that last year was only the beginning. "Last year was an important year for domestic property market and I hope that more buyers will be a part of Turkey home ownership system in next five years."
Boz believes that "Investors started to realize that new home buying actually represents an exit strategy for investors." Investors, who buy a property in 2018, will be able to sell it with a respectable profit within next a few years.
A stronger lira and economy = investor gains.
Four Turkish liras has almost become 1$USD, lira has become more strength in 2017, rebounded to 3,75TL against dollar. Turkey also announced that economy has grown by 11 percent in the final quarter. And annual growth rate has almost reached out to 6 percent.
In 2018, Turkey is expected to beat EU and global giants like the US, emerging markets such as India and China average by 2, 5. Turkish lira is most probably be between 3.60 to 4.00 level and it will increase stability and investment confidence.
Istanbul's reign will continue
Boz who lives and works in Turkey explains that sales of estates will keep being dominant and it will drive the sector. He believes that domestic transactions will increase by 15 percent and real estate will grow by 35 percent when 2017 ends.
Boz's best suggestion for investors in 2018 is Basin Ekspres (Media Highway) or Beylikduzu region of Istanbul. "We recommend investments before prices increase as much as in neighboring areas."
We offer many projects for investors. We want them to choose wisely to be demanded by Turkish home buyers. We believe that investment with an exit strategy is always the best one.