Reportage's name is now shining brightly in Istanbul with Silvana Istanbul, the city known for its beauty and cultural richness that brings together the European and Asian continents. The district of Başakşehir is a prime example of this, with its modern infrastructure, the largest medical city in Europe, and numerous landmarks. This project is from one of the leading construction company called Reportage Properties.
Located at the heart of Istanbul's European side, Başakşehir is well-connected to the city's famous attractions. It is considered a city within a city, offering modern residential areas, parks, schools, and a massive stadium and medical city that attracts medical tourists from across Europe and the Middle East.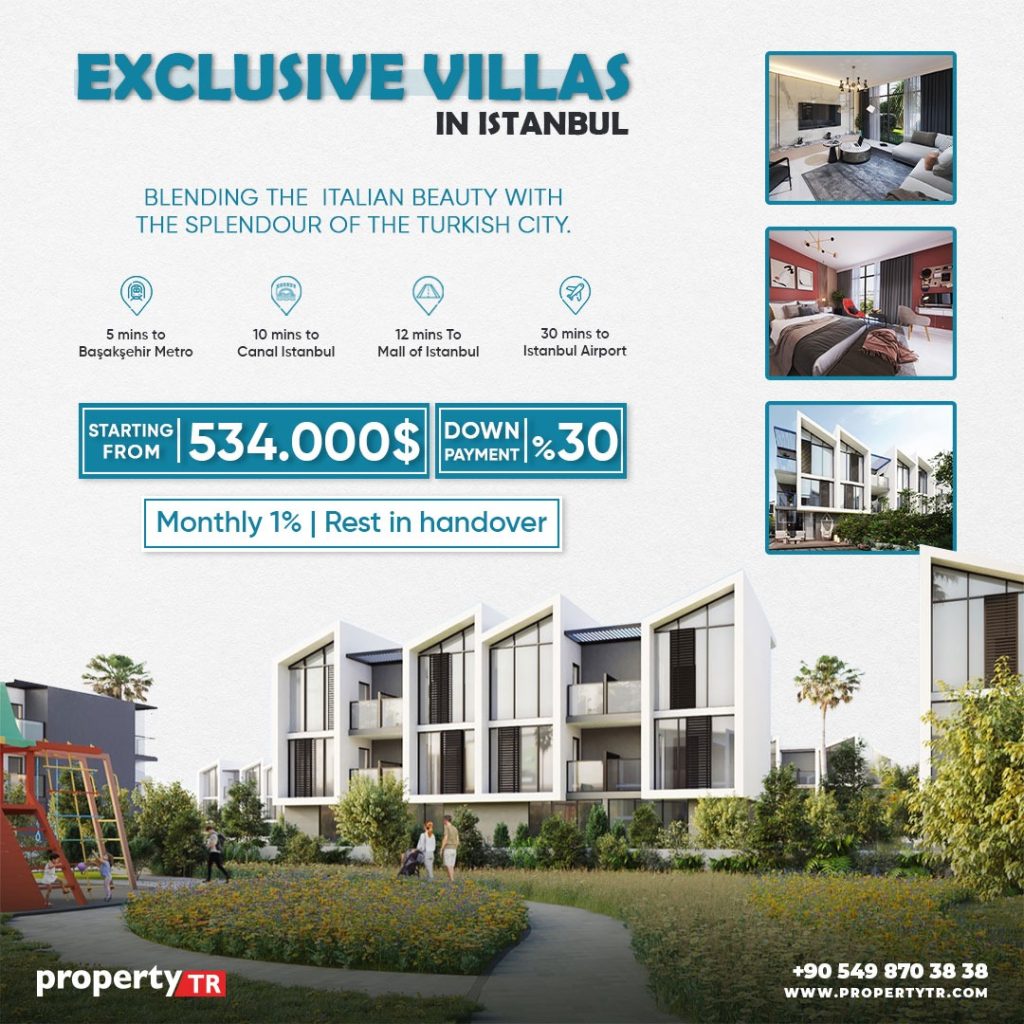 In Başakşehir, you'll find the largest public library in Istanbul, the largest square, the largest natural forest in Turkey, the largest Olympic stadium, a university offering education in Arabic, and international schools.
SILVANA ISTANBUL is a community of 4-bedroom townhouses in the heart of Istanbul, blending natural beauty with a modern lifestyle and Italian architecture. It provides a unique living experience for those seeking beauty, relaxation, and a vibrant lifestyle, all within a cosmopolitan city loved by visitors from all over the world. Homebuyers in SILVANA also have the opportunity to obtain Turkish citizenship.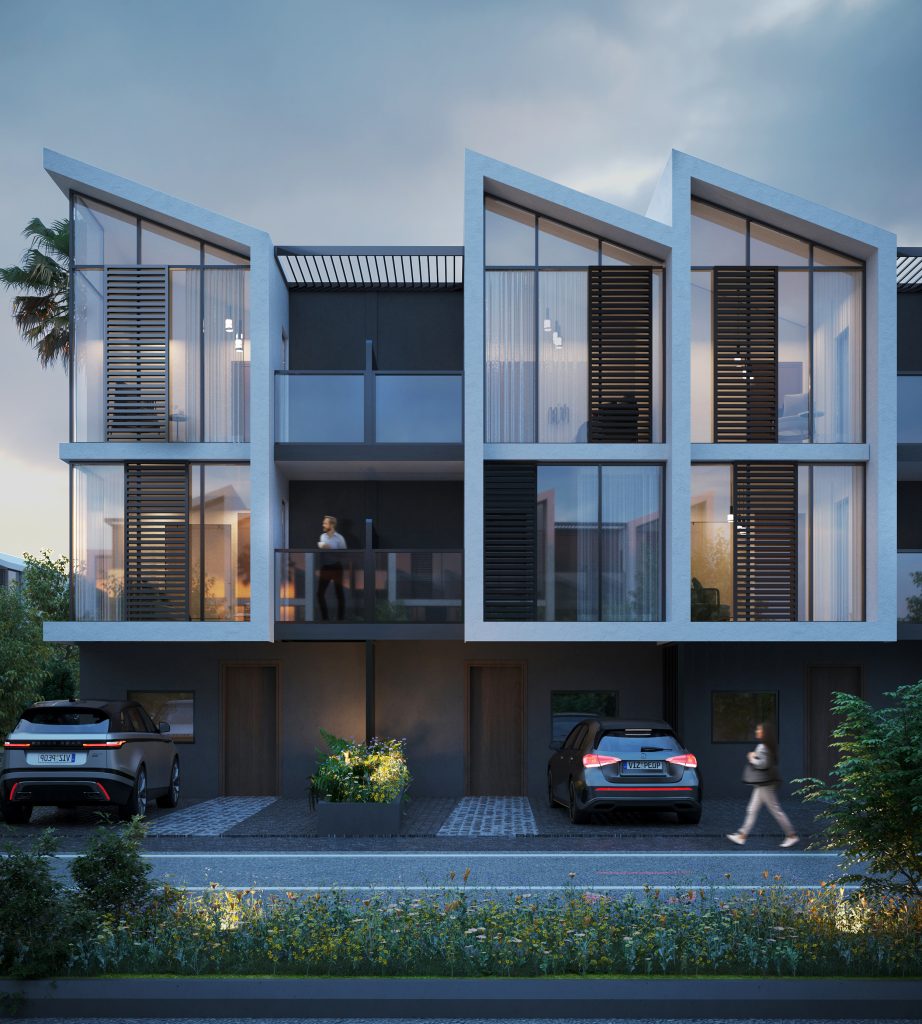 The Silvana ISTANBUL residential complex is located in the modern district of Başakşehir, Istanbul, Turkey and offers a unique, high-end living experience. The property is surrounded by a variety of amenities, including parks, schools, mosques, hospitals, and world-class retail, with easy access to Istanbul's attractions. The complex comprises 232 four-bedroom townhouses with spacious green areas that seamlessly combine Italian architecture with the beauty of the Turkish city. The homes have been designed, constructed, and finished to the highest international standards, ensuring superior quality and ample space.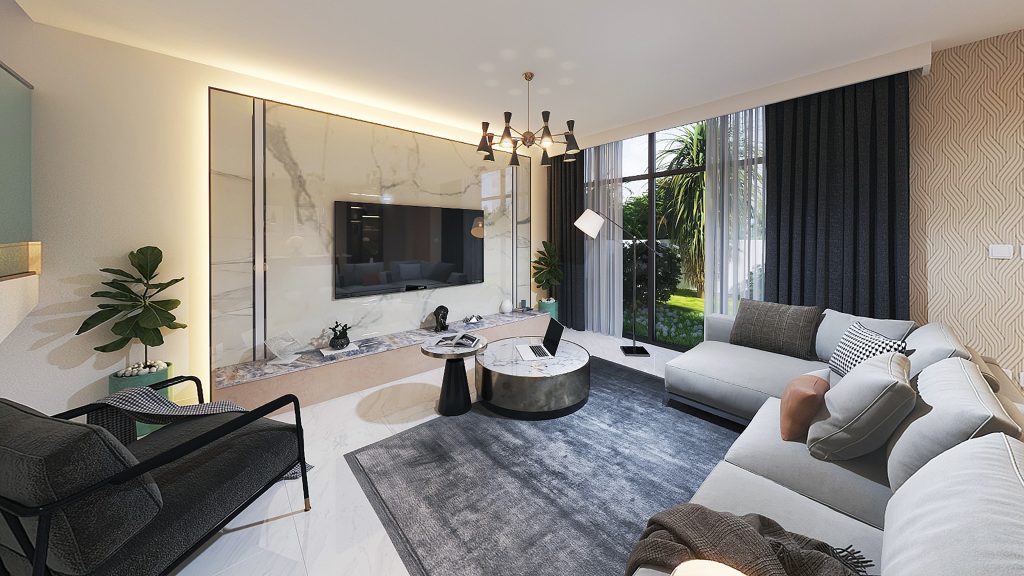 The amenities and services offered include:
BBQ areas
Private and guest parking spaces
Kids play areas
Beautifully landscaped areas
Shaded seating areas
Basketball courts on one side
On-site gymnasiums
Chess play area
Private gate and 24/7 security for added peace of mind.
The unit features include:
Private balconies (varying per unit)
Built-in wardrobes in bedrooms
Each bedroom with a private bathroom and balcony offering views of the community and gardens
Kitchen cabinets and countertops
Bathrooms, en-suites, and guest toilets are fully tiled where applicable
Double glazed windows
Showers in each bathroom
High-speed internet access through satellite master antenna and fiber optic connection
Private parking spaces and entrance.
Contact us for more details about Silvana Istanbul on +90 549 870 38 38