The real estate sector has many ups and downs. There are many factors that affect this sector. Foreigners wishing to invest in Turkey also carefully examine this sector. Some of the issues they pay attention to are the trust they have in the country, their future expectations, the economic situation of the country and the geographical location of the country. Housing sales increased after recent troubles and real estate sector gained acceleration again.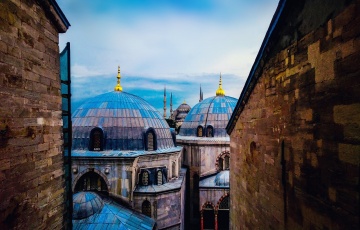 Foreigners Continue To Buy Housing
Turkey real estate has many advantages and people want to use it. Due to its geographical location Turkey has plans to buy a house from every country where foreigners. foreigners in Europe, especially natural and historical beauties and they prefer Turkey to the sea. Europeans who loves to vacation in Turkey and are buying homes. Middle Eastern countries are also most interested in getting citizenship. Culture and religion also gives great importance to the Arab countries, Turkey is becoming the first choice to buy the house.
Foreigners Are Buying Houses Regardless Of Interest Rate Increase
Turkey has slowed down the increase of interest rates in the housing sector. But the foreigners continued to buy houses again. Despite the higher prices, the first choice for foreigners to buy a house again became Turkey. As always in the preferences of Istanbul is the first. Then there are Antalya, Bursa, Yalova, Trabzon, Sakarya.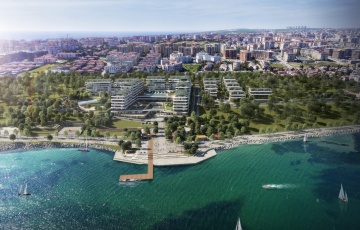 Turkey Gives Citizenship
Another reason that keeps the housing sector alive is the acquisition of citizenship. You can become a Turkish citizen when you buy real estate for at least 250 thousand dollars. In addition, you make a sensible investment. Arab investors are very interested in this issue.
They are interested in geographical proximity, cultural similarity, hospitality. Iraq ranks first in this field.