Real estate sales to foreigner boomed in Turkey.
With the new legislations, cutting the minimum investment amount to get the Turkish citizenship boosted the Turkish real estate market.
According to Turkish Statistical Institute ( TUIK ), compare to last year, sales to foreigner has been increased by 87%.
New investment opportunities such as dropping the investment amount of getting Turkish citizenship to 250.000 USD in September 2018, helped a lot to boost the sales to foreigners.
Almost 4000 apartments have been sold in January and February 2018 but at the same months in 2019 almost 7000 apartments have been sold.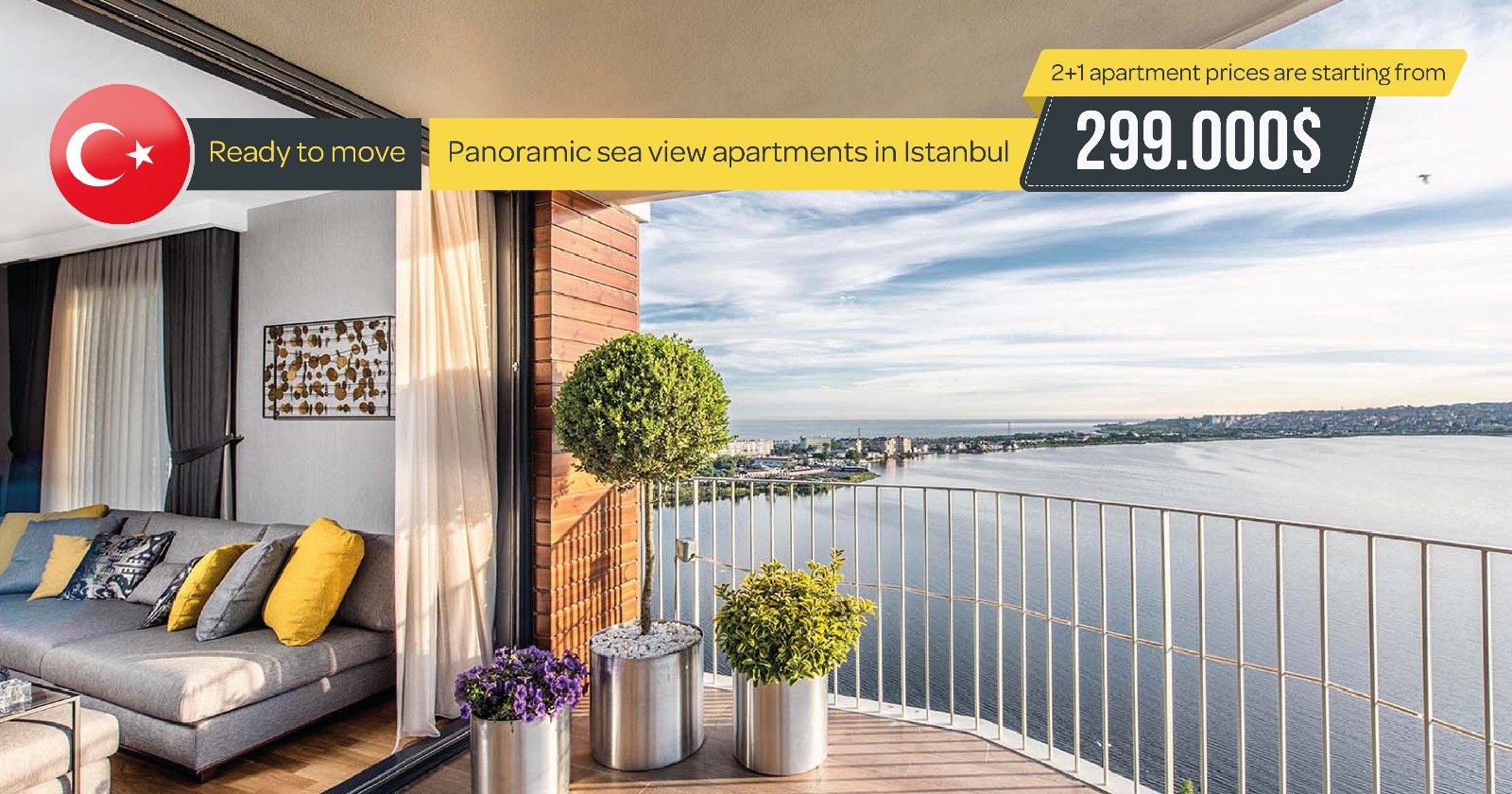 Mr Abdullat Koc, board member of PropertyTR has mentioned that foreign real estate buyers were very much motivated with the new attractions of Turkish Passport and as a result invested heavily.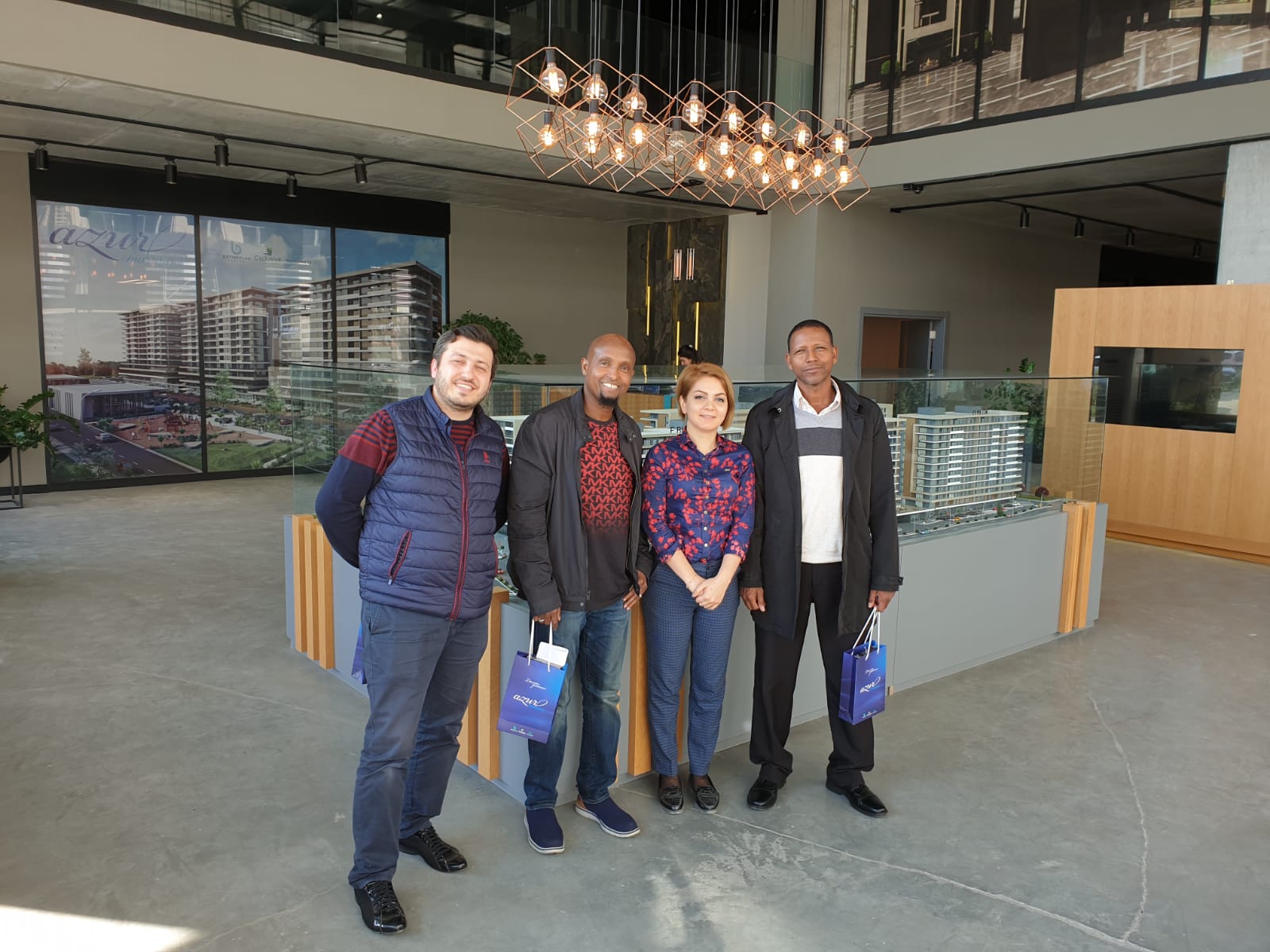 Mr Koc also added that real estate in Turkey got cheaper in USD terms and advantages of having Turkish passport played significant role in the booming demand from overseas property buyers.
Mr Khalil Kouki who is one of the senior real estate expert at PropertyTR says "Over the last couple of years, the real estate market in Turkey picked up attraction for Foreign Investors due to several reasons: buyers took advantage of the depreciation of the Currency specially in the last nine months. Another important factor played a major role in this boom is the decision of the government to decrease the amount of money for people who want to apply for Turkish citizenship through buying properties. Those factors have encouraged investors to accelerate their decision to make the purchases but the main factor is their faith in the Turkish economy and the future of the country so they see it as an opportunity to make the highest profit "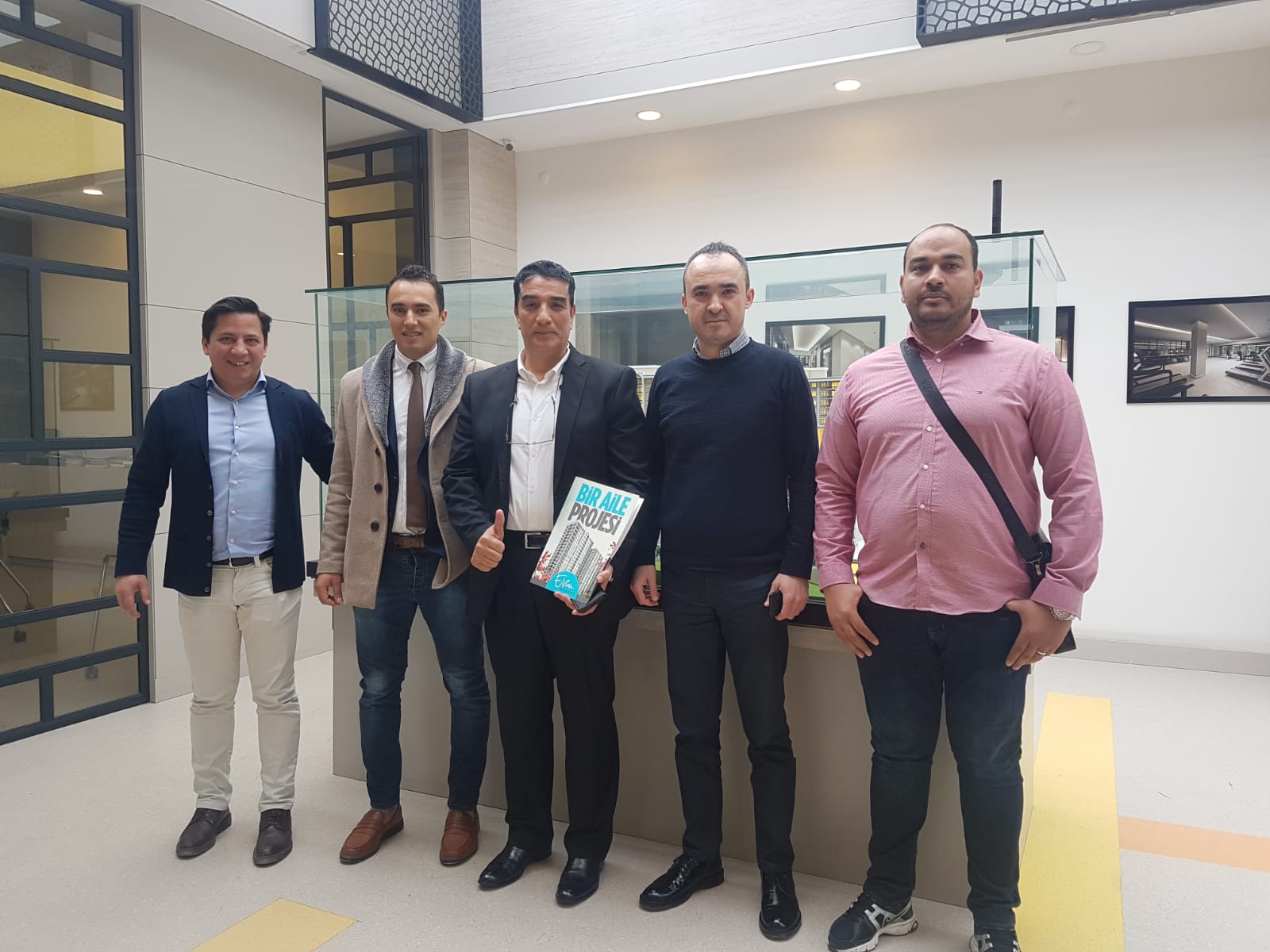 Mr Mohammad Salman originally from Pakistan who is also another real estate expert at PropertyTR says that Life in Turkey is easy for foreigners.Turkey is Hub of Europe we can enjoy different cultures here even we can see multi people here and can talk them and get more knowledge about other countries . Mean while Turkish Education level is amazing if you wanna get more knowledge in less expenses you can choose Turkey . In future Turkey will be peak point of investment because many multinational companies are going to setup in Turkey .
Mr Mukerrem Arvas who is very much experienced in Turkish Real Estate Market says; The real estate market in Turkey is growing fastly!The first reason investers choosing Turkey is because of the Currency, And also low cost of living. The cost of living in Turkey is half that of the United States and Britain so that shows why the buyer choose to live and invest in Turkey.High Investment Profile and Turkish Citizenship by Investment are the most attractive options for the buyers
From PropertyTR Team, Mr Akram also says lots of positive things about having a second home in Turkey and he clearly mentions that The growing economy is motivating businessmen and investors to invest, beside the nature environment and delicious fresh food make every family want to have their 2nd home , where their kids can take the advantages of the excellent education and healthcare system.
Here are the the list of top countries investing in Turkey as follows;
Iraqis were the number one investors in Turkey and followed by Iranians, Russians, Afghans and Kuwaitis.
According to TUIK, Real Estate in Istanbul is the most demanded city for investment for foreigners with almost 3000 apartments have been sold in the first two months of 2019.
Rather than Istanbul, Antalya, Ankara, Bursa and Real estate in Yalova were also other popular destinations for foreign buyers.