Istanbul property is one of the most preferred ways to invest. This success can not be justified to tourism only. There are multiple reasons. Even though tourism is one of the big reasons for investors to choose Istanbul it is not the only one. There is an advanced industry, the number of universities, the exporting market and a lot more reasons. The labor force in Turkey is fast and hardworking. The youth is well educated and well aware of how to improve the economy. They speak various languages to keep relationships with other countries tight.
There are multiple foreign companies that choose to build their factories in Istanbul and use Istanbul as a window to the whole world. This is a common thing companies do because of Istanbul's location. This amazing city has land in both Asia and Europe.
But of course like said, tourism is a huge factor. Istanbul is the city that drew the third most tourists in itself in Europe. Because there are a lot of places that attract tourists, Istanbul keeps growing.
After you made your investment you should learn what are the fees, taxes, and regulations that concern you.
1. Fees
To buy house in istanbul , the amount you will pay will change from neighborhood to neighborhood and maybe even from street to street. Because Istanbul is such a diverse city that includes many different ethnicities, religions, cultural backgrounds, etc. This complexity causes price tags to change a lot very quickly. But no matter your budget you can find an investment in Istanbul. After you determine your budget you can start to search for different areas. The amount of touristic places in Istanbul is so big that you can find a cheaper house even in a very crowded area.
The prices will start at 50.000$ and they can go up as much as you want. Obviously, the cheaper houses will be smaller and perhaps further from the city center but it won't mean that you can't make a profit of it.
2. Taxes
The taxes people who live in turkey are mandatory to pay are income, expenditure, and wealth taxes. Concerning your investment, you will be an income taxpayer. If you live in Turkey for more than six months in a year you will be categorized as a resident taxpayer. If you are a residence taxpayer this will mean that your taxes will be calculated with your incomes from outside and inside of Turkey. But if you are a non-resident taxpayer your taxes will be calculated with your incomes in Turkey. To be a non-resident taxpayer you shouldn't live for more than six months in Turkey. Your income in Turkey will be the properties you made an income from like, a villa for rent in Istanbul or a taxi registered to your name.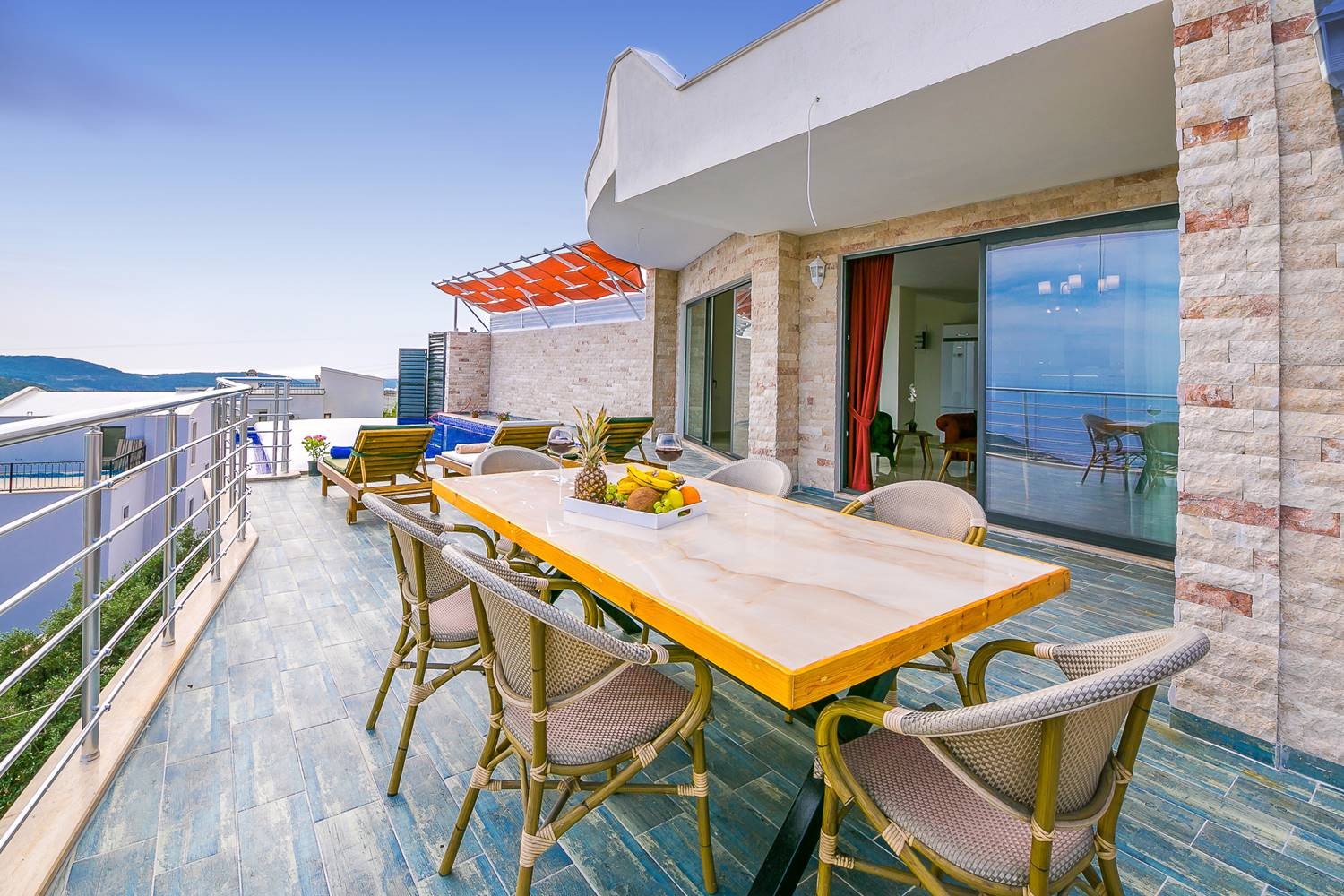 3. Regulations
Turkish Government will treat all the foreign investors the same way they do to domestic investors. In fact, they have prepared multiple incentive plans for foreigners.