Property for sale in Istanbul
Istanbul is one of the largest metropolitan cities in the world. Due to the continuously developing and growing living spaces, investment opportunities and the comfort of life reaching international standards, it is one of the most preferred cities. All these factors increase the interest in property for sale in Istanbul. According to the new law published by the Turkish government in 2019, Turkish citizenship has been given to foreigners who buy real estate from Turkey, there is a great increase in the demand for this subject.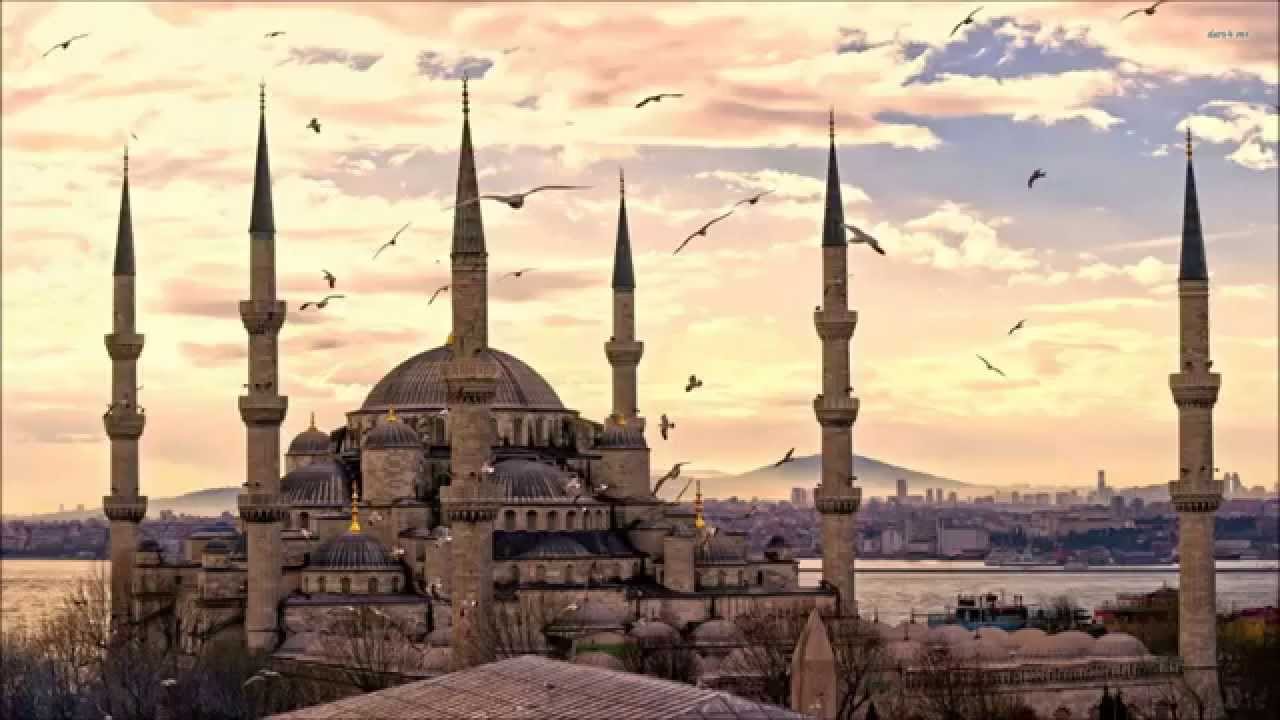 The biggest problem you can experience is that you have too many options. Because it can be difficult to decide which real estate you're going to buy. You should definitely get support from an expert or consulting firm. If you decide to invest in a property in Istanbul, you must first make sure that why you want to invest in it. To live in Istanbul or just for investment purposes? Because for both options, there are different property options in Istanbul.
Life in Istanbul
Istanbul is one of the cities that the world has been looking at with envy. Living in Istanbul is a privilege. Turkish hospitality, comfortable living in European standards, state-of-the-art buildings and rapidly developing construction sector are the main reasons for this choice.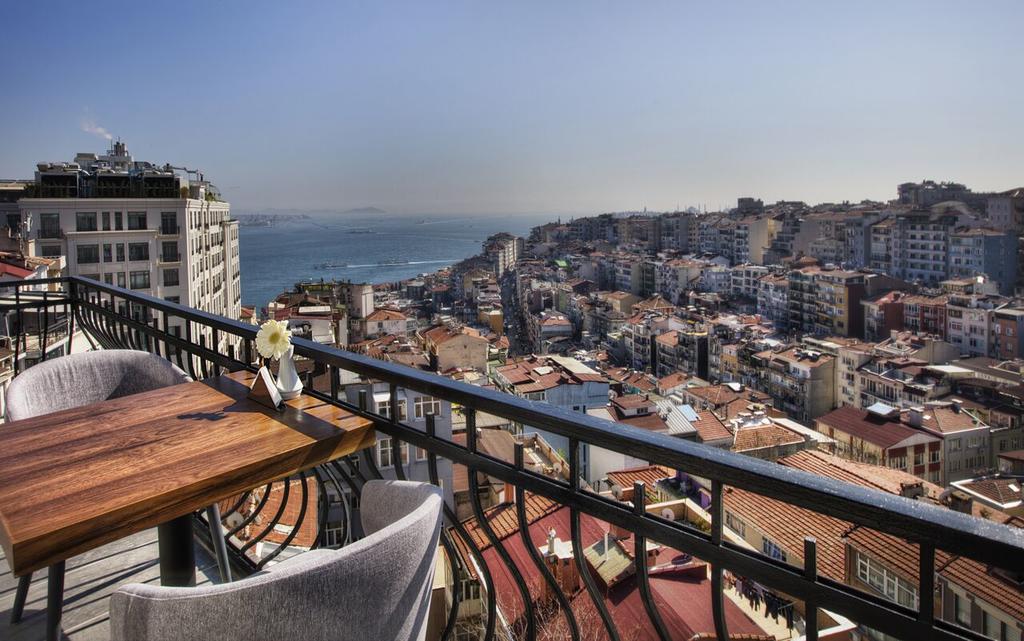 These reasons are not enough to buy property in Istanbul? Of course, yes! In addition, impressive property projects in Istanbul can give you different ideas about life in Istanbul.
How to buy property in Istanbul?
When you find the right choise for you in terms of Property for sale in Istanbul, it means that you are you are very close to the result. You must agree with a consultancy or real estate agent that can help you. Depending on your lifestyle, your family status and how you want to invest, they will guide you. To do this, you can do your transactions from your country without having to come to Turkey. You will examine and decide on the real estate that will be offered to you. If you want, you can come to Istanbul and see and examine it. It is important that the real estate company you will work with is certified, licensed and reliable.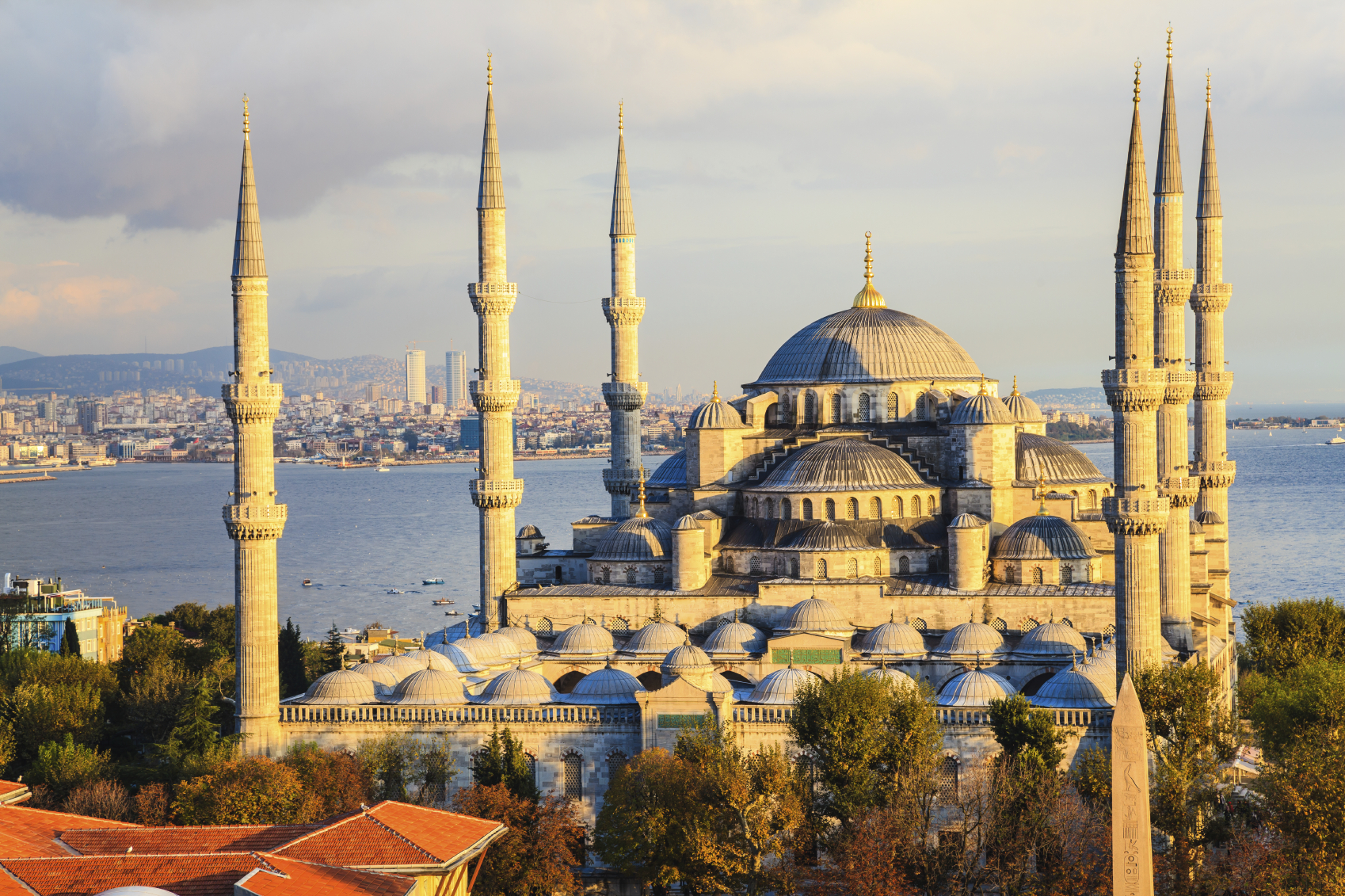 Among the best property projects in Istanbul, you can determine the best one. Don't worry about paying. Because you don't have to pay for it right now. You can pay a certain amount of down payment and pay the remaining amount in installments. You will be offered many different options for payment. Even when you receive your deed, you can still pay your installments. Turkish real estate companies in Istanbul offer very flexible and practical payment options.
Is it a profitable investment to buy property in Istanbul?
You have many options you can invest in such as currency, gold, precious metals, stock market. But profitable property investment in Istanbul is the best of these options. The property you have purchased will be appreciated in a short time and the amount you have invested can be recovered in a very short time. This intense demand from European and Arab countries confirms this prediction.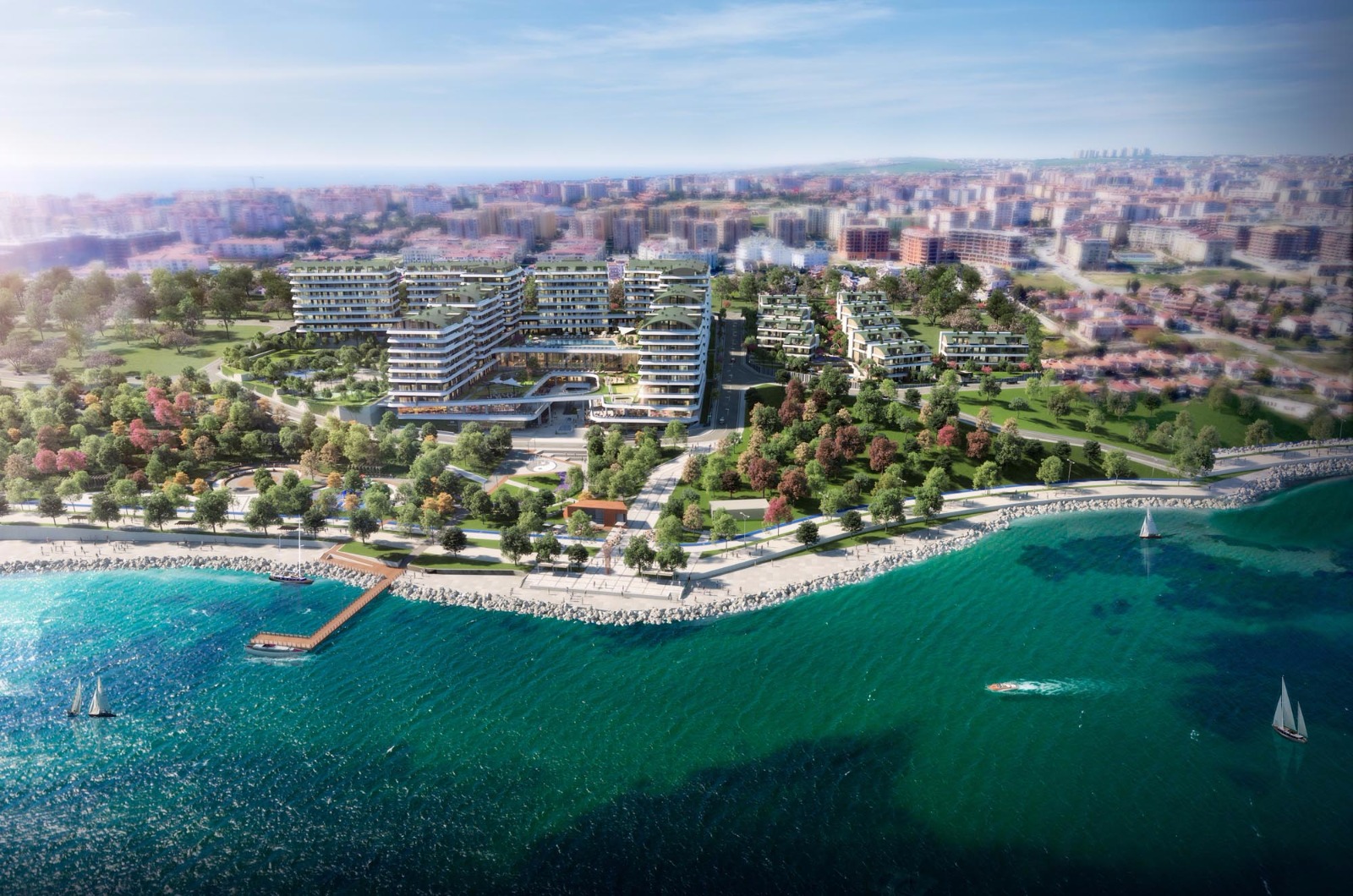 Even the smallest and cheapest Property for sale in Istanbul that you will buy, it can provide you with high returns. Property prices in Istanbul are increasing day by day and they are at the top of the world rankings.
Best property projects in Istanbul
It is known by everyone that Istanbul is a real estate paradise. Istanbul is a city with many opportunities to live and invest, and offers affordable opportunities for every budget and family. If you like comfortable and luxurious life, there is a project we can advice you from the Best property projects in Istanbul. De Luxe Istanbul Villas at Buyukcekmece Istanbul. One of the most beautiful places in Istanbul, Büyükcekmece is an ambitious project for those who want to live a pleasant life in your detached villa with a private swimming pool. Villas ranging from 288 to 380 square meters are suitable for quality living or investment.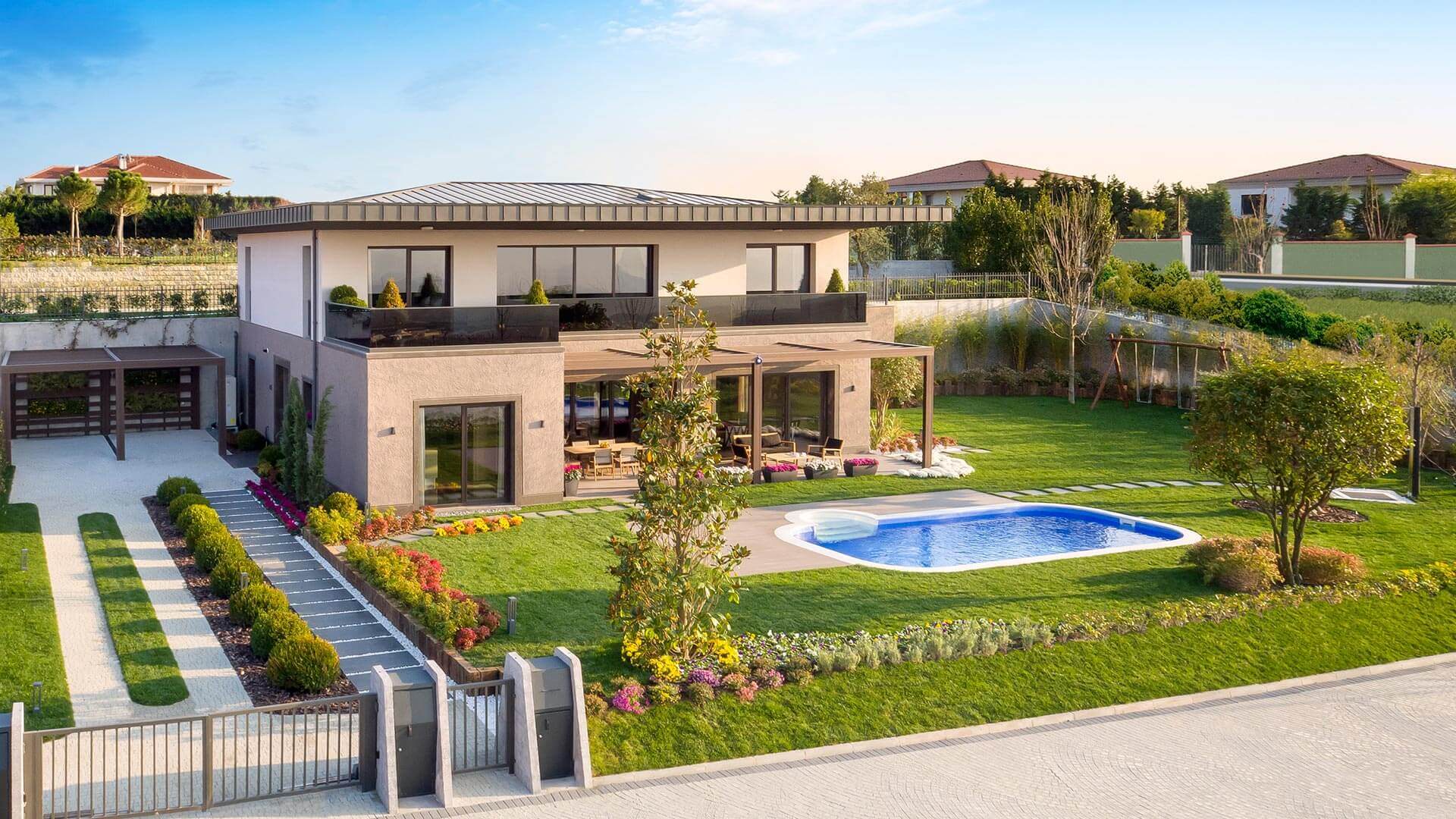 If you love life in nature, away from the stress of the city, hurry to take part in this project. Because almost all is sold. It is one the best Property for sale in Istanbul. There are important areas around such as social life areas, schools, hospitals and shopping centers.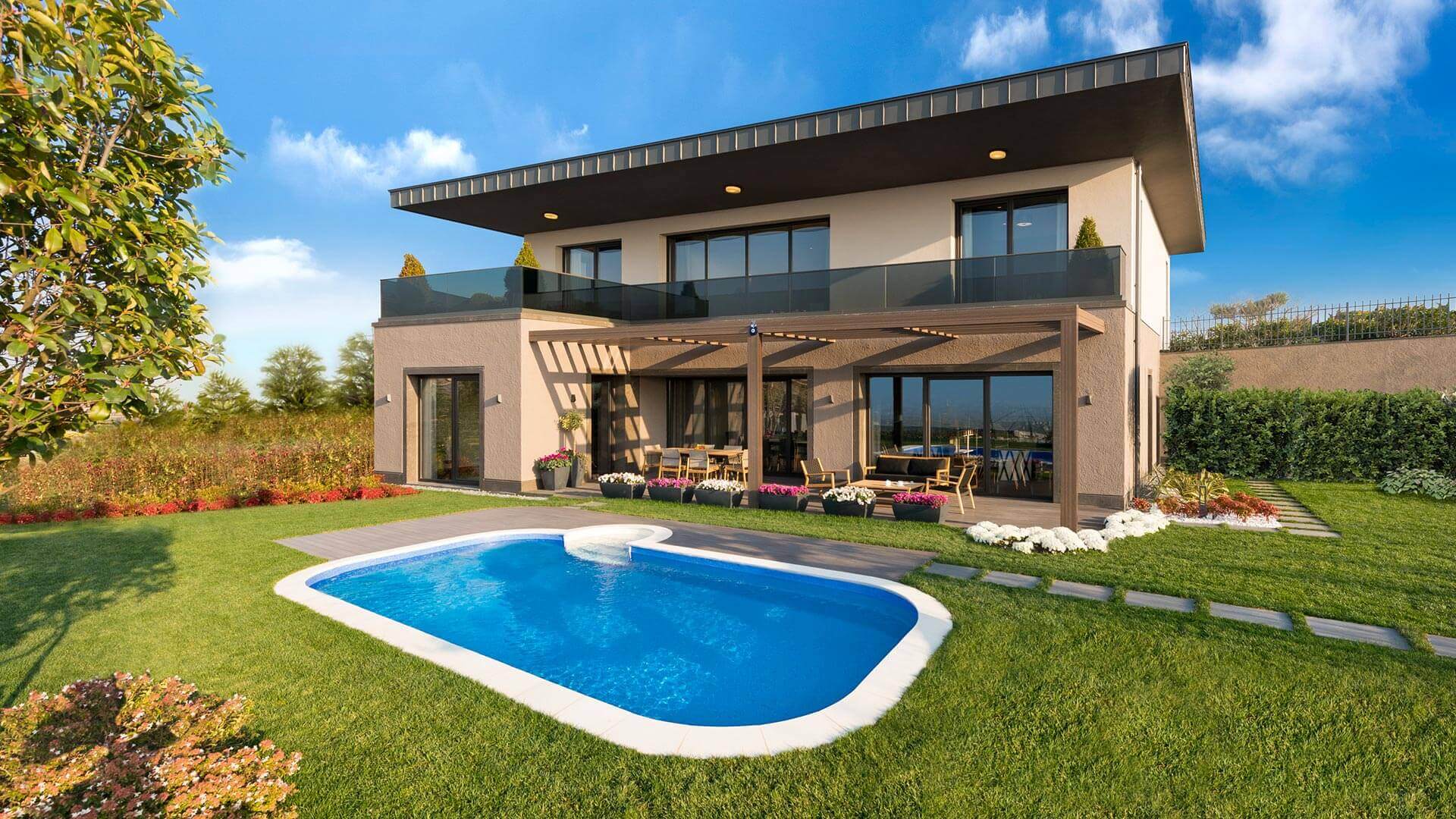 If you want to experience Istanbul in a different way, you can consider this project. Or, you can review other projects that are appropriate for you from the relevant website.