Citizens living abroad, in general, they prefer to live in houses located in Antalya, Turkey. People living abroad prefer to buy housing from Antalya with the necessary conditions. According to the research, in 2016, close to almost 21 thousand citizens living abroad has bought a home in Turkey. People make this important decision after analyzing how comfortable they will be when choosing a house at every stage of their lives.
Citizens living abroad, there are several important conditions that allow them to receive housing from Turkey. These conditions need to be investigated in a preliminary study by people living abroad. Housing conditions for the citizens living abroad explained in this essay quite clearly.
Conditions for Citizens who Buy Homes in Turkey
Citizens living abroad, there are several important conditions that must fulfill in order to buy a home from Turkey. These conditions for citizens living abroad are very important and easy to fulfill conditions. If you live in a foreign country, there is already has a check condition. This condition, for people want to buy housing from Turkey, should be Turkish citizens. Anyone who has Turkish citizenship can buy the house from Turkey.
House Loan Advantages for Buying House
Citizens living abroad, there is designed to buy homes from Turkey home loan has its advantages. Developed for citizens living abroad, these credit facilities in housing have several important requirements. In addition to these conditions, there are also advantages for citizens living abroad. "Tax identification number", "foreign residence address", "income certificate", "passport information" and "credit card statement details of the last 3 months" is requested from the people who want to benefit from these designed housing loans. Many banks offer housing loans for citizens living abroad.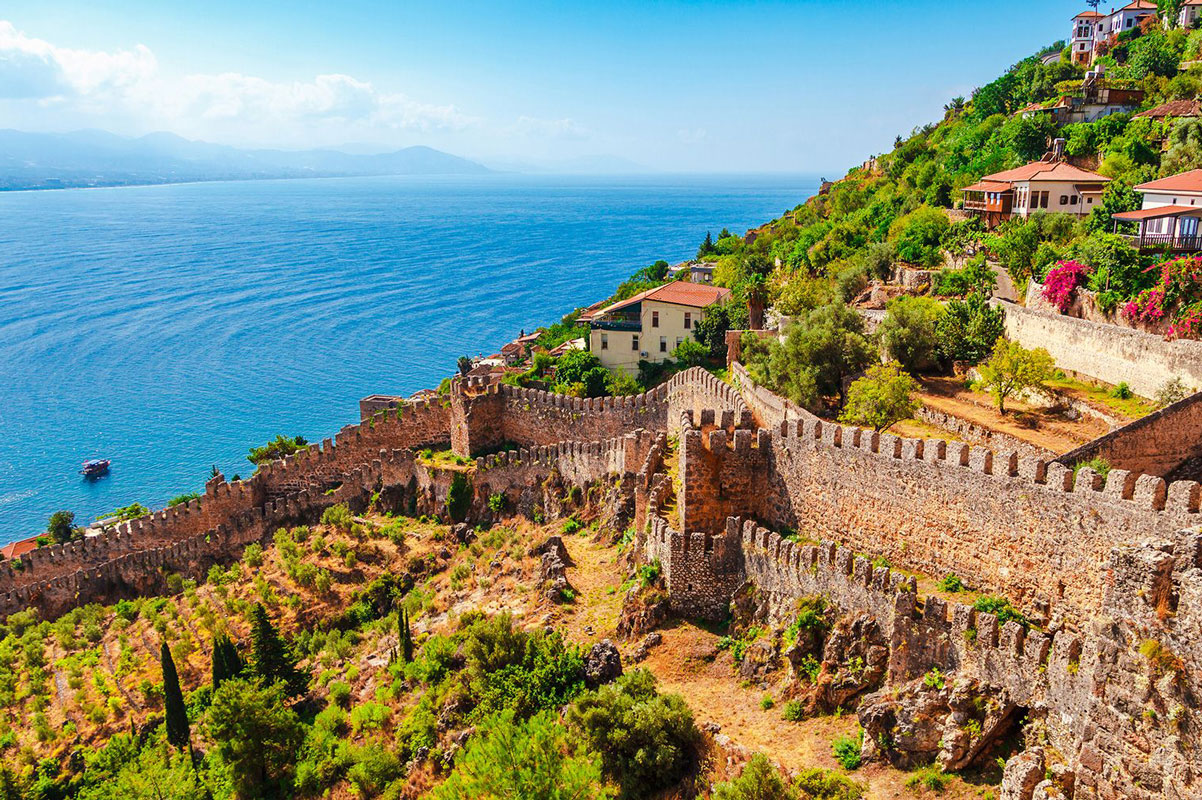 Application Process for Citizens Living Abroad who Want to Use Loan to Buy Housing
Citizens living abroad, the home buying rate in Turkey is increasing quite rapidly since 2016. There are many important surveys and analyses that support this increased rate. Citizens living abroad can take advantage of credit facilities in housing purchase processes. Citizens living abroad who wish to take advantage of these facilities must apply for a loan. Citizens living abroad can apply for a loan, in many different ways. Credit applications of citizens living abroad can be made through telephone and internet banking.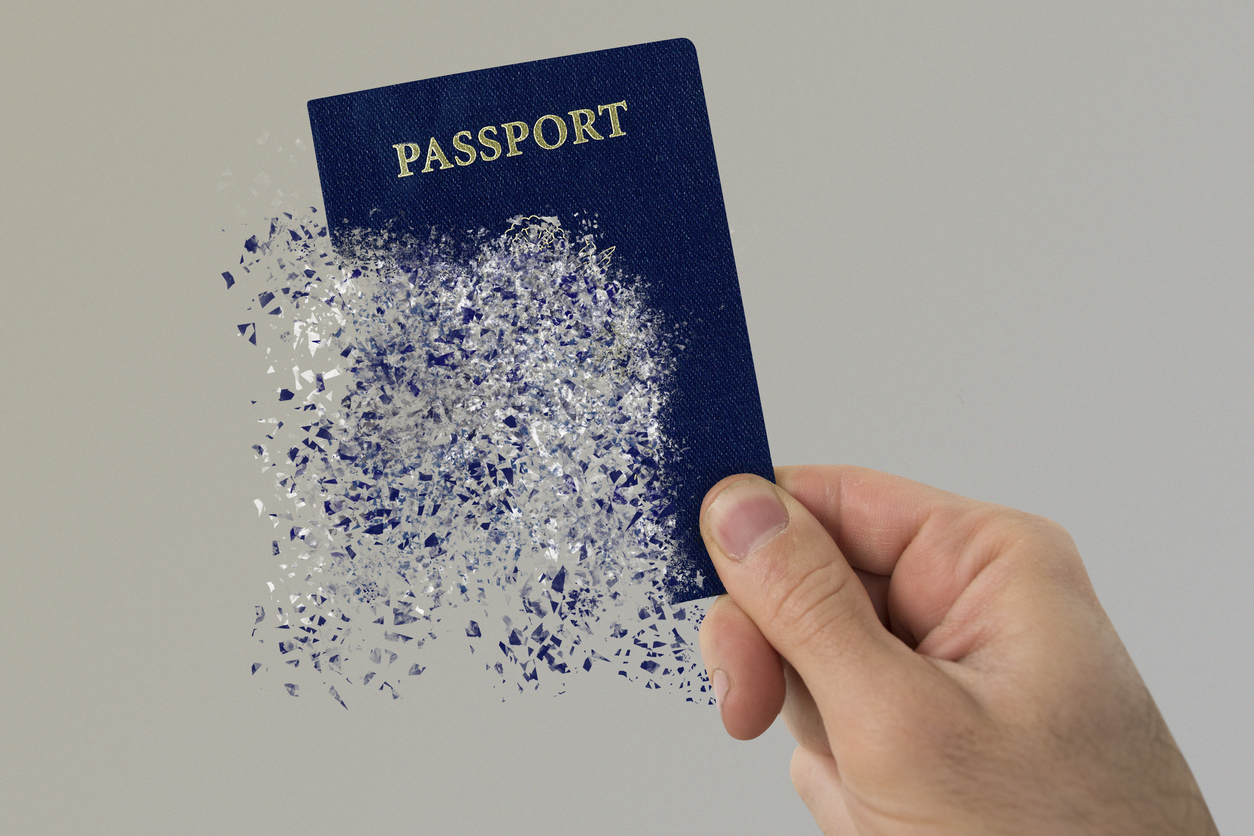 People Living Abroad Buy Housing from Antalya
According to the surveys, citizens from foreign countries, 4 thousand 971 housing purchases from Antalya realized during the year. Istanbul, which is the place where the citizens living abroad buy the most housing every year, was caught by Antalya in the current year.
Citizens living abroad, usually decide this idea after their holiday in Antalya. Among the reasons why citizens living abroad buy a house from Antalya is the geographical location of Antalya. As a result of the fact that the citizens living abroad bought houses from Antalya, the housing profit in this area has increased considerably. According to the researches, citizens living abroad receiving housing from Antalya generally resided in Russia.