Istanbul has always been an attractive city. With its history, culture, nature, beauties and differences, it is one of the most curious cities. Foreign investors in Istanbul are also constantly increasing. Foreign investors love Istanbul and know that they will make a profit. In other words, Istanbul is a city that is also the center of attention of the world. Istanbul is the most important city in economic, historical and cultural terms. You can buy and live in Istanbul. Or you can just rent it for investment. Whatever the purpose, there are many reasons to buy a house in Istanbul. You can find some of these reasons in our article.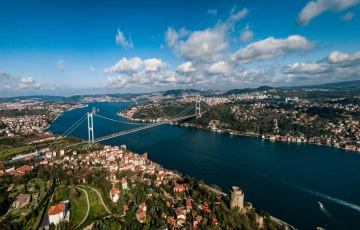 The Most Historical And Natural Beauty City
The first of the answers to the question why should you buy a house in Istanbul is its historical and natural beauties. The list of places to visit is the longest city. Some of these places are:
Hagia Sophia
Topkapi palace
Grand Bazaar
Basilica Cistern
Galata tower
Rumeli Fortress
The Dungeons of Yedikule
Aya Yorgi Monastery
Maiden's Tower
Belgrad Forest
This isn't even half the list. There is so much historical and natural beauty.
Istanbul Is The Center Of Quality And Cultural Life
Istanbul is the cultural center of the world. Many festivals, events and exhibitions are held in Istanbul.
High Liquidity Potential
Since there are so many people who want to buy a house in Istanbul, you won't have any trouble selling or renting your house. You can easily buy and sell home.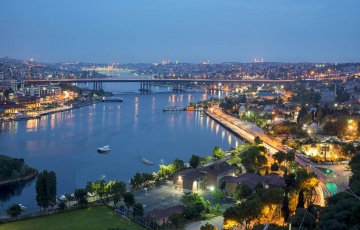 There Are Fabulous Housing Projects
Buying a house in Istanbul is the most popular subject of recent times. Due to this interest, there are many housing projects. You can live in the center of the city or in houses close to the mountains and the sea.
Entertainment And Shopping Center
There are many places in Istanbul where you can enjoy your day or evening. Also the most options for shopping are in Istanbul.