If you are looking for an investment on real estate, then you need to focus on location. It doesn't matter in which country you are planning to invest, but just imagine where you grew up. Location of the property is always become the most important input for the investment decision. As Abdullatif Koc who is working as Vice President in one of the leading companies in real estate business in Turkey, I was born in Istanbul, Turkey and I have spent most of my life in this tremendous city.
Let's start the article by checking recent history of population increasing in Istanbul. In 1950s, Istanbul's population was less than 1 million. Istanbul welcomes citizens from Anatolian cities of Turkey in 1960s and the population was jumped around 3 million beginning of 1970s. That was the first migration wave in recent history of Istanbul to find new jobs in the most developing city of the country. People mostly moved to Mecidiyekoy, Sisli, Levent areas which were out of the city in those years.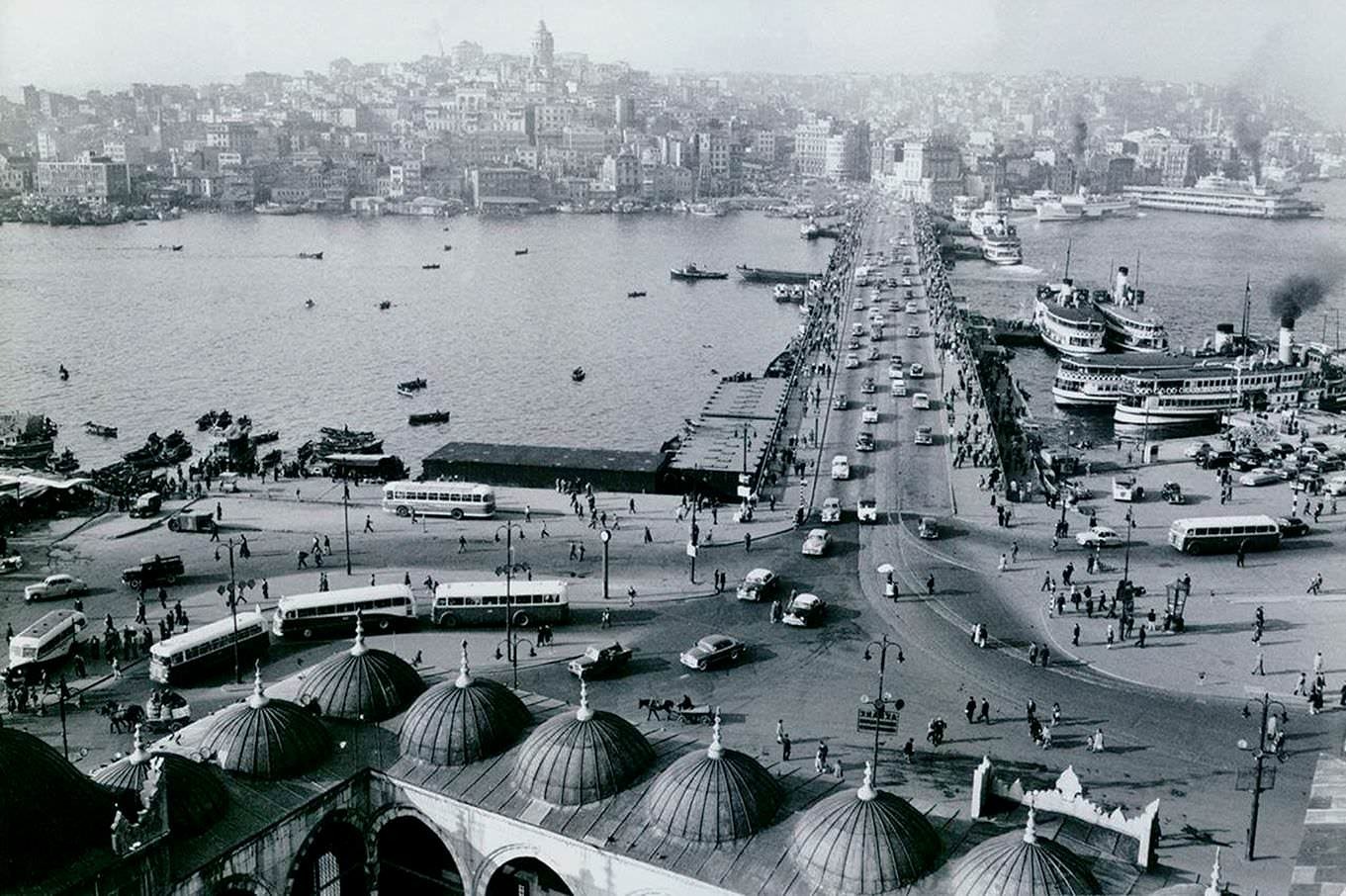 Then, in 1980s Turkish citizens moved to Istanbul as migration second time and the population has jumped again from 4 million to 6.5 million when year becomes 1990. Mostly people were moved to Gaziosmanpasa, Sultanbeyli, Bahcelievler, Bagcilar, Merter, Sirinevler, Kucukcekmece and Avcilar.
In 1980s and in 1990s Bahcesehir by invested from high class people as villa sites, Basaksehir and Beylikduzu as residences became popular as well developed and well urbanized neighbourhoods of Istanbul. Since, there were no migration anymore and the city were growing with well qualified real estate developers in those neighbourhoods. In 2000s Bahcesehir as residences and Basin Express neighbourhood.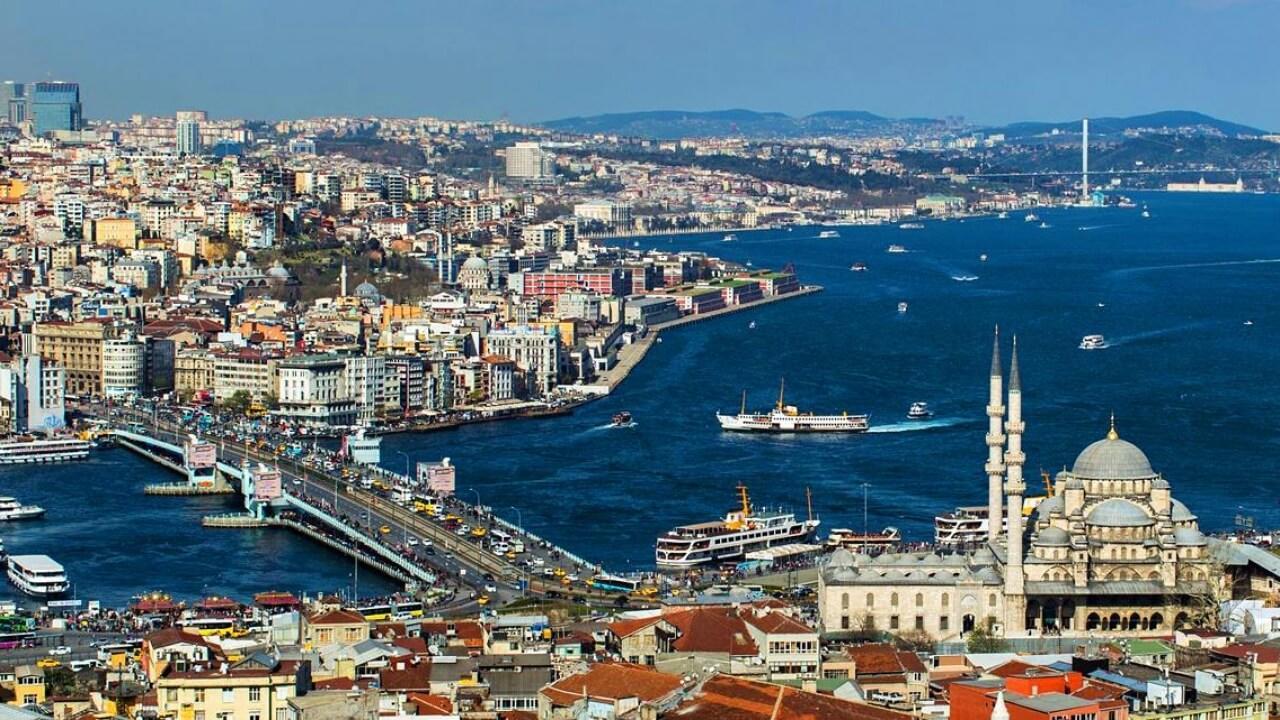 Istanbul's population reaches approximately 18 million in 2020s the all districts has its own centres includes hospitals, shopping malls, universities and all amenities. So, basically as locals we don't need to visit Sultanahmet or Taksim if we don't have any special meeting or planned visit for our daily works. People can handle all of their daily works in the neighbourhood where they are living.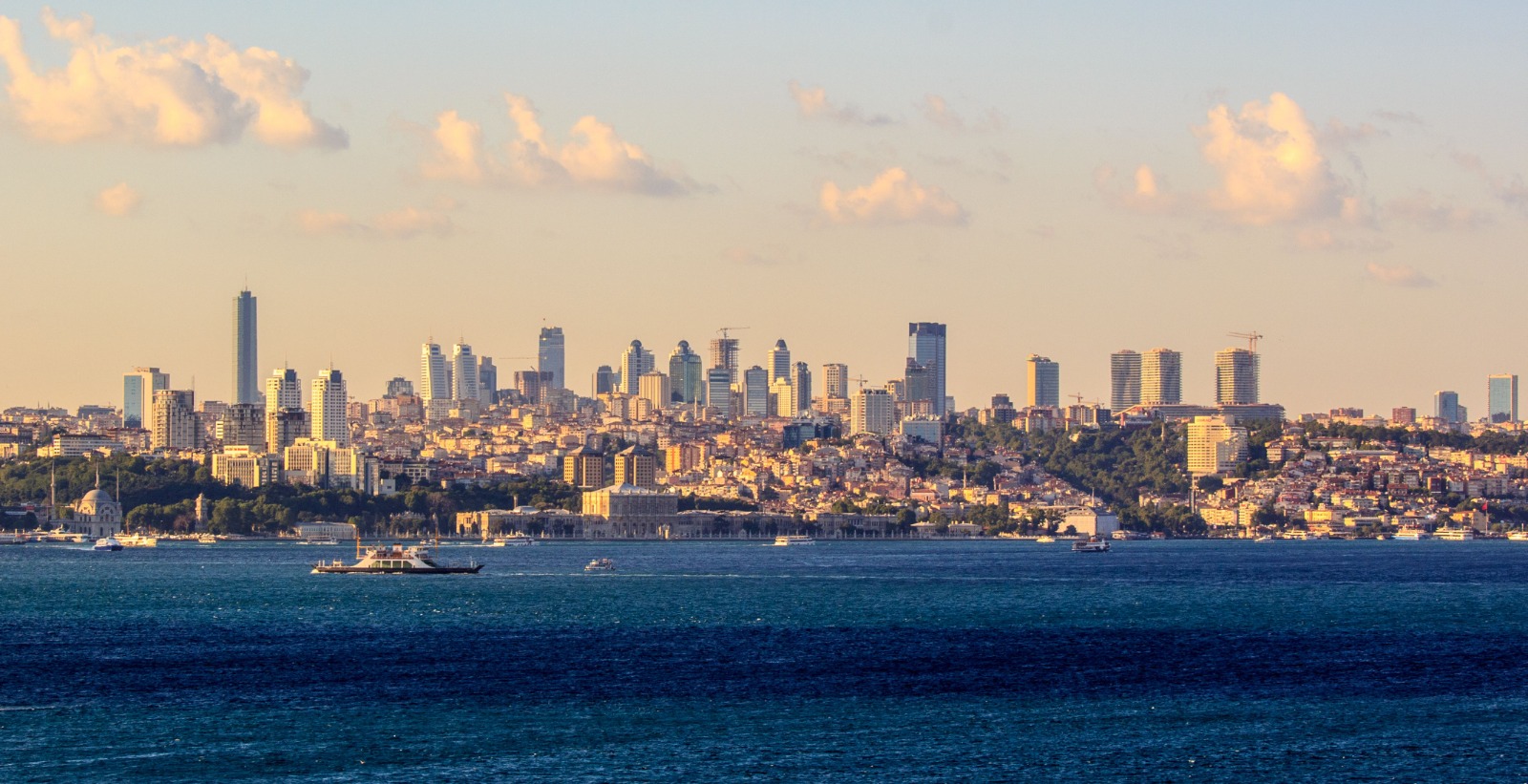 As you may know most of the real estate gurus are saying "Location, location, location" to mark importance in real estate to make money. In Istanbul, locating close to city centre is always good just like in any country in the world. Price increasing is also guaranteed as getting around average capital appreciation of the city if the property is not surrounding any other improvements which will add value to the property in the future for anyone invested close to city centre.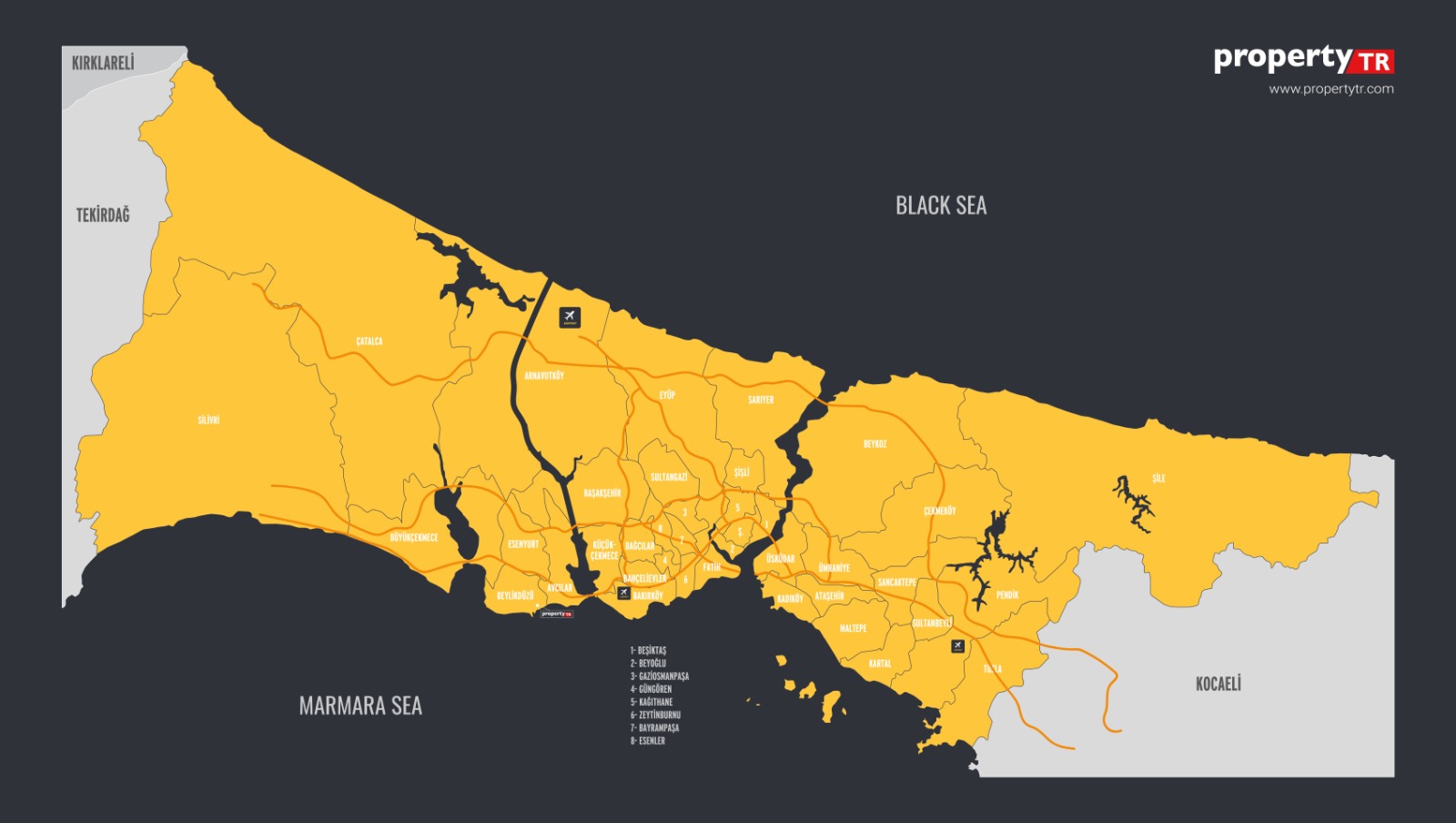 As an alternative, investors are also looking for better locations to make more money above the average capital appreciation. For this kind of strategy investors are mostly investing not in the neighbourhoods where land prices reached maximum levels. Instead, they are looking for alternative neighbourhoods where land prices are more reasonable and where more investments are expecting in the future. So, basically, they are expecting to make more money by also getting support surroundings of the project and surroundings of the neighbourhood. Huge increasing impact on the prices are also being expected on real estate market in Istanbul like Canal Istanbul or new city hospital. The city has experienced extraordinary price increasing after finishing big projects like Istanbul Airport, Marmaray tunnel between Europe and Asia, Osmangazi bridge located between Istanbul and Yalova and 3rd Eurasia bridge.
You can check Canal Istanbul project's details which is the only one of the featured and promising projects which is located in Avcilar neighbourhood. New metro line's subway station will be places just next to the project and Canal Istanbul project will be located so close to the project, so just imagine that residents of the project will have amazing Bosporus view in the future. The project is now under construction, so imagination of the capital appreciation for the project is yours.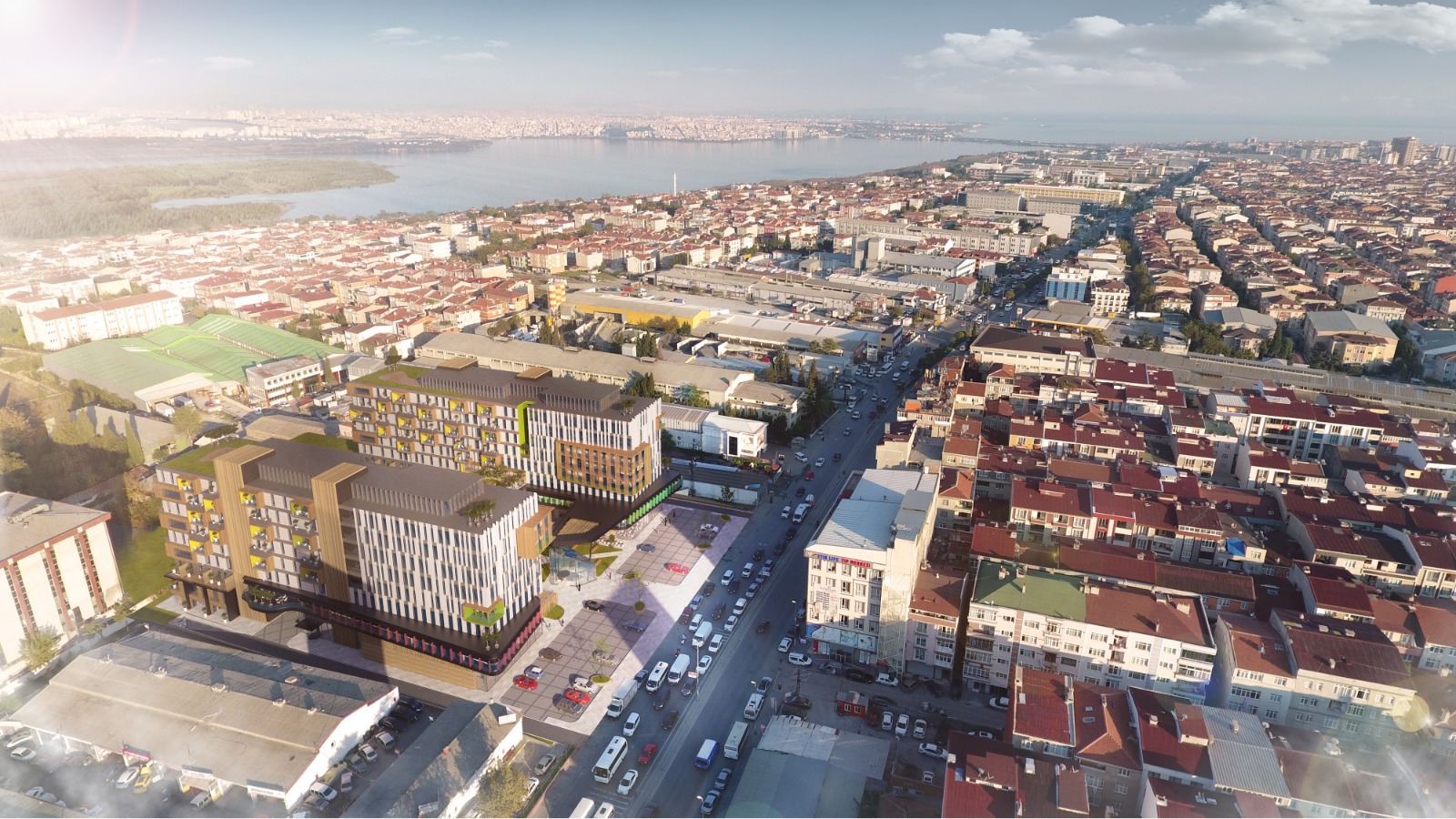 For the investors who are planning to move Istanbul, of course they need to choose the place to buy an apartment where they live according to their needs. The neighbourhood advises are changing if they need hospital or university or international high school, etc as essential for any of their family member. You can check Family Concept Residences project's details which is located in Beylikduzu. The project is located 5 mins distance to West Istanbul Marina by driving and according to the government's announcement, one of the subway station of new metro line will be places just next to the project.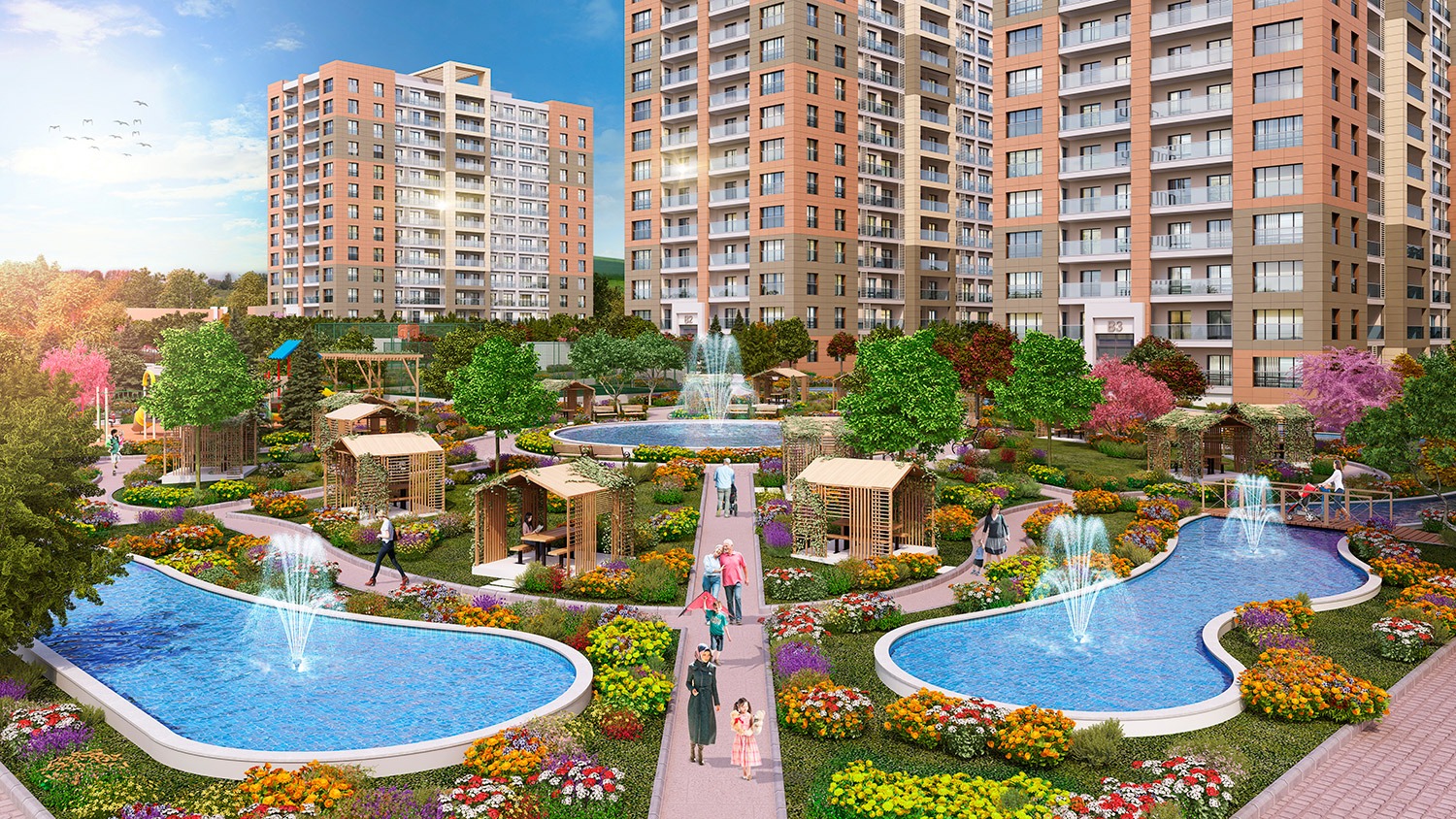 To find the best possible option as investment purpose or living purpose, it is highly recommended to ask advise from Turkish real estate advisory company who can make advises as combining the experience and the knowledge of local Turkish market. PropertyTR expert team members are ready to guide you to find you real estate in Istanbul according to your needs by its all Turkish management staff.
If you want to watch the interview video of the subject, please click on the link
– Abdullatif Koc, Vice General Manager at PropertyTR