Turkey has a lot of ways to attract people. It's filled with historical places as well as natural resources. This is why it is one of the best countries in culture tourism.
The opportunities in Turkey are very diverse because Turkey is very diverse. It has many ways to invest but real estate investment is the one most foreign investors prefer. Because it seems to be the one with absolute profit.
Istanbul property investment is the most preferred one among any other property investments.
Like everyone does, you might want to examine the profit you will get from your investment. You may not be able to calculate the most accurate result but you can at least get an idea.
Here are some of the ideas;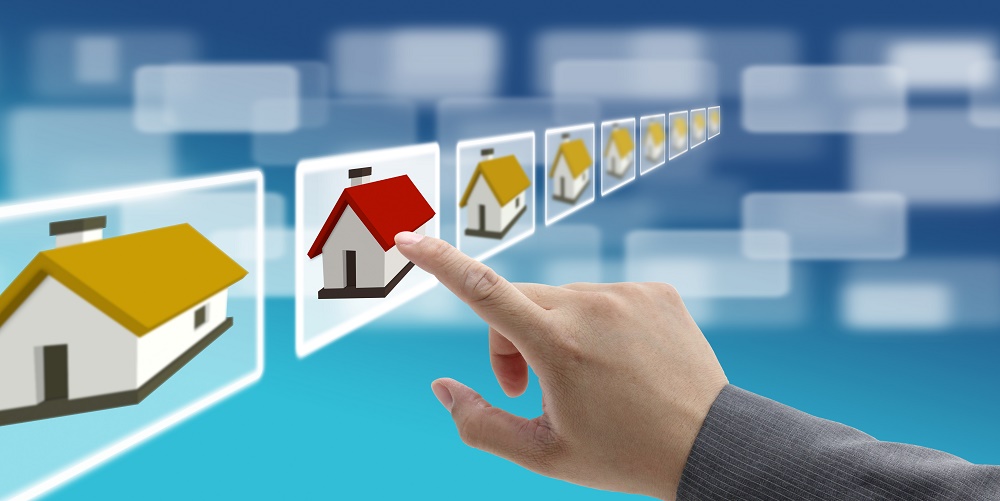 1. Know The Environment
If you know what kind of investment you want to do, the next step would be choosing the city and the neighborhood. Because Turkey is a very assorted country, sometimes even two streets next to each other can be very different.
This is why you have to know around your investment. Because this will highly affect your profit. If your investment is in a good neighborhood, your profit will be higher.
2. Know Your Investment
If the property you bought has one bedroom and one bathroom and has a small surface, you can't expect the same amounts you can get from a bigger house. But even if your property is small if it has a good view especially a view of Bosphorus, your investment will get a great demand and your income would be higher.
3. Know The Tourists
Knowing about the number of tourists who visit your investment's city will help you calculate your foreseeable income. But knowing about the tourists is not just knowing the number of them. You have to do your research on what local tourists like and what foreign tourists like. And after determining what is your targeted audience you can find yourself an investment according to your research or you can make changes in your already existing investment.
4. New Hobbies And Entertainment Methods
As the world develops, humans change as well as their hobbies and ways to relax. Back in the 1990s when someone said they were going on a vacation people would assume a hotel surrounded by beaches. But now there are new ways people relax. For example, in these days hobby gardening and mountain houses are highly demanded. That is because people who live in a city don't often see natural and calm places. If you decide to invest in a small house or a small farm just a little far away from a metropolitan, you can make a really good amount of money in just a couple of months.
Because Turkey has a very stratified economy you can find yourself an investment that will meet your expectations.