Istanbul: Capital of World
Things to do in Istanbul can be limitless depending on your view as this City has quite a rich history. The earliest occupants of Istanbul are going wap back to the 2nd millennium Before Christ, setting on the Asian part of Istanbul.
Istanbul was the capital and the most important city of both the Roman Empire and the Ottoman Empire for centuries. Istanbul has been a bridge between Asia and Europe sometimes as a blockade, Istanbul, probably over 2,500 years has been in between opposing flows of religion, culture, and monarchial force. It has been one of the most desired cities in the world.
Istanbul city is scattered with historical and cultural remains of these times, when you are sightseeing in Istanbul, this city will excite you even if you are an inhabitant of there. Places to Visit in Istanbul are full of history and culture in every corner, especially if you know how to see.

Cultural Wonder
Places to visit in Istanbul will gain you culturally a lot. Istanbul is the most effectual location for tourism culture. Due to Istanbul's 8,500-year-old history, you can readily come across Istanbul's cultural heritage in everyday life on the roads. Besides them, Istanbul is a live cultural area with museums of modern art, galleries, street performers, concert venues, movies, dance and a variety of range of festivals as well. Worship areas like churches and mosques reflect people's daily lives.
This cosmopolitan city has also both modern and traditional cuisine wonders. Magnificent world-known diners and food is another reason people travel to Istanbul. Things to do in Istanbul you should do is also having a street food tour, especially near the sea small local restaurants are my suggestions for you, which will make you feel like a local.
Istanbul is one of the most cosmopolite places around the globe. While the big percentage of the diversity are Muslims, it's a variety of cultures and backgrounds mixed along in one city. So you can also discover a place, neighborhood, diners from each culture. It is a city where you can truly encounter the East and West cultures all at once. Nisantasi's luxurious vibes to the local sellers of the Bazaar, Istanbul highlight to various people from mixed backgrounds.
Best Attractions
Istanbul tourist map is helpful if you want to see the most popular attractions. Istanbul is the capital and the most visited city of Turkey with over eleven million visitors every year. Due to various amazing monuments, museums, sightseeing areas, and attractions, Istanbul is one of the World Heritage Site by UNESCO.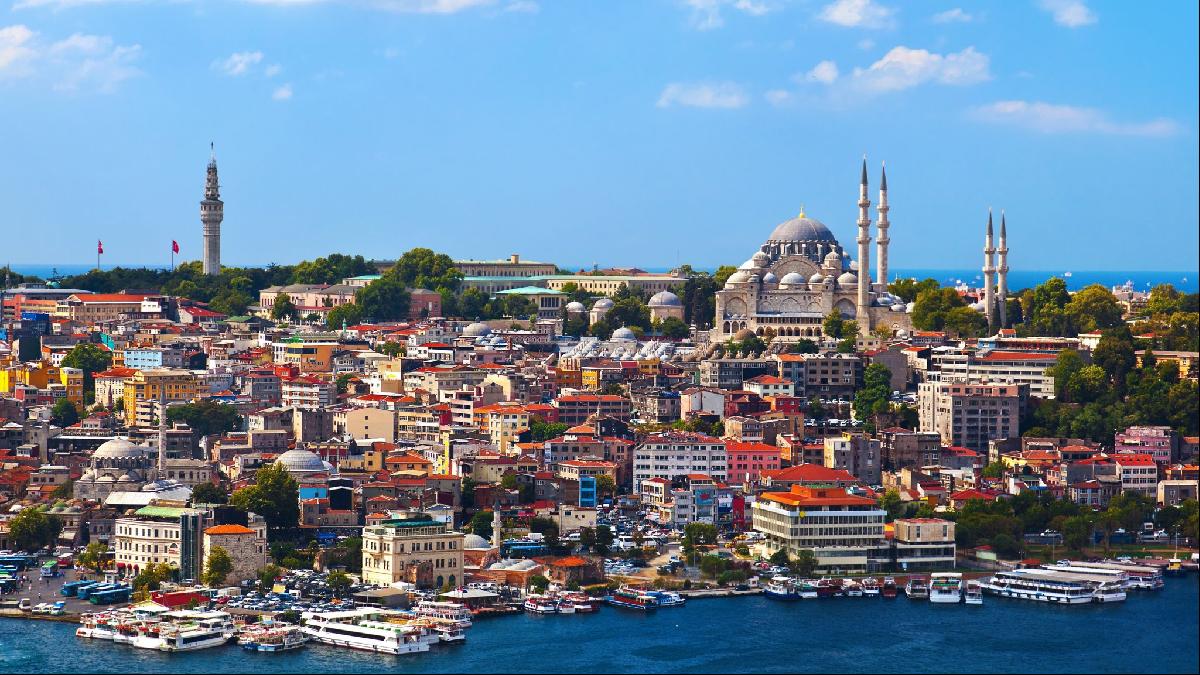 The most popular four places to visit in Istanbul are;
Aya Sofya museum/mosque, the Aya Sofya has lasted for one of Istanbul's numerous adored marks.
Topkapi Palace, which was home for many sultans
Sultanahmet Mosque is the only mosque in Istanbul containing 6 minarets
Grand Bazaar, which is the most massive ancient bazaar in the world, with over three thousand local bazaars.
Things to do in Istanbul are much more than that so don't forget to have plenty of time to discover the other magnificent experiences too.