Is it a good time for real estate investment in Istanbul?
Life in Istanbul continues for 24 hours. There is no standard time zone for entertaining, trading or participating in any social activity. Also there is no any good time for real estate investment in Istanbul. Because the real estate circulation in Istanbul never stops. Every time you don't invest, it's a loss for you. For investment, if you wait for the seasons to change, you are late. Some investors think: It is more profitable to buy real estate in Istanbul at the end of the summer. Or vice versa: investment in spring is more profitable.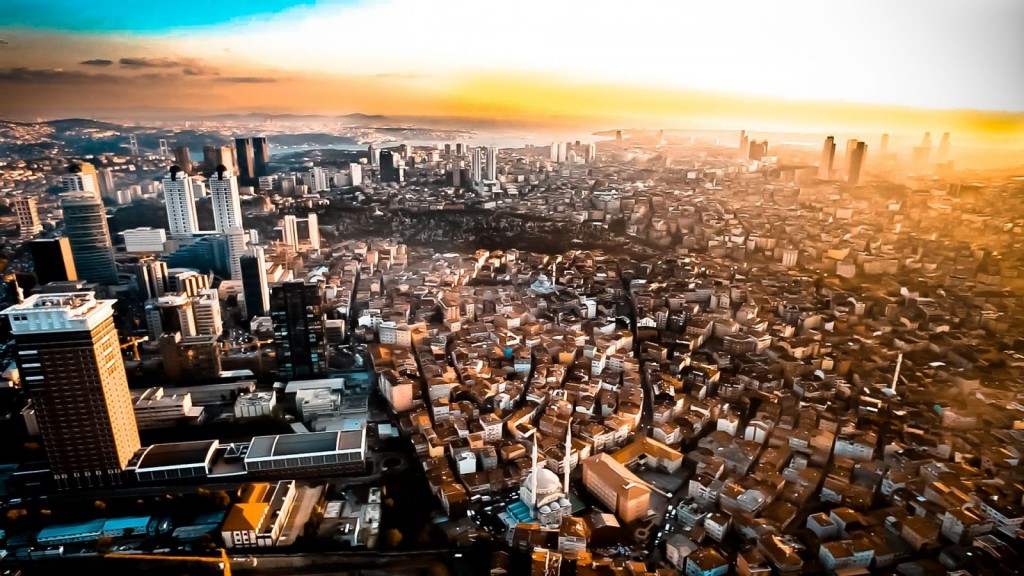 These are the wrong thoughts. Real estate projects in Istanbul do not have any time. You need to evaluate the launch time, so you can buy it at a more affordable price. 7/24 x 365, you can invest in Istanbul. Especially, we would like to say that 2019 is the best year for investment.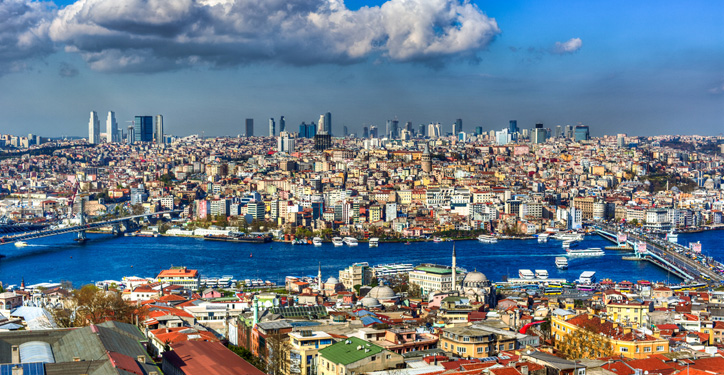 By the end of 2019 you will miss the best projects. Don't be too late to take your place in this city, where the world's fastest developing and modern projects are being carried out. If you wait for the seasons to pass, you will miss the best real estate projects.
What is the best time to invest?
It's only a few months before the summer season starts. Real estate projects are continuing rapidly. There are hundreds of new projects that have been completed and are waiting for new owners. If you want to get an expert opinion, we would like to say that the best time to invest in Istanbul is now.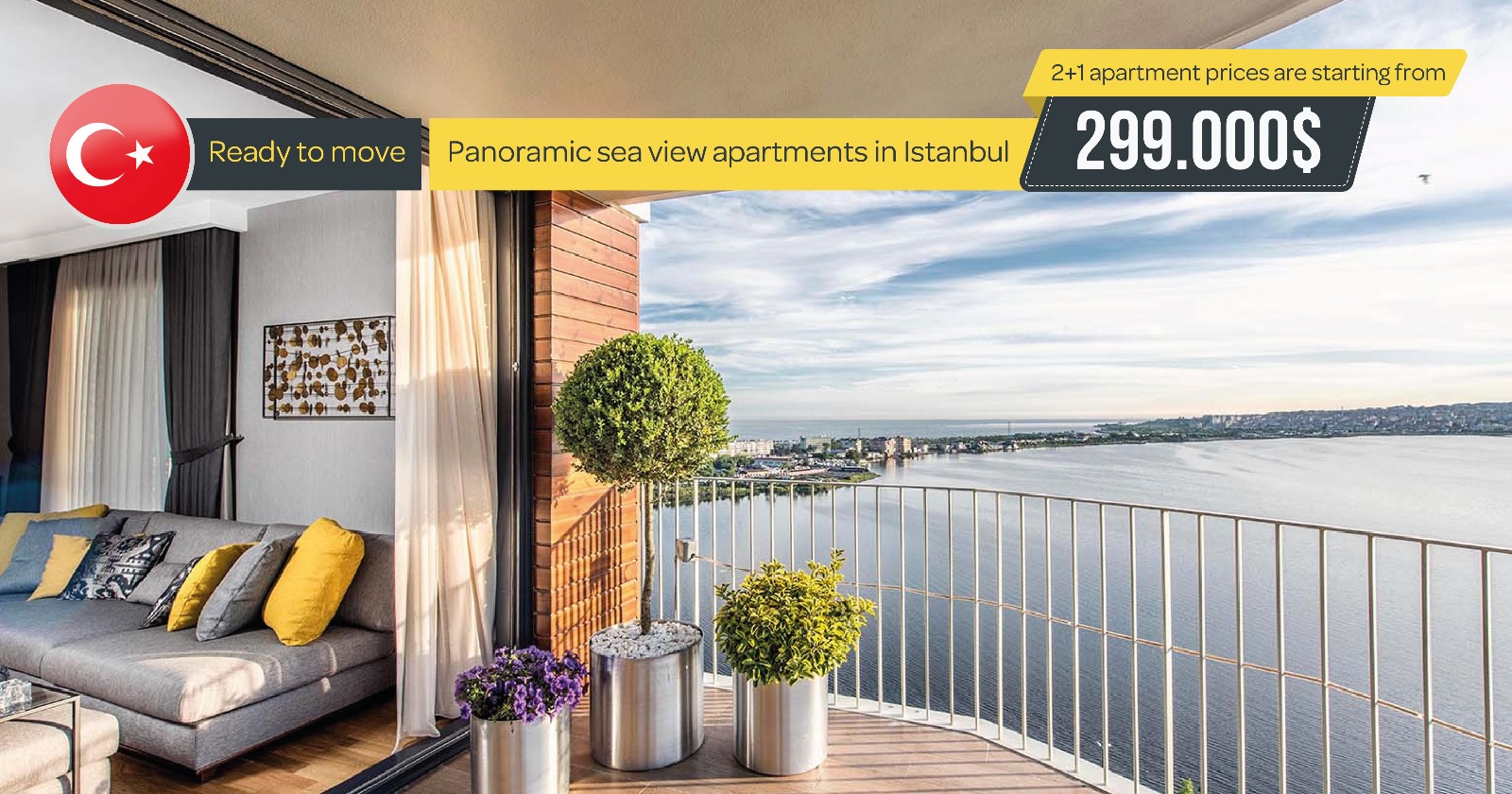 Because in summer, construction materials prices and also real estate prices will increase. Housing prices are expected to increase by at least 20%. If you invest now, you can take advantage of this opportunity and buy it for less. In the last 5 years, real estate prices in Istanbul have increased by 100% (especially in newly developing districts). One person who invested five years ago was very lucrative.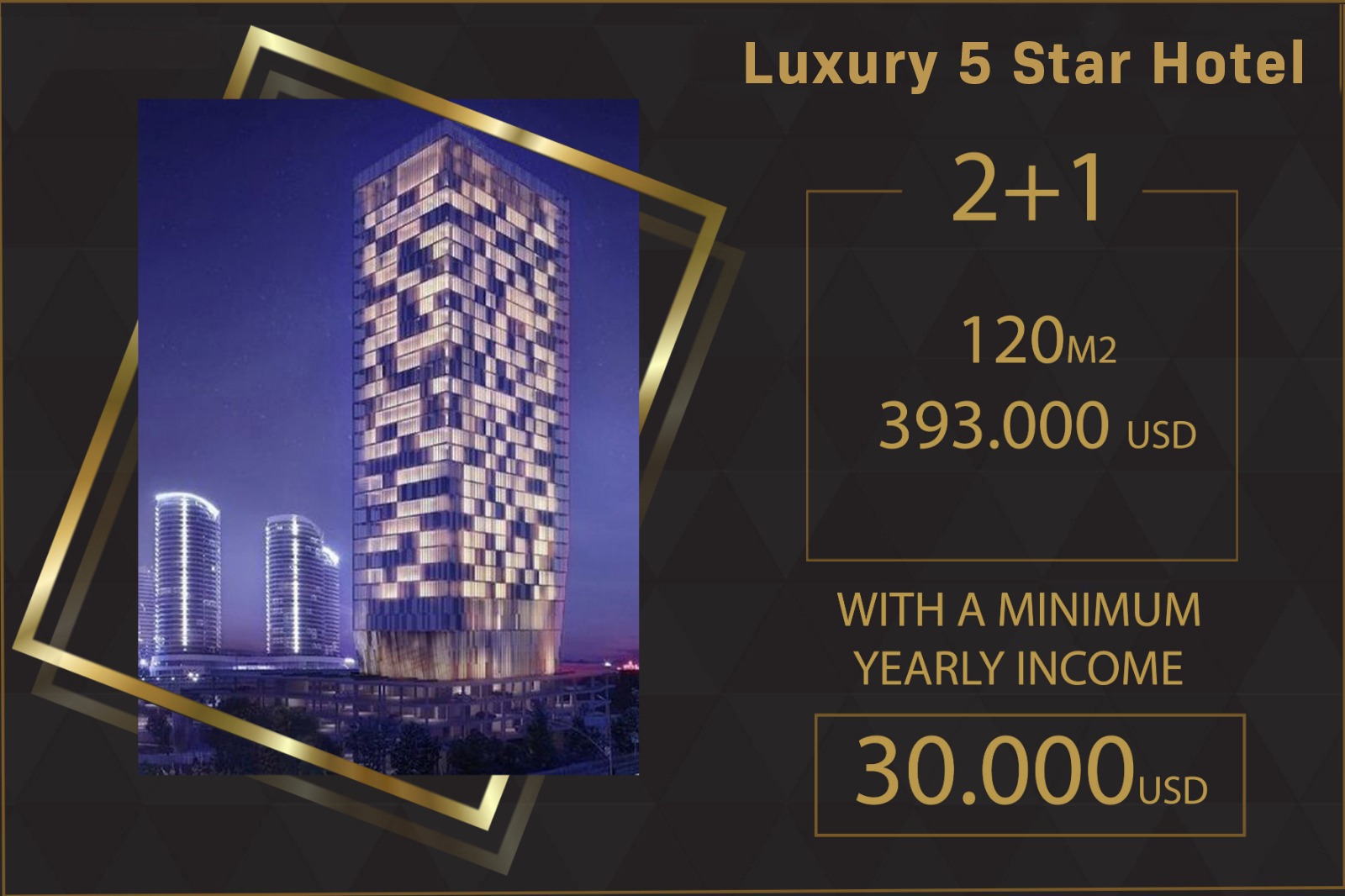 So every day is important. One of the most profitable investment tools in the world is real estate investment in Istanbul. Would you like our experienced consultants to help you determine the most appropriate investment time for you? We are here: Live Whatsapp +905498703838 Call or write us 7/24 for your questions.
Which season should i prefer for Investment in Istanbul?
In general, when we evaluated it, there is no ideal time to invest in Istanbul. But we would like to highlight an important detail here. As in all over the world, in the construction sector, especially in the middle of 2019, Istanbul is also expected to increase the price. It is wise to invest before the end of the summer. You will have one of the best before new projects are sold and you will not be affected by the price increase. You make a very advantageous investment on this subject.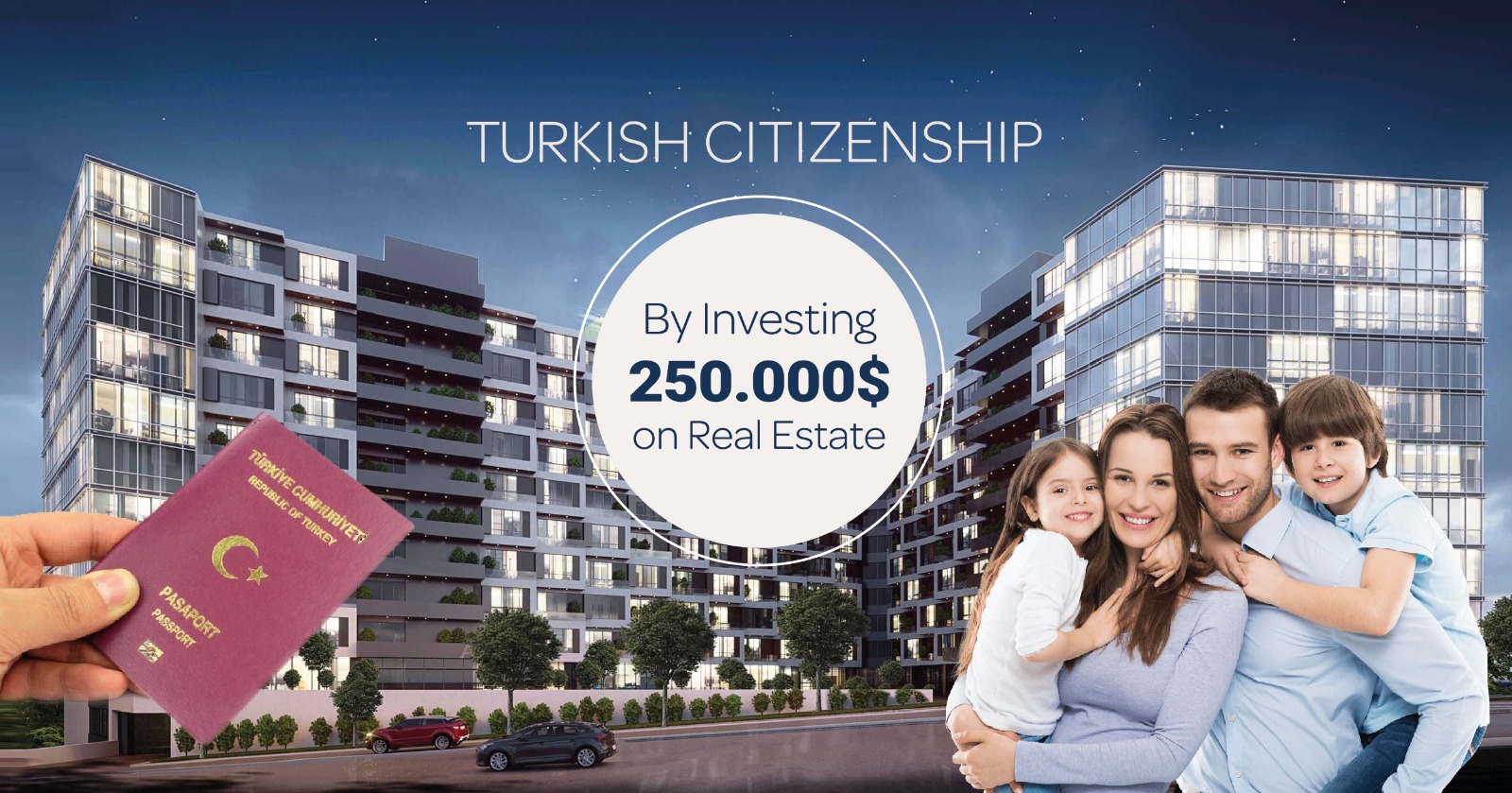 Spring 2019 is the best time for you. Every investment you make between April and October will be returned to you very quickly. Normally in winter, there is a perception that real estate prices are decreasing. This is the case throughout the world. But this is not true. When we consider the real estate market in Istanbul, winter is not more advantageous than the summer season. Because the construction continues in both seasons and the projects are sold quickly.
Real estate projects in Istanbul
Basaksehir is the rising star of Istanbul. Especially in recent years has become the commercial center of Istanbul. Do not think that it has a boring atmosphere because of high corporate buildings.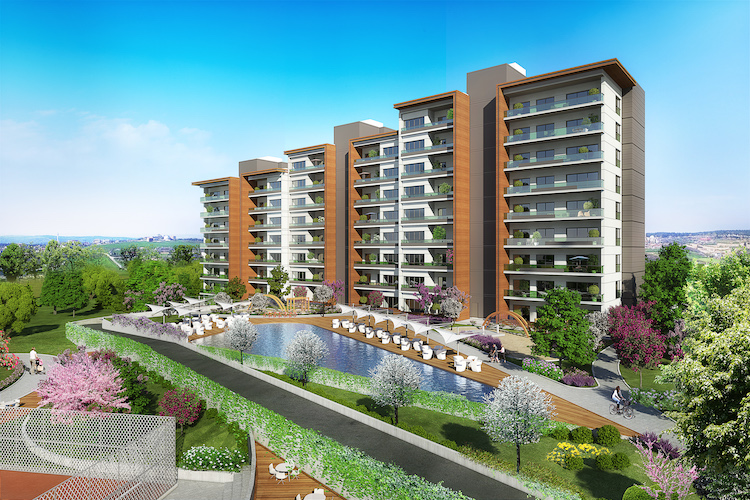 On the contrary, the most comfortable and livable areas have been built for families. Family Residence in Basaksehir is one of them. This project consisting of 941 apartment flats is one of the best real estate projects in Basaksehir. This family site with indoor swimming pools, sauna, fitness center and playgrounds for children is an elite project where you can live with your family. Houses ranging between 124 and 277 square meters are sold with a payment plan that fits your budget.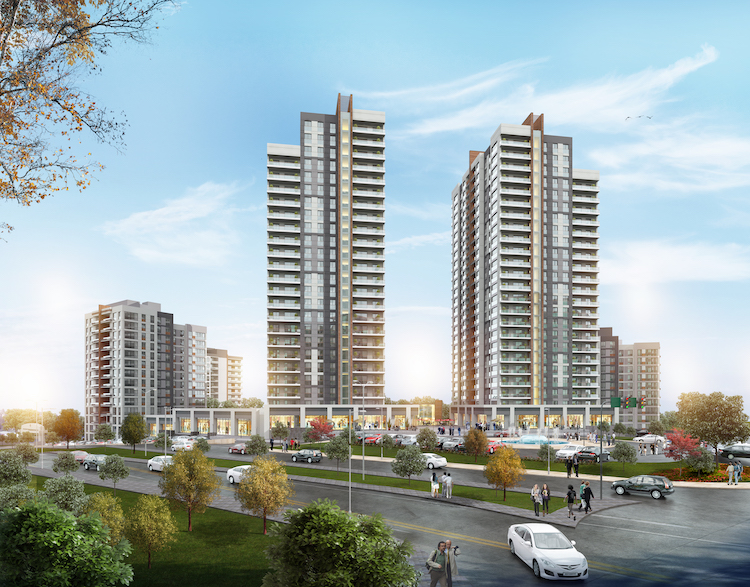 When you want to purchase for investment purposes, you will compensate your investment within a maximum of 4-5 years and earn a monthly high rental income. As the owner of the project PPROPERTYTR, if you have any questions you would like to ask, please contact us at whatsapp. Come on, let's get you a special payment plan. Waiting your call!
+90 549 870 3838 is our whatsapp number