Foreign investor in Yalova is increasing day by day. Yalova is a city with unique beauties. Yalova is located on the coast of the Sea of Marmara. The transition from Yalova to Istanbul is very easy. Yalova has many historical places to visit. If you want to visit Yalova, you don't have to think 'which month should I come to?' every month has magnificent beauties. Investment in Yalova is a very interesting subject.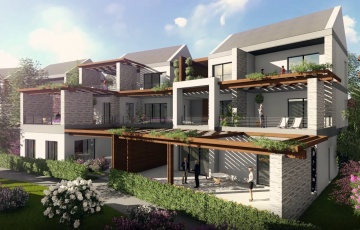 Beauty of Yalova
Yalova has a lot of beauties. Hence even you can get house in Yalova. Some of these unique beauties and features of Yalova are as follows:
Erikli Plateau
Walking Mansion
Delmece Plateau
Sudüşen Waterfall
Üvezpınar
Armutlu Thermal Springs
Yalova Ferry Port
Black Church
Yalova is a city that will never lose its value with its hot springs, natural beauties, historical monuments and beaches.
Transportation for Yalova
Ferries, sea buses, planes, buses … So you can use any kind of transportation to go to Yalova. Yalova is a city that will not have difficulty in transportation. Therefore you can investment in Yalova.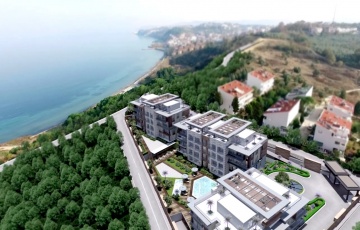 Buy Home from Yalova
If you want to make a profitable investment or want to live in a city with unique natural beauties, you should get house in Yalova. Real estate investment in Yalova is generally preferred by foreign investors. Because it is a city that can be experienced in all four seasons and developed in every subject. When you make real estate investment in Yalova, you can enjoy this beautiful city in summer. In other months, you will be comfortable with the income of your investment.
Real Estate Prices in Yalova
As in every city, house prices in Yalova vary according to certain criteria. The location, air, view and size of the house are the most important features that affect the price. It will be useful to discuss with our company for many real estate listings for you.