Numbers of Residences Purchased by Foreigners in Turkey
The number of residences purchased by foreigners in Trabzon has exceeded 4 thousand. In the first 6 months of 2019, the number of houses sold to foreigners in various provinces is as follows;
Istanbul: 8903
Antalya: 4093
Ankara: 1111
Bursa: 1000
Yalova: 811
Sakarya: 592
Trabzon: 425
Mersin: 410
Muğla: 391
Aydın: 355
In the same period last year, 540 houses were sold to foreigners in Trabzon. During June 2018, 43 houses were sold to foreigners in Trabzon. This number increased to 111 in June 2019.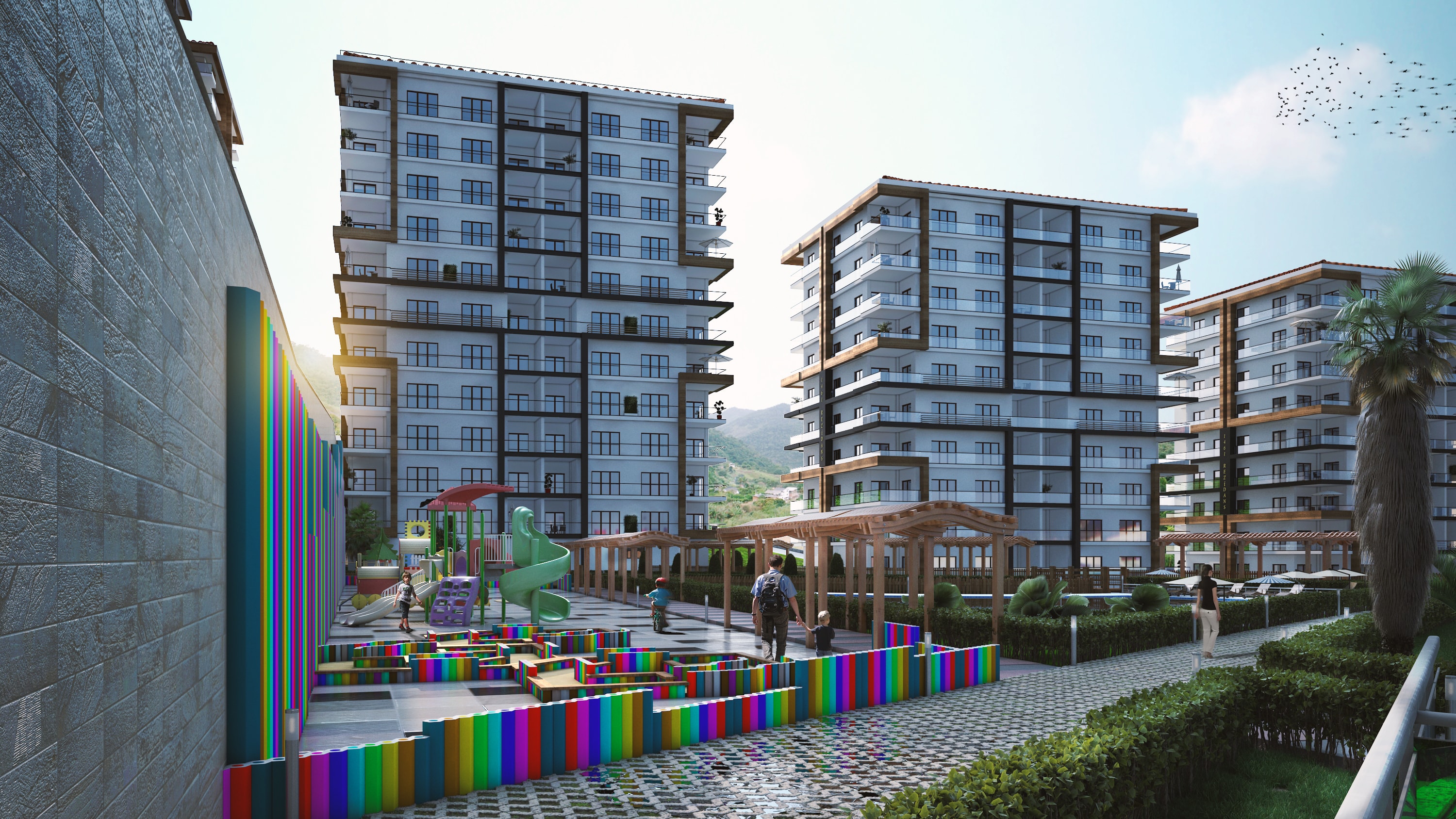 Since June, Trabzon has started charter flights from many countries, especially from the Gulf countries.
"Very successful housing projects were produced"
"There are approximately 15 flights per day from countries such as Saudi Arabia, Oman, Bahrain and Qatar. As it is known, the Arab tourists who come to Trabzon for a long time, purchase real estate and extend their stay in this region. The density that started in June also affects the trade in the city. In particular, the activity in the real estate market and block sales increase this month's figures." said Trabzon Chamber of Commerce and Industry (TTSO) Chairman Suat Hacısalihoğlu.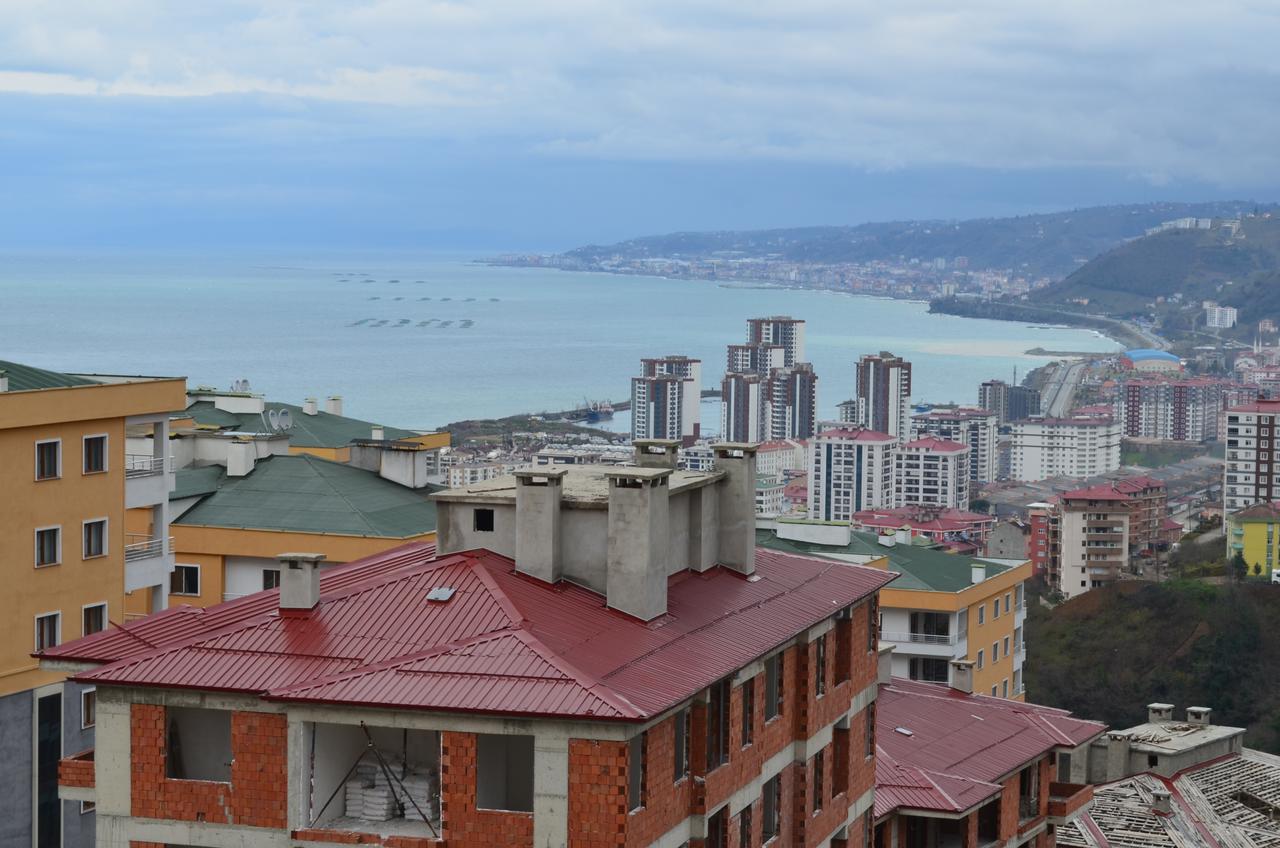 The number of residences acquired by foreigners in Trabzon has exceeded 4 thousand. In response to this demand, very successful housing projects were produced in the city. "Especially in recent years, residences have quite high standards in terms of environmental regulation, quality and the facilities they provide. This potential also encourages foreigners to purchase housing," Suat Hacısalihoğlu said.