Residential sales to foreigners in Turkey is breaking records. Housing sales to foreigners increased by 70 percent compared to previous years. The construction sector has had a difficult time; but with the incentives, it was restored. Turkey is one of the countries most preferred by foreign investors. If they are going to buy housing, one of the countries they will choose is Turkey.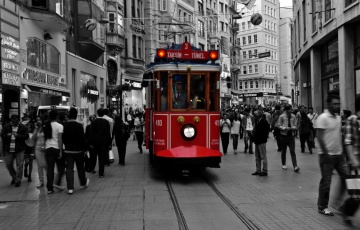 Istanbul First Choice of Foreign Investors
Foreign investors in Istanbul is increasing day by day. With its history, culture, nature, beauties and differences, it is one of the most curious cities. Its historical and natural beauties are quite high. People are curious about the city that has a long history. Istanbul is the center of quality life. For reasons like this the first choice of foreigners wishing to buy housing in Turkey is Istanbul.
Which Countries in Turkey to Acquire Home?
Iraq ranks first among the countries that buy houses. Similarity of cultures and lifestyles have increased the number of Arab investors in Turkey. Countries such as Iran, Russia and Germany come after Iraq.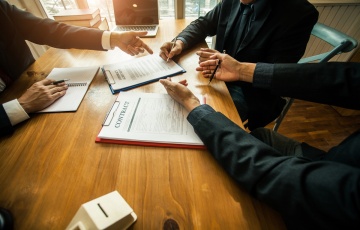 There Are Too Much Housing Project in Turkey
The real estate sector in Turkey has evolved a lot. There are houses where you can buy. You can live in the center of the city or in houses close to the mountains and the sea.
Become A Turkish Citizen
To be a Turkish citizen buying a house in Turkey is very easy. Turkish law also stretched the price issue. While giving a figure close to 1 million previously, you can be a Turkish citizen in exchange for the real estate you purchased for $ 250 thousand. Becoming a Turkish citizen has been simplified by meeting other easy conditions. It is an advantage that attracts especially Middle Eastern countries.