The real estate sales to foreigners have experienced a steep decline in the past years with the recent changes in the regulations. Foreigners started owning new properties in Turkey mostly because of the reason to get Turkish citizenship. After examining the researches that are done in this topic, it has seen that the most interest in buying property in Turkey by foreigners is from Middle East.
The Reason They Purchase Property
One of the factors that made the real estate sales to foreigners to increase is the recent changes in the regulations. Foreigners used to be able to apply for Turkish citizenship after purchasing a property which is worth at least 500.000 US dollars. After the changes, the number 500.000 US dollars decreased to 250.000 US dollars by the Turkish government. This changes have increased the interest for foreigners to buy property in Turkey significantly.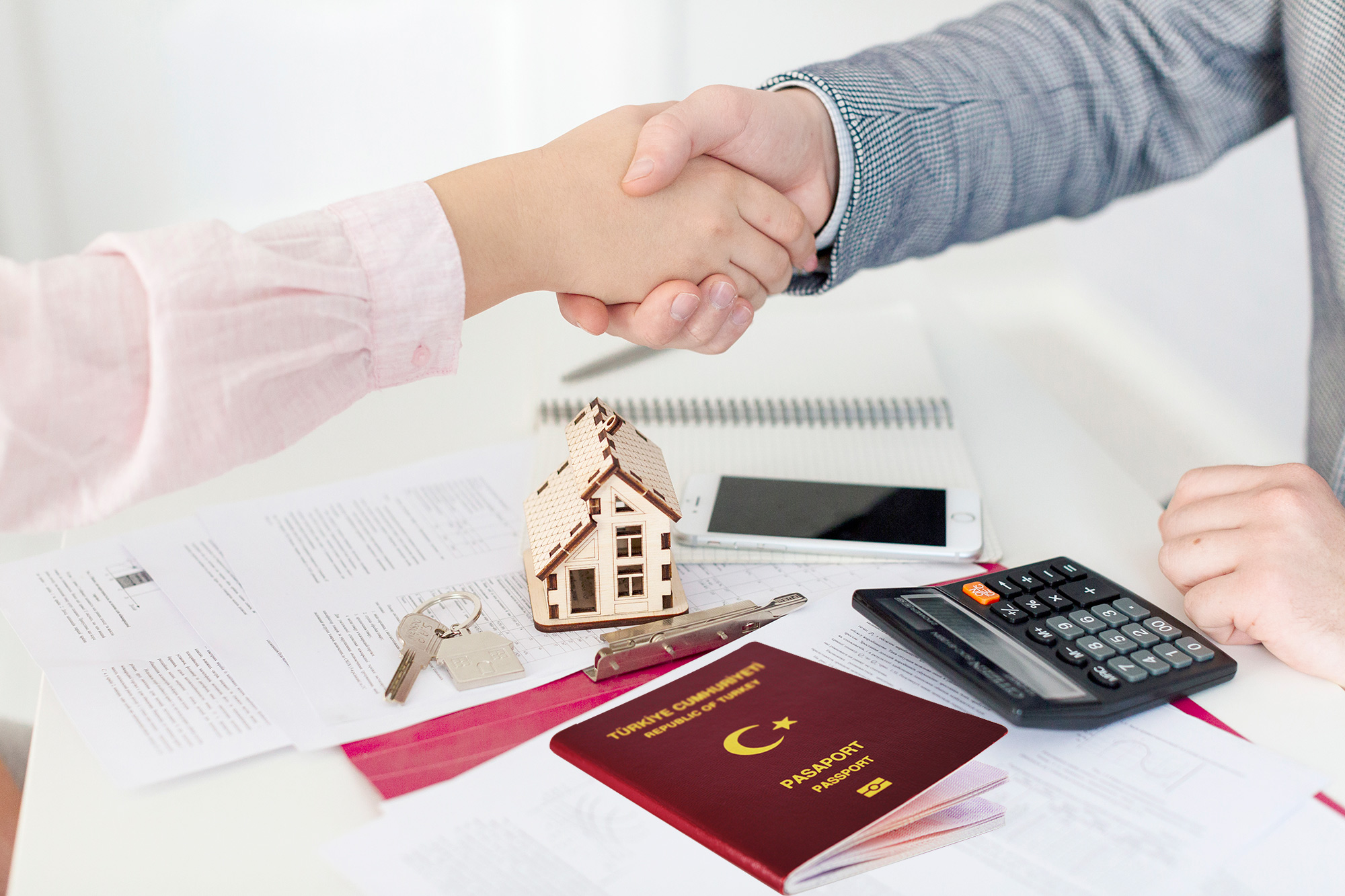 The data published by the Ministry of Interior in Turkey has shown that 3 months after the change, more than 250 people applied for Turkish citizenship and most of the people who applied were from the Middle East. In those 3 months, there was 10-million-dollar investment made in Turkey.
Countries Purchasing Properties the Most
According to the data received from the consultant organizations that help foreigners to apply for citizenship, the people who wants to apply for Turkish citizenship through owning a property are mostly from Iraq and Iran. Those countries are followed by Afghanistan, Saudi Arabia, United Arab Emirates, Lebanon and Algeria.
Institute of Statistics in Turkey has pointed that in11 months of 2018, 35.430 properties were sold to foreigners. From that number, 7.308 of them were sold to people from Iraq and 3.217 of them to Iranians.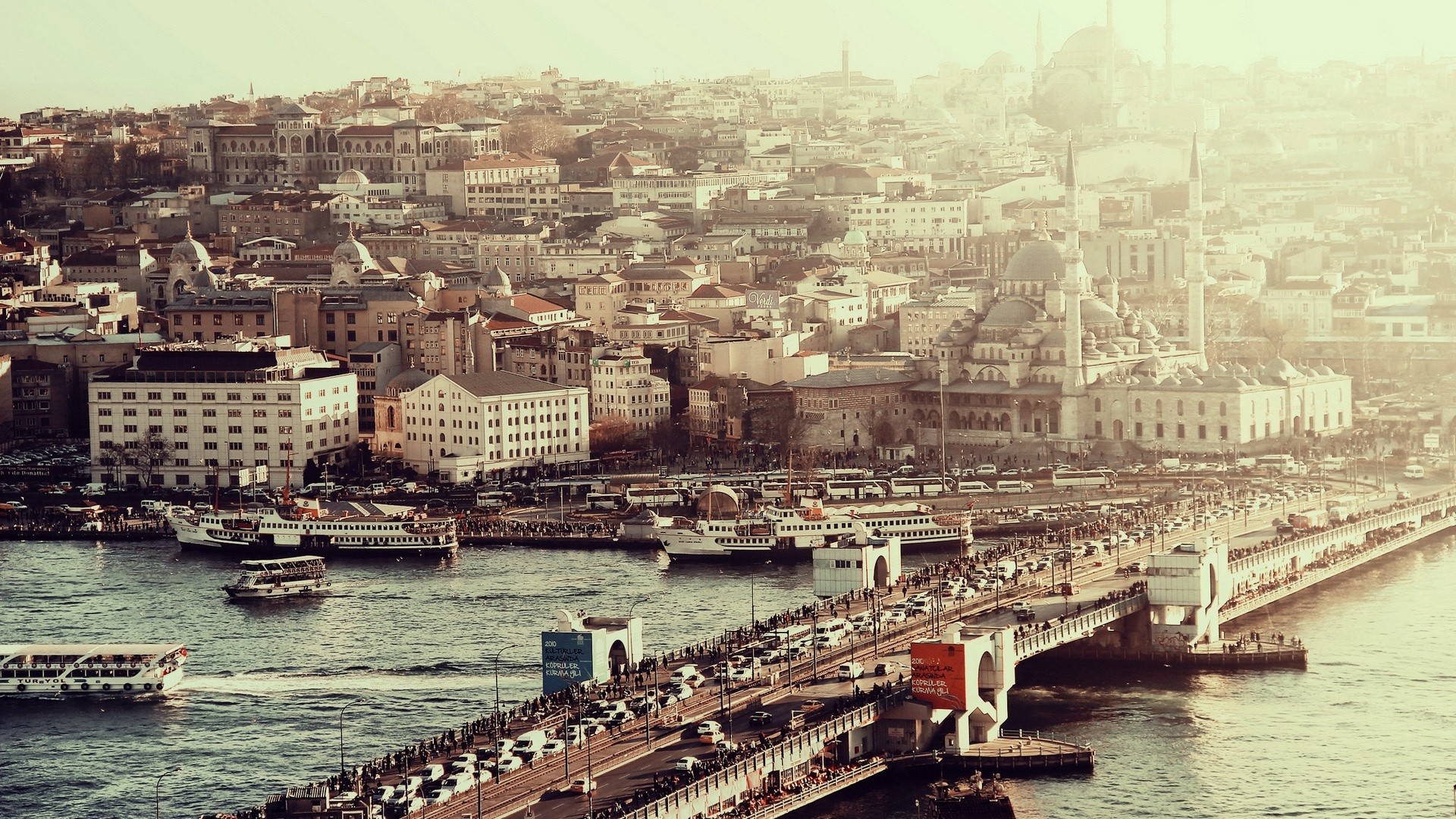 Where Do They Prefer to Purchase Property?
The foreigners usually prefer coastline cities while they are purchasing properties in Turkey. The most preferred city for foreigners has observed to be Istanbul in 2018. Cities Antalya, Bursa, Yalova and Ankara follows Istanbul.
Other Ways to Get Turkish Passport
There are other ways for foreigners to get Turkish passport other than buying property. Those other options are;
Doing investment which worth at least 500.000 US Dollars.
Founding or owning a working place where you employ at least 50 people.
Keeping at least 1 million US dollars in any Turkish banks.
Getting married with a Turkish citizen and keeping the marriage for at least 3 years.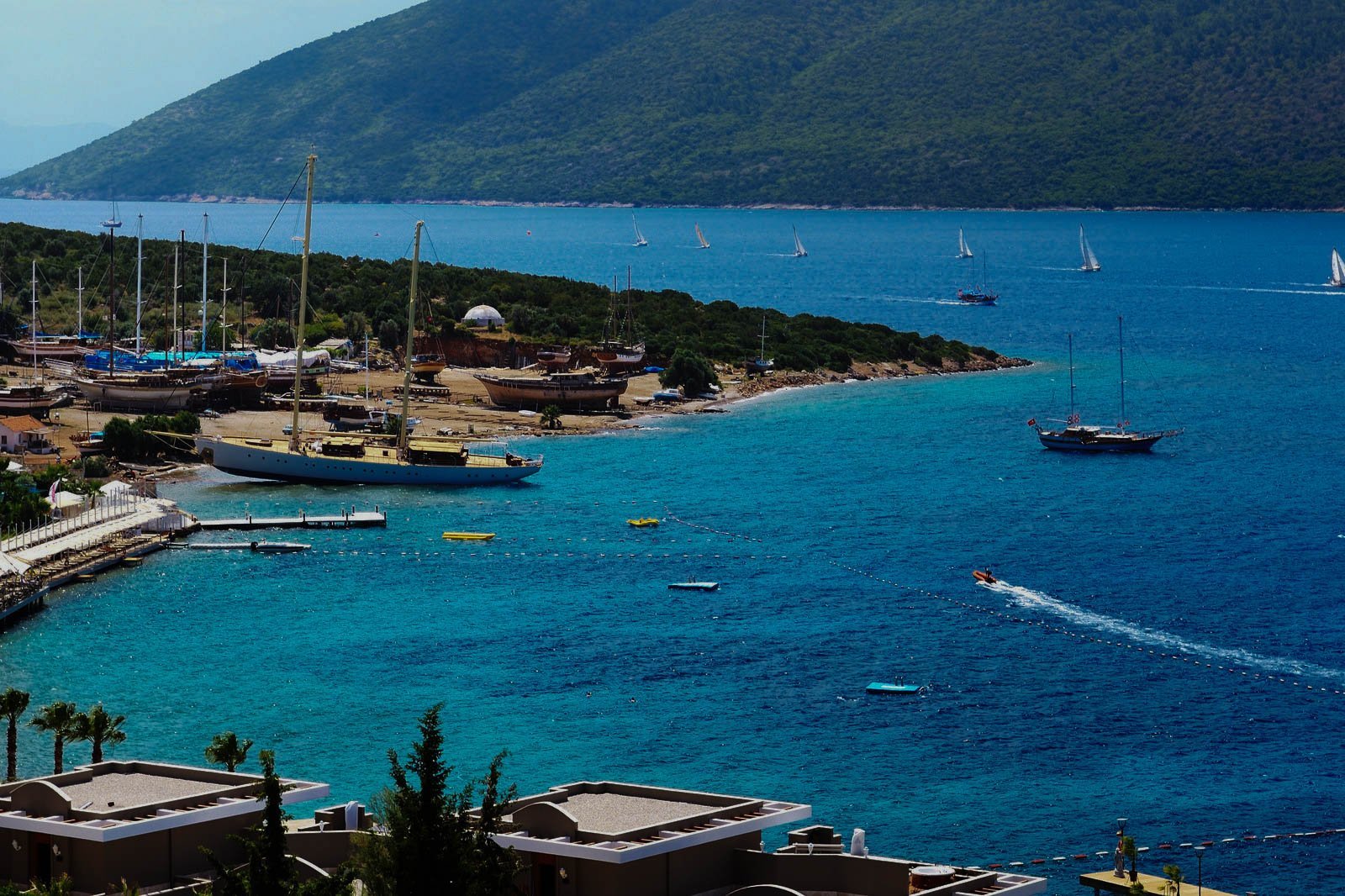 After achieving any of these options, you can apply for the citizenship and in order to receive Turkish citizenship, you have to fulfill some of the requirements;
Being adult with respect to the country of origin's laws. If the person doesn't belong to any countries, laws of Turkey.
Not having any contagious or harmful diseases to the society.
Having enough level of income or wealth in order to take care of the people you are responsible for.
Being able to speak Turkish at least in intermediate level.
Having clean criminal record.