Number of foreigners in Turkey is increasing every day. Except for inbound tourists who want to buy a house in Turkey, and also bought a lot of people. In 2019, house sales to foreigners increased significantly. Retired people also want to buy houses from abroad and live in peace and happiness. Especially retired people are buying houses in Turkey rather than staying in hotels.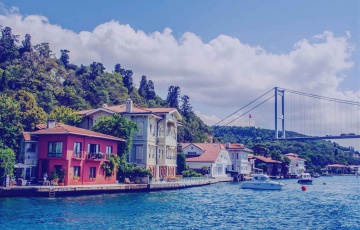 Retired People First Preference Is Turkey
Turkey has made great progress in the real estate sector. Buy real estate in Turkey has attracted a lot of attention lately. Pensioners were added to people who bought houses. Turkey has a deeply rooted history. Its historical and natural beauties are quite high. People want to see this place and feel the ambiance here. It has a good geographical location. You can easily reach from anywhere. Also the climate is very nice. In all four seasons, you will see spectacular views.
Home Instead of Hotels in Antalya
The number of foreign pensioners in Antalya is higher. Retirees instead of staying at the hotel for a short time they find it makes sense to buy a house in Turkey. In such a case, they become more profitable and have long-term holidays. Why do they prefer Antalya? Because Antalya's climate is very beautiful. It is a coastal city and has wonderful beaches. Transportation is available from anywhere. It is a continuously developing city.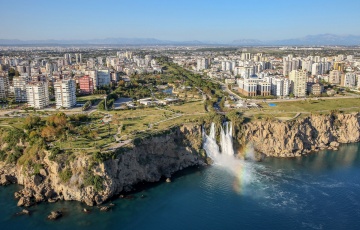 You Can Become a Turkish Citizen
If you buy a house you can be a Turkish citizen in Turkey. This is a different advantage for people. If you buy real estate worth 250 thousand dollars or more, you can become a Turkish citizen. This amount is higher than before but is now low. As the quantity decreased, the number of people who wanted to buy a house increased.