Boundless sea views, Aegean architecture, whitewashed houses, amazing climate, colourful nightlife-Bodum villa rentals are the best way to enjoy the beauty of the South-Western coast of Turkey.
If you are a Non-Turkish citizen and want to know more about Bodrum, here you will get all the help you want.
Keep on reading to know more about Bodrum villas…
Are Bodrum villa rentals a good investment?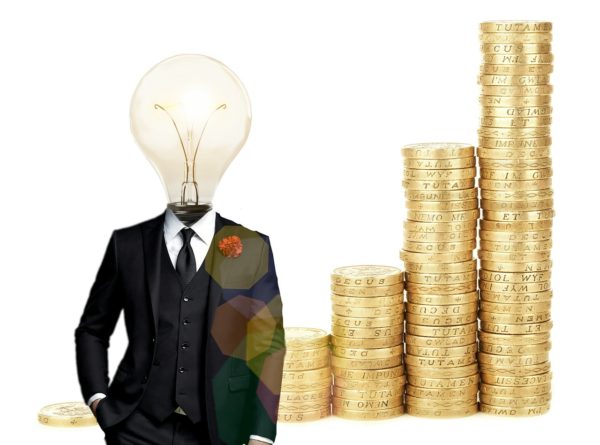 Yes, it is! The real estate market of Bodrum, Turkey, is growing by leaps and bounds.
Whether you are buying it for personal use or planning to buy-to-let, Bodrum villas will never let the investors down.
Villa owners in Bodrum earn around 7% rental income annually. With the increasing popularity of Bodrum, it is attracting a lot of tourists and investors, and the price of the villas is also increasing.
The cost of living in Bodrum, Turkey, is low compared to neighbouring European countries.
Investors get the chance to get Turkish citizenship once they purchase properties worth 250 thousand dollars or more.
Investing in properties in Bodrum, Turkey opens the opportunity for investors to link their foreign investments between East and West.
Conservative environment, similar to Arab and Eastern customs.
The amazing natural beauty; rich culture and modern villas and apartments.
Areas to find best Bodrum villa rentals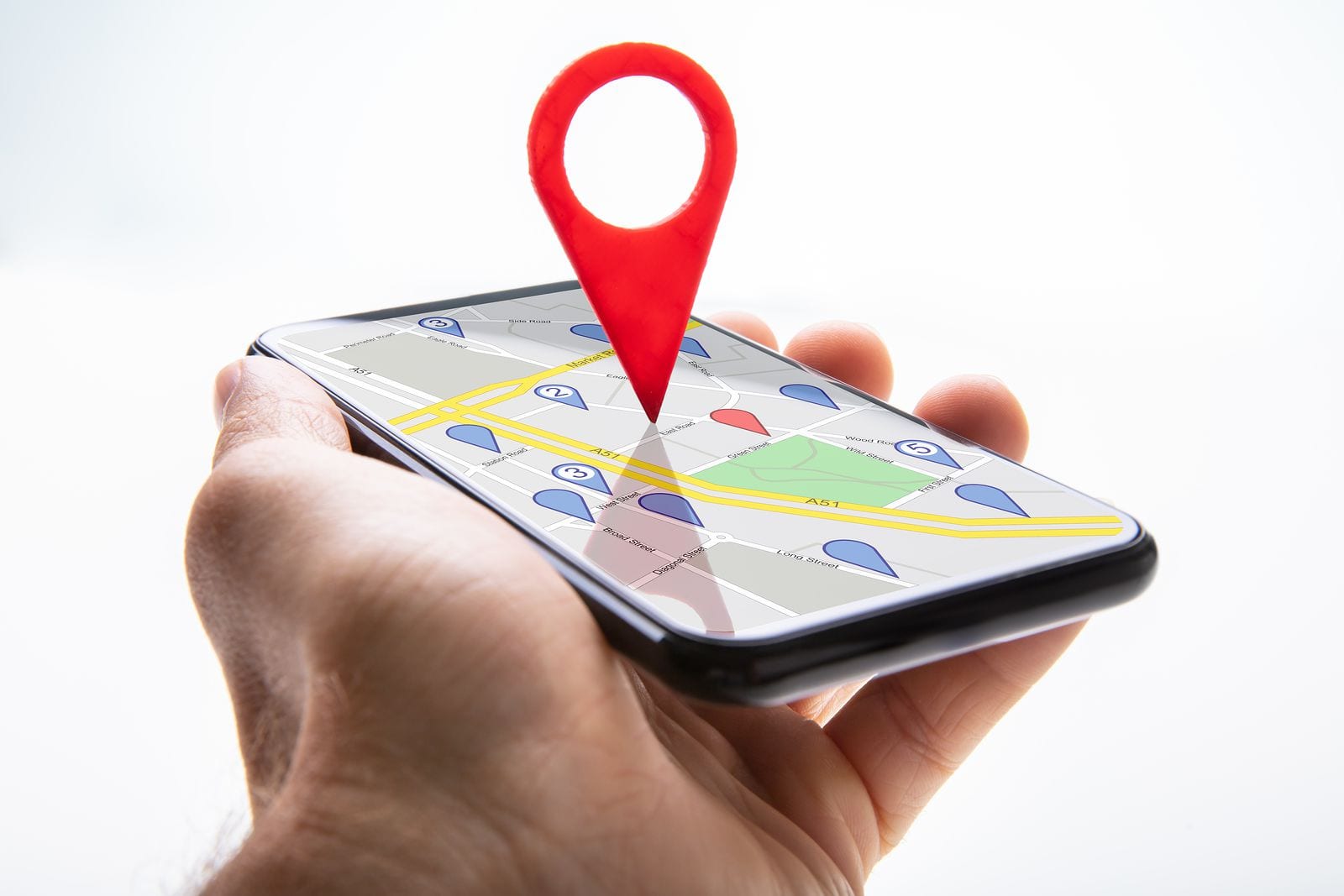 Yalikavak: This is one of the sought-after areas with an elite crowd. Yalikavak offers an extensive range of properties to its investors-starting from affordable apartments to glorious mansions with a panoramic view of the bay.
Bodrum Town: Renting a villa in the city's heart is a good idea. Here villa owners get access to all modern amenities and facilities with restaurants, cafes, international schools, and so forth.
Gundogan: This area has a bustling crowd and beach along with amazing sea views. Here you will get many villas starting from basic to luxurious mansions.
Bitez: If you want peace and quiet lifestyle, Bitez is the place for you. In Bitez, villas are divided into two parts- the beach areas and the central. This area is unique and shares a tranquil, calm vibe.
Torba: This is a village close to the sea and also has a hillside covered with olive groves and pine forests. You can find Bodrum villa rentals near the shore enjoying the striking sea view and shining sun all around the year.
Apart from these, there are many other places like Ortakent, Turkbuku, Gulusluk, and many other places to rent villas in Bodrum.
Price of Bodrum Turkey villa rentals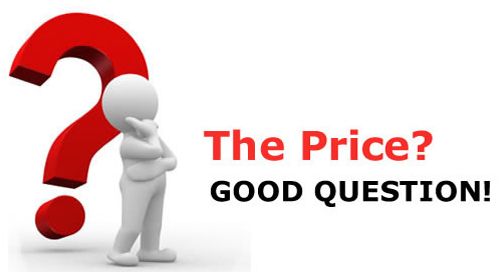 If you want to enjoy luxurious villas with a large plot, striking sea view and private amenities, the price of such villas starts around £180,000 and can easily stretch to millions. But the Bodrum villa rentals are worth each penny!
If you want an affordable villa with decent amenities and facilities, the price of such properties starts at around £80,000 and increases further.
Popular attractions at Bodrum, Turkey
Bodrum Theater
Museum of Underwater Archaeology
Mausoleum
Castle of St. Peter
Boat Trips & a lot of water activities
Sunbathe on the Bodrum Peninsula Beaches
Myndos Gate (Myndos Kapisi)
Marina and Shipyard
Explore the old town
Shop at the bazaar
Apart from these, there are thousands of other attractions and open cafes and restaurants for tours and investors to enjoy in Bodrum, Turkey.
Bodrum villas are worth the investment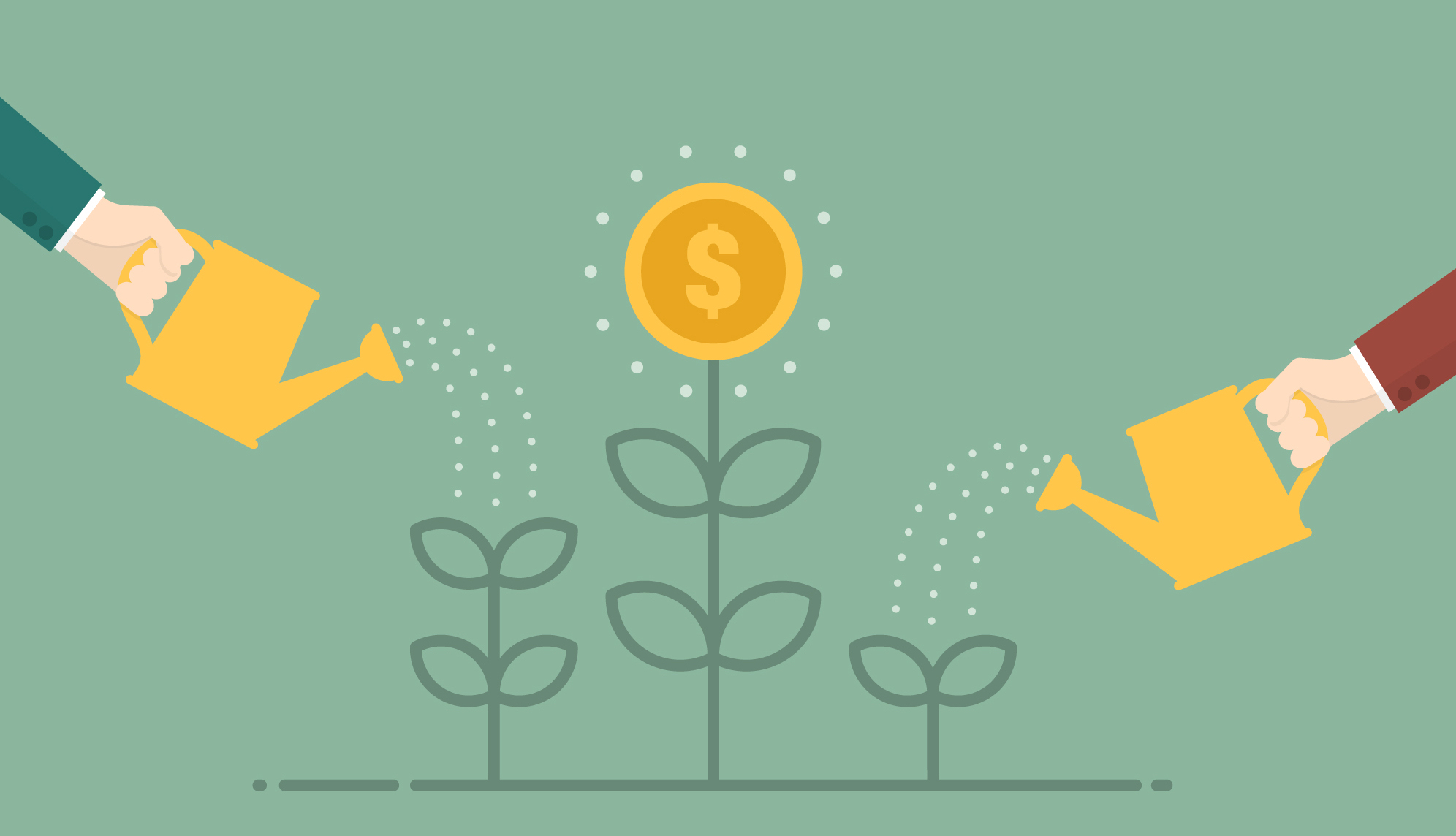 Getting Bodrum villa rentals is the ideal way to dive into the real estate market of Turkey.
Remember it's not only an investment, it's a lifestyle change!