Ready to explore the 6 easiest steps to have a property in Turkey to get Turkish citizenship! You will be able to learn about all processes and required documents that you need to have in the article. In addition to that, you will have more information about the benefits of having Turkish citizenship. Let's look at more details!
How to Get Turkish Citizenship by Having Property in Turkey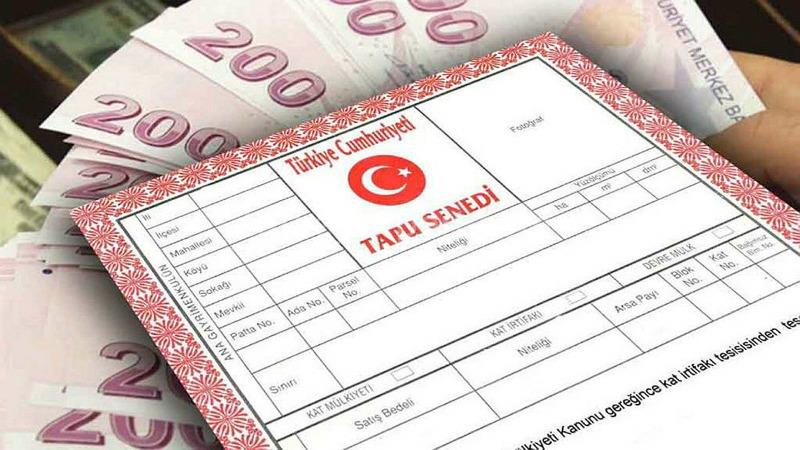 If you would like to invest in Turkey or buy a property for citizenship, there are 6 main steps that you need to complete. You can see the steps below that you need to complete to have citizenship.
First of all, you need to have the tax registration number. To have it you need to apply to a Tax Office in Turkey. You will need your passport at the Tax Office and the process will take about 30 minutes.
When you take your tax registration number, you will need to create a bank account in Turkey. To have the bank account you will need your passport and the translation of your passport which is notary approval.
After you complete these steps, you can buy a property in the country, or prefer other investment options to have citizenship. If you prefer to buy property in Turkey, it must cost a minimum of $250.000. You need to be careful about Turkish citizenship by investment lawyer and Turkish citizenship real estate at the same time. The real estate agent and Turkish citizenship lawyer must be reliable.
If you prefer to buy a property, you will need an evaluation report before you buy the property. The evaluation report may cost differently according to the company that you preferred. The prices might be between 1750 and 5000 Turkish Liras. In addition to that, the expert in the process must be licensed by the government and must have BDDK and SPK approved as well.
After the evaluation report, you will need the Residence Permit Application. After you purchased, you are going to have the Residence Permit in a month. The Residence Permit Application will also provide you a temporary Turkish ID card at the same time.
The last step is applying for citizenship application. You must be sure that you completed all the steps that you saw above. You need to give the required documents on the application process and be sure that you are giving correct documents and correct personal information about yourself. The approvement of citizenship will take between about 3 and 6 months. Before you apply for Turkish citizenship, you should check the required documents that you need to give. If you give wrong information or missing document, you may not have Turkish citizenship.
Why Turkish Citizenship
Having Turkish citizenship offers many different advantages! Discover the benefits of Turkish citizenship and learn more about the country right now!
If you have Turkish citizenship, the business that you would like to create will be significantly easy in the country. In addition to that, there are various job options in almost all departments.
If you apply for citizenship with your family, your children will be able to educate in Turkey for free.
You will be able to visit 116 countries without any visa application. You can directly visit the determined 116 countries from Turkey.
Turkey is a member of the G20 and NATO.
The geographic location is also perfect. The country is located between Europe, Asia, Middle East, and Africa. Tourism is always alive in Turkey in every season.
Turkey offers countless opportunities for its citizens. You will be able to experience high-quality life in the country.
You will be able to have a Turkish passport that has 10 years of validity. You can also renew it when the validity ends.
When you apply for citizenship application in Turkey, you will be able to get approval between 3 and 6 months.
You will have the chance to have the New Turkish Identity cards.
You will be able to benefit from the tax system of Turkey because it is significantly fair and suitable for everyone.
Besides the history and special places in the country, you will never have a problem with Turkish cuisine because it appeals to everyone. In addition to that, you will be able to find all of the cuisines of the world in Turkey.
Turkish people are extremely hospitable and welcoming to tourists and foreign people in the country.
There are also numerous benefits of having Turkish citizenship that you will be able to discover!