If you have decided to invest in Istanbul property you might need a property manager. There are various reasons why you might not be able to take care of your property. But of course, if you have had any experience with property in Istanbul, you might not need a property manager.
After getting help from a real estate agent to find property for sale in Istanbul and buying an immovable for your investment, this part may be the problem for you.
Generally, renting property turkey Istanbul there is a routine for tenants. They will see the house and then they will decide if they liked it or not. If you do not know what Turkish tenants want you should get professional help.
Even if you do not consider renting your investment and you are using it occasionally, the property manager will take care of everything in the house for you.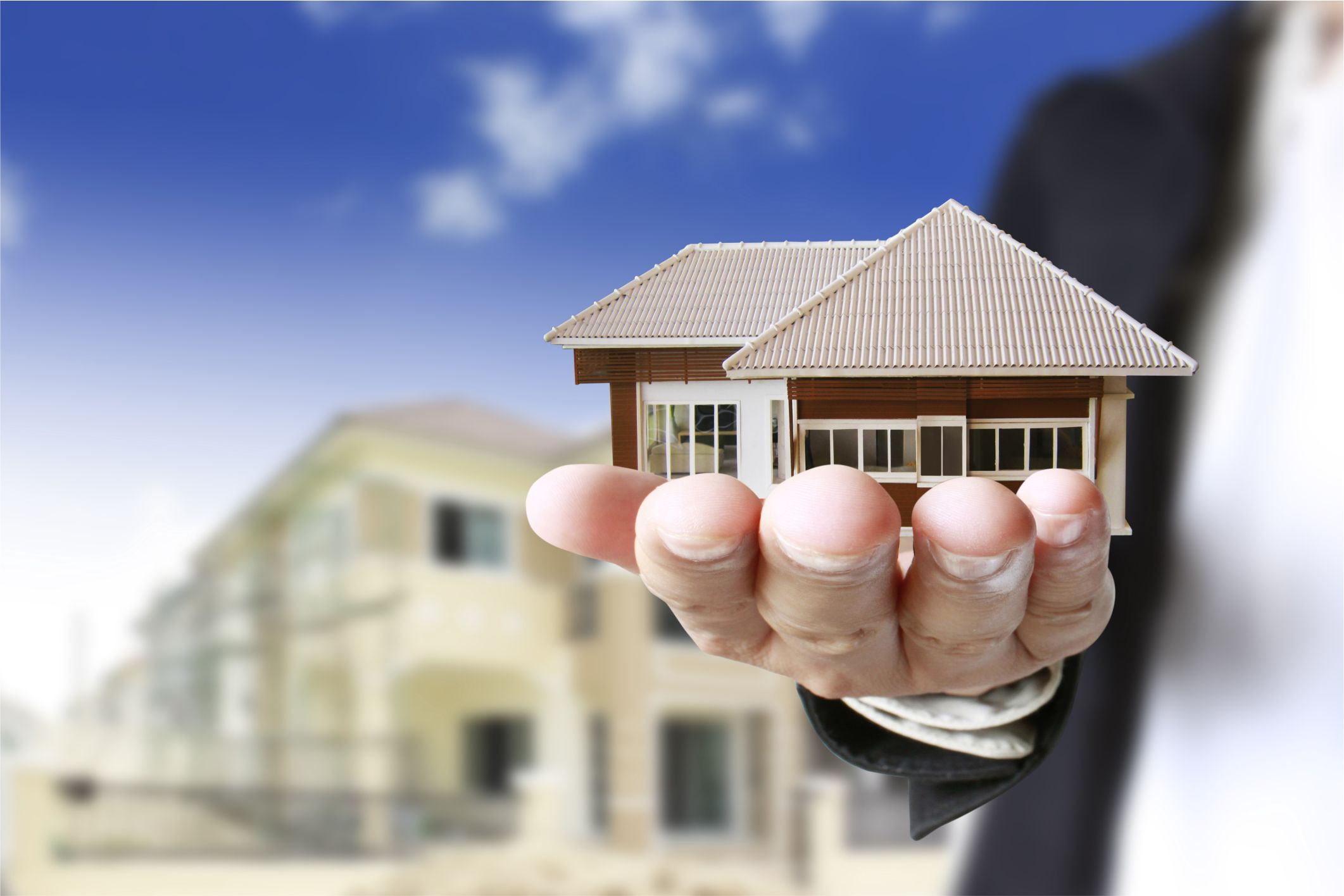 Here are some of the things property managers do;
Helping You To Find Tenants
A property manager can help you find the tenants from your target group. If you are not familiar with the Turkish culture and the style of houses people want in Istanbul you would need help from a local professional.
Helping You In İstanbul
If you can not speak Turkish, this would mean that you would not understand someone who speaks a different language then you and this situation can cause major problems. If you have a property manager who can speak a language you know, she or he can help you with any kind of process you need to go through.
Provide Security
This feature may seem pointless to you but a local professional would know what it means when there are any inconsistencies in your bills or reports. This way you would be safe from being victimized by a fraud. Even though Turkish people mostly friendly and helpful there might be one or two rotten apples. Your property manager will save you from these people.
Directing Your Property
Especially if you are not living in Turkey, taking care of your property will be hard. Your property manager can take care of basically anything. From easy things like checking your house once in a while to see if there is any mold to finding tenants and doing the process for you. And if there is ever a problem with the tenants he or she will be handling it. If tenants want to change the kitchen or the bathroom it would be the manager's job to see if your property is eligible for that.
Also, one of the main things a property manager does is the general maintenance of the house. When you are not around they will look through everything to see if there are any problems or if your property has a pool or a garage they will make sure that they stay clean and functional.
So, if you can handle anything your property causes this would mean you do not need a property manager. But if you are inexperienced and you need help a property manager would probably be a good idea for you.