In Turkey, the situation of obtaining citizenship with the purchase of property, which has been going on for many years, continues. Many people acquire Turkish citizenship by owning luxury properties. If you want to have Turkish citizenship and if you are going to provide the best solution by trying various ways, it is most important to know. In this process, you should learn the difficulties that await you and the general official process closely. In this way, you will learn the advantages you can have by applying for Turkish citizenship. You can access information on the subject in the article we have prepared for you.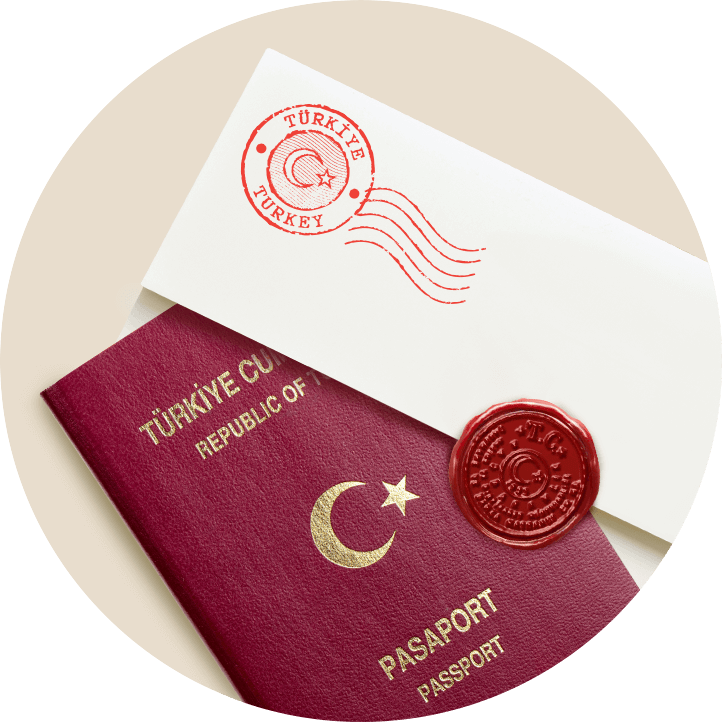 Property Purchase Procedures to Obtain Turkish Citizenship
There are some processes you need to do before applying for Turkish citizenship. If you can complete these processes, you can successfully apply for Turkish citizenship. Therefore, start to carefully examine the details of the process shared with you below.
If you are going to apply for Turkish citizenship, the most important point to remember is that the minimum value of the property you will buy is 250,000 dollars. In this way, you can apply for Turkish citizenship thanks to this property. Your application for Turkish citizenship will not be accepted for properties you have purchased for less than $250,000.
Another step you will take for the property you need to buy is to get a tax number from the tax office. To have a tax number, you must also bring your passport. Do not forget to bring the translated version of your passport.
In the next step, you will need to have a bank account in Turkey. That's why you should start the process of creating a bank account in a bank in Turkey. Complete the paperwork and documents required to create this bank account.
Another stage for purchasing your property in Turkey is the evolution report. You should apply to authorized institutions to get your report. You will then have the evolution report.
After completing all these steps, you will be ready to buy your property. After completing these steps and submitting your application, you can start your citizenship process. In your citizenship process, there will be a certain process required for application. You can access the necessary information by continuing to read the article.
The Process of Making Turkish Citizenship Application After Real Estate Purchase
There are many documents and applications from authorized institutions required from you during the property-purchase process. After completing these, you need to apply for Turkish citizenship. To do this, you will also need some documents and processing. In this process, it is very important for you that all documents are complete and correct. You can find the details below to learn all the documents and procedures required when making your application.
The first step is to fill the application form with the correct information in Latin letters.
You must bring your identity card and passport to the authorized institutions. Also, do not forget that all of your documents must be translated. These documents must be certified by authorized institutions and the notary public.
You can also apply for your family members while applying for Turkish citizenship. Do not forget that this application requires a marriage certificate. Your documents must be complete.
You must have 2 photographs suitable for passport size. Thus, you submit these photos to official institutions.
A completed version of your investor residency document is required.
If you have certain conditions other than these documents, if you want to get information about these conditions, you can examine the official websites of the state. In this way, you can have information on the subjects you want.
In addition, as PropertyTr, we provide you with detailed information on all subjects with the service we will offer you. You can contact us to get detailed information about the subjects you want. All communication ways are available on our site.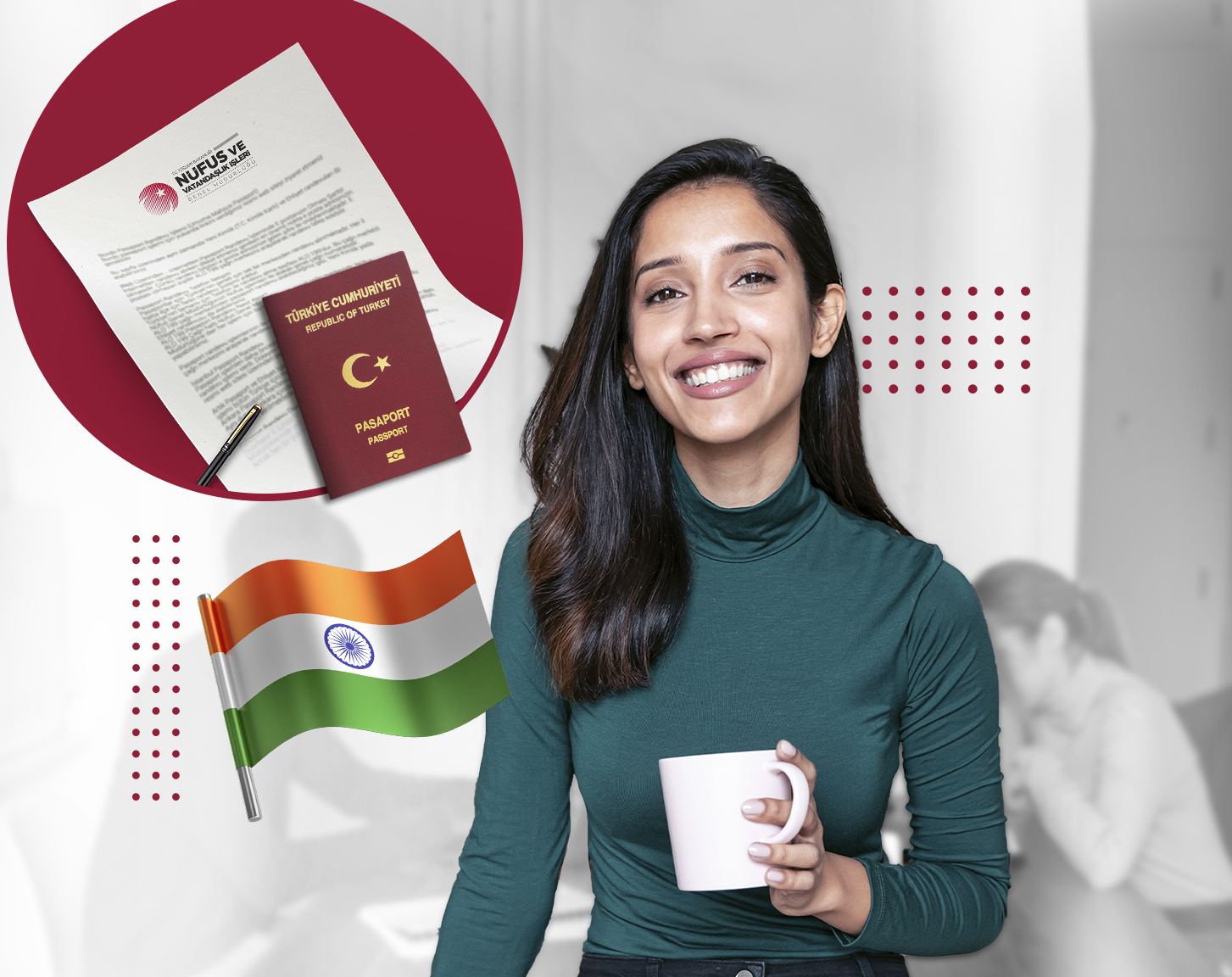 Advantages of Buying Property in Turkey
There are many advantages you can get by buying property in Turkey. You can review the factors shared with you to learn about these benefits. Here is the information about all the details on the subject below.
Foreign inspectors and most tourists make a profit by buying property in Turkey. By doing this situation, which has been going on for many years, you can both obtain citizenship and make big profits in the future by making your investment.
You can have luxury properties that you cannot have abroad at the most affordable prices in Turkey. Compared to European countries, the prices of these properties are quite cheap. By purchasing these properties, you will increase your quality of life. You can also take advantage of the opportunities that luxury homes will provide you.
After obtaining your Turkish citizenship, you will come across various options such as hospital, school, transportation. As a Turkish citizen, you can benefit from most services free of charge. Thanks to the benefits of these services, you will optimize your living standards.
Since the price of the property you will buy will be worth at least 250,000 dollars, a luxurious life will be waiting for you thanks to the property. You can catch the house opportunities with pool, parking lot and garden. You will have quality opportunities and activities in your life with your family.
You have read above about the opportunities you will get thanks to the property you will have purchased for Turkish citizenship. In addition, in this process, you must have all the information about the documents and transactions requested from you. Therefore, if you want additional information other than the information you have read from the article, you can contact us. As PropertyTr, we will offer you the best location and city opportunities for the real estate you will buy. There are also property options that you can examine in detail on our site. Continue with your life by purchasing the one that appeals to you.