If you want to obtain Turkish citizenship, you need to have information about the whole process when you come from abroad. Especially in this process, you can complete the necessary documents by having detailed information about what awaits you. Also, do not forget that you have to choose options such as the way of investing to have Turkish citizenship in Turkey. While completing this process, you should review the information in the article that will guide you. In this way, you will discover how to finish the process in the fastest and easiest way. You will also see how your conditions will improve with the life you will have in Turkey.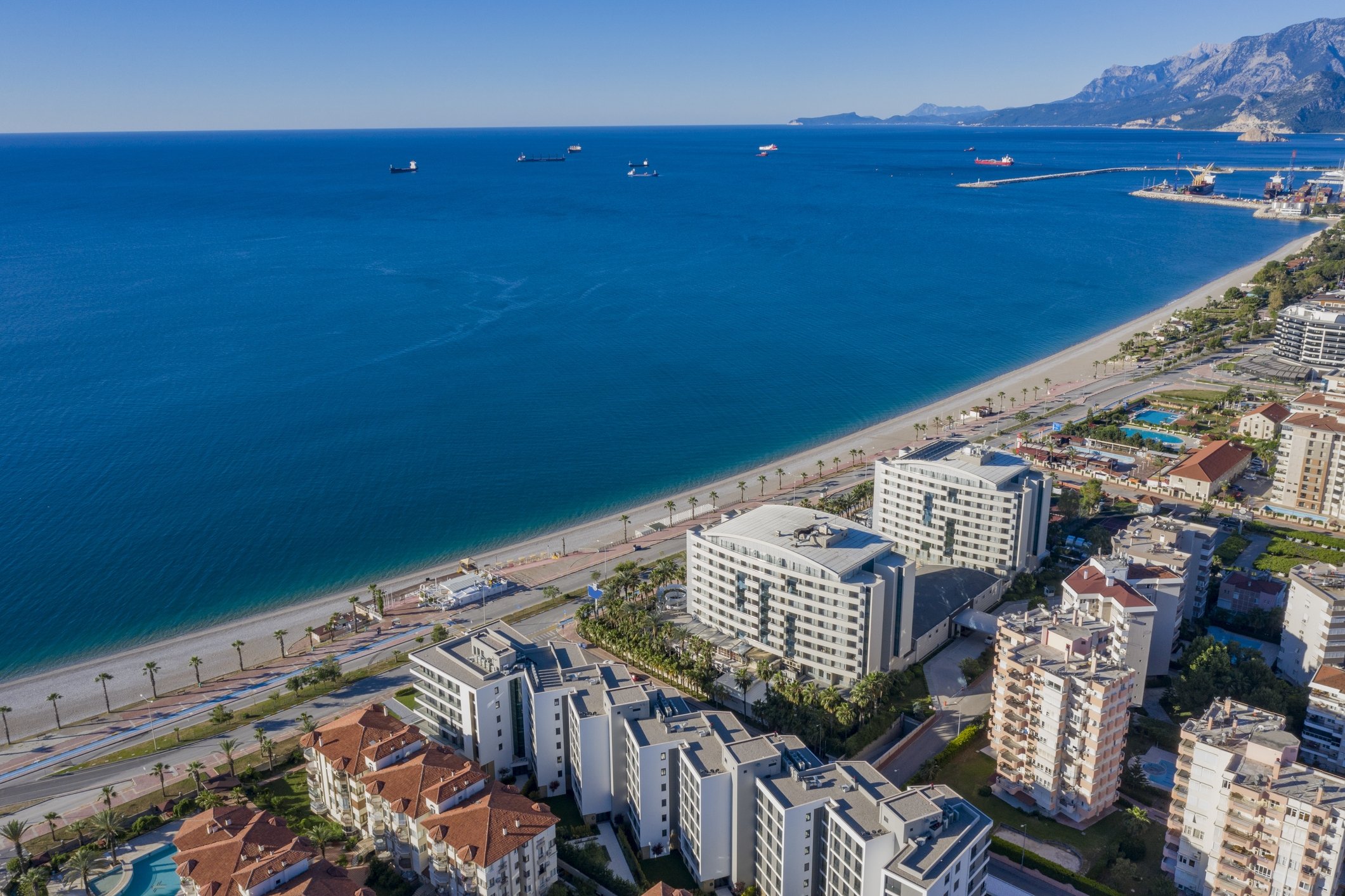 Learn More About the Process Required for Obtain Turkish Citizenship
The process required for obtaining Turkish citizenship is very short and easy. Therefore, when applying for Turkish citizenship in Turkey, you can learn the necessary documents and take action immediately. In addition, you will be able to make your life easier with Turkish citizenship, which you will have for approximately 3 to 6 months. Here is what awaits you in this process. Complete the Turkish citizenship process by following these steps.
To obtain your Turkish citizenship, you must first go to the tax office. You will need to have a tax registration number at the tax office. Therefore, you must submit your application. Please note that you will need a passport to obtain a tax registration number. With this passport, you will be able to complete your transaction at the tax office immediately.
The next step after getting your tax registration number is to have a bank account. For Turkish citizenship, your bank account must be in Turkey. To have this bank account, you must apply with your passport. Do not forget that your passport must also be translated during your transactions. In addition, the translation of this passport must be notarized. This will enable you to open your bank account.
After collecting these documents and going to the required places, you can proceed to the property purchase process. If you want to obtain your Turkish citizenship through investment, you will switch to the property purchase process. In this process, the property you will buy must be worth at least $250,000. Therefore, you should pay attention to the prices of the properties you will choose. You should also make sure that the real estate agents of the real estate you choose are reliable. You can work with a law firm to avoid situations such as fraud that you may encounter in many countries.
Please note that after selecting your property, this property will need an appraisal report. You should get the report before the property is purchased. Note that this report has costs. The average price varies between 1750 and 5000 TL. The evaluation report you will receive must also be approved by the CMB and BRSA. Thus, after these approvals, you will be able to purchase your property.
After the purchase of your property, you will want to move to Turkey. Therefore, you must apply for a Residence Permit to settle in this property. You will have to wait for a while to get your residence permit. It is possible to obtain a residence permit after one month. You will also see that you will be given a temporary ID afterward.
After completing all the stages, you will be ready to obtain Turkish citizenship. Please note that all steps and information must be completed correctly. Therefore, complete the steps correctly and take the necessary actions to obtain your citizenship. You must make sure that all the information and documents you provide are correct. This will take between 3 and 6 months to confirm your citizenship.
Reasons to Obtain Turkish Citizenship
If you want to live in Turkey as a citizen, you may want to learn the best reasons for choosing this country. Especially after you learn about the opportunities and opportunities waiting for you in Turkey, your desire to obtain Turkish citizenship will increase. Here are the opportunities that will interest you to obtain Turkish citizenship. By starting the review, you will be able to know about all the details.
There are many real estate opportunities available for purchase for foreigners in Turkey. You will be investing in yourself, especially with options such as residences, villas, and apartments that you can buy. It will be possible to buy luxury homes that you cannot obtain in European countries in a way that fits your budget in Turkey. In this way, it is possible to get the house of your dreams.
It is possible to encounter better-living conditions than you have in Europe. It will be very easy for you to buy aesthetic properties in many architecturally developed cities. In addition, you will be able to pass this process most easily with the real estate companies that will help you.
Living conditions have improved in Turkey. You can continue your life in the best way with shopping malls, touristic areas, sightseeing places, entertainment areas that you can visit in many cities. In addition, you will be able to make your life enjoyable by evaluating the property opportunities you will have. All you have to do is choose your property and complete the purchasing process easier.
If you are ready to obtain Turkish citizenship and you believe that the right investment for yourself is to buy property, take action. Do not wait any longer to discover properties that will appeal to everyone and fit your budget. As PropertyTr, you will realize that you will have a simple process for yourself with the detailed information we will present to you. In this process, it is very important to have the knowledge to choose the right location and the property that suits you. So come and get in touch with us by reaching our communication ways. In this way, you will realize how your life has become easier thanks to professional support.