Turkey is fourth in the crowd Bursa, rooted in history, natural beauty, climate, industry, transport and attracts a lot of attention because of its many positive features. Property investment in Bursa is increasing day by day. The profitable investment conditions of Bursa have attracted the attention of foreigners. Foreign investors in Bursa have increased greatly in recent years. It is foreseen that investments will increase as Bursa is noticed by foreigners.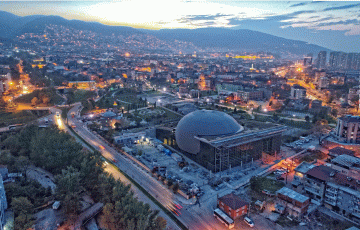 The Beauty Of Bursa
The beauty of Bursa is quite high. This attracts people's attention. Some of these beauties are listed below:
Ulu Mosque, which was built by Yıldırım Bayezid and became one of the historical symbols
Green Medrese where you can find many historical ruins of Ottoman period
The house of Atatürk thought to have been built after the 19th century
Uludağ, the center of winter tourism
Other historical beauties include Koza Han and Osman Gazi Tomb
Irgandi Bridge, one of the oldest bazaar bridges in the world
Muradiye and Emir Sultan Complexes
Bursa Castle dates back to ancient times
There are also many historical places, beauties, museums and bazaars.
Why You Should Investment In Bursa?
Why investment in Bursa is a frequently asked question, especially by foreign investors. If you want to find peace and you are interested in the beauties of history, Bursa is a beautiful choice. As the interest in Bursa increases, the real estate there becomes valuable. This gives you the opportunity to make a profitable investment.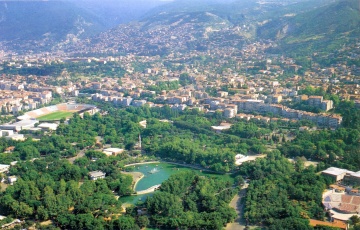 Bursa has a strong economy and attracts a lot of tourists because of its beauties. Of course, if you meet certain requirements after buying a property, you can become a Turkish citizen. For this and many other reasons property in Bursa makes sense.
Transportation In Bursa
Bursa is very comfortable in transportation. You can get to Istanbul in a short time by ferry. You can easily use the highways. There are many bus services. There is also an airport.