Apartments for sale in Turkey
One of the most important reasons for Turkey's emigration from Europe in particular is that the living standards in the country are at the highest level and of course the living costs are cheaper than in Europe. Different people in many countries of the world, in Turkey buy a variety of real estate to make property investment or to live here. The sales figures of apartments for sale in Turkey are clear indications of this. You can buy apartment in Turkey's 81 provinces. There is no obstacle in front of you. The apartments, which are purchased for investment purposes in metropolitan areas, provide high earnings in the short and long term. In Turkey, the number of modern apartments using the world's most advanced home technology has started to increase, especially in the last 5 years.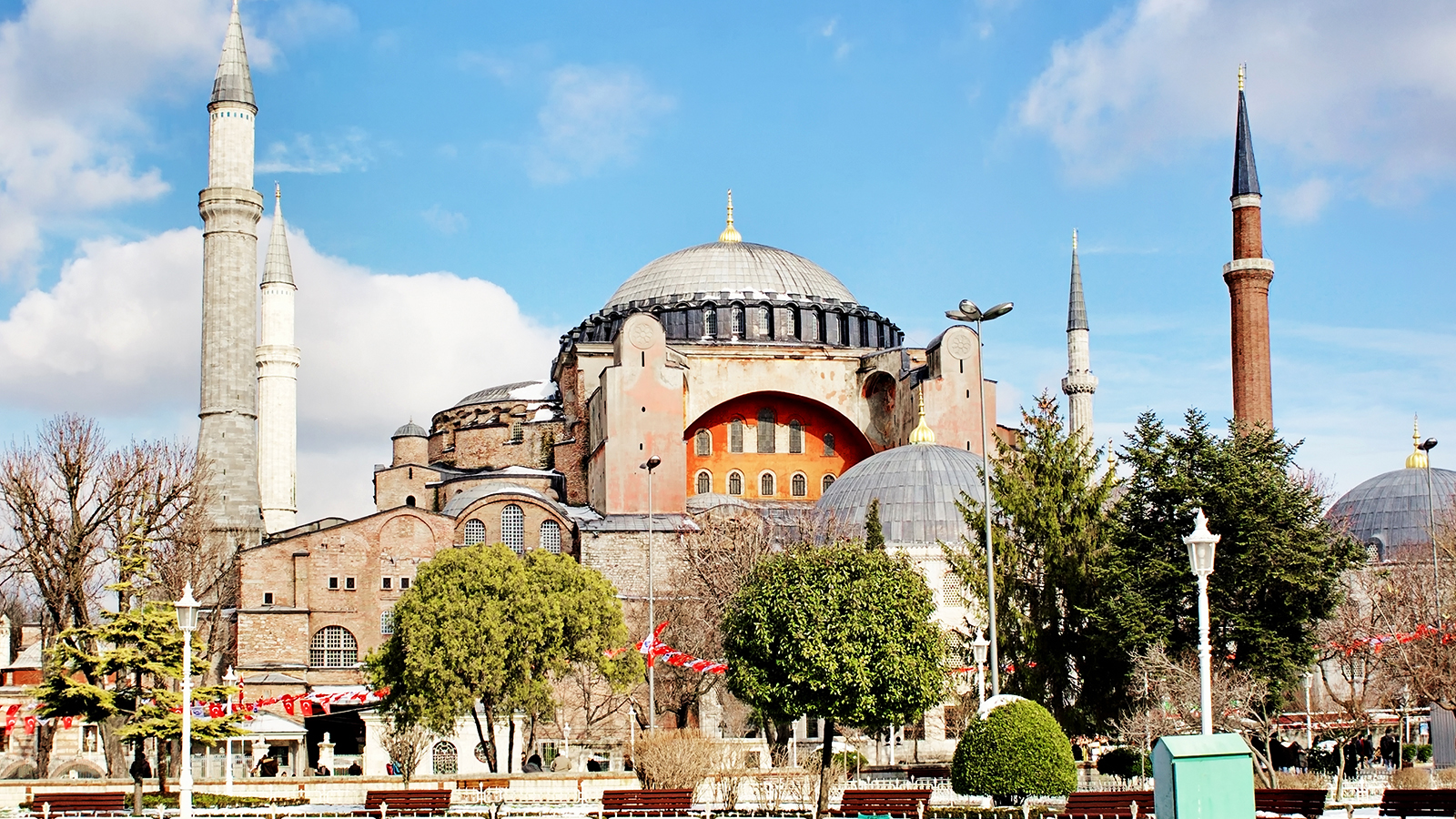 Apartments for sale in Istanbul
You can buy apartment in Istanbul for investment purposes as well as a living area. Construction season in Istanbul continues for four seasons. According to your budget and family status, you can find suitable apartments for sale in Istanbul. You can find affordable apartments, which vary by social facilities, central location and number of rooms. New apartment projects in Turkey can give you an idea of your choice. Do you want a quiet, peaceful and natural life, or a luxurious and comfortable apartment life? For both options, you have many different options in Turkey. As long as you want to buy apartment in Turkey!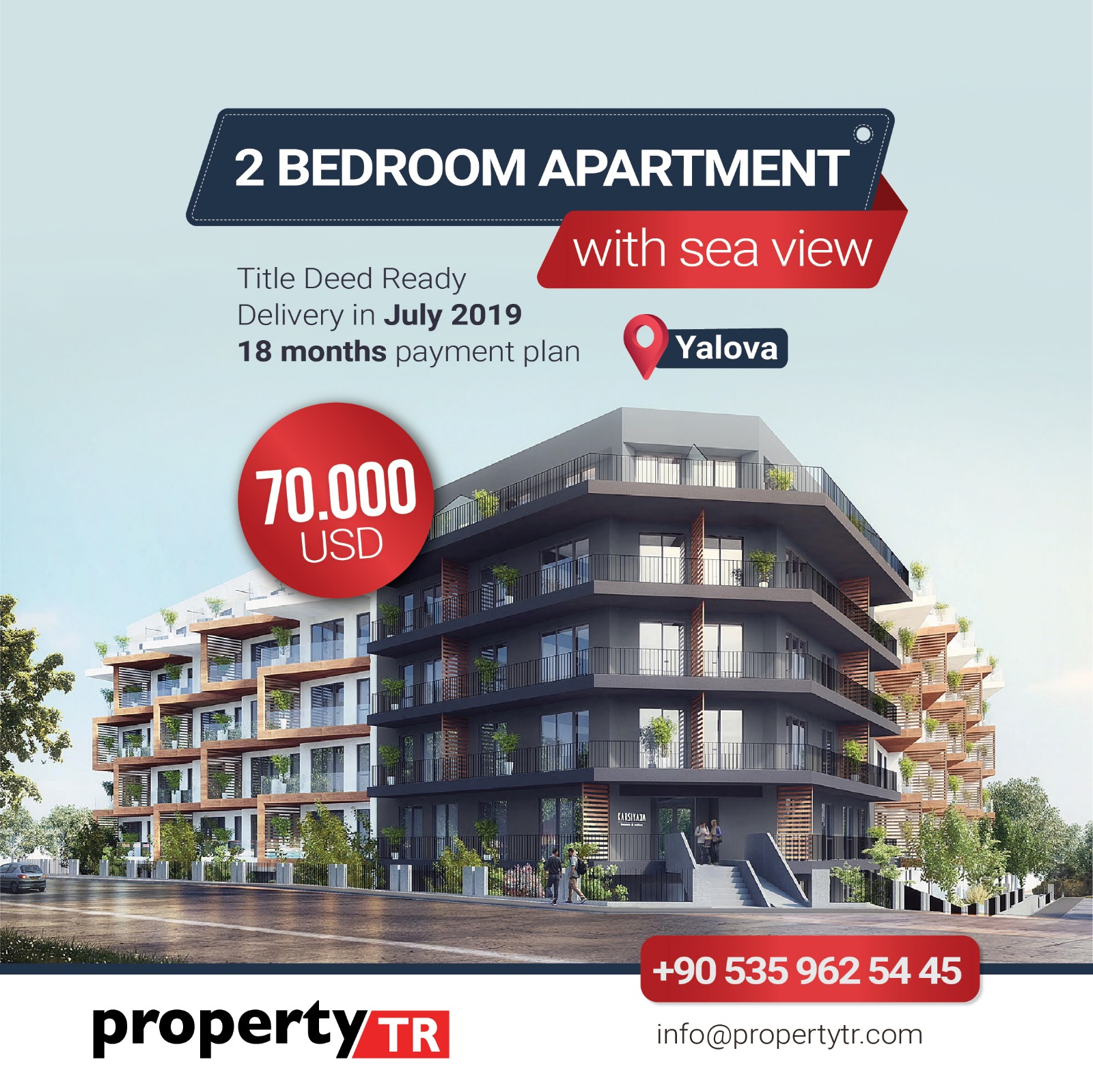 Apartment prices in Turkey
If you are asking for apartment prices in Turkey, it will be very difficult to answer this question. There are so many options for Apartments for sale in Turkey. Almost all the prices are different from each other. Prices vary by city, by region and even by population. You can buy a very cheap apartment in a small city in Turkey. But for example, if you want to buy a fully equipped apartment in central location of Istanbul, the price can be up to a million dollars. Because Apartment prices in Istanbul is more expensive than the other cities. But you can get your investment back in a very short time.
How to choose apartment to buy in Turkey?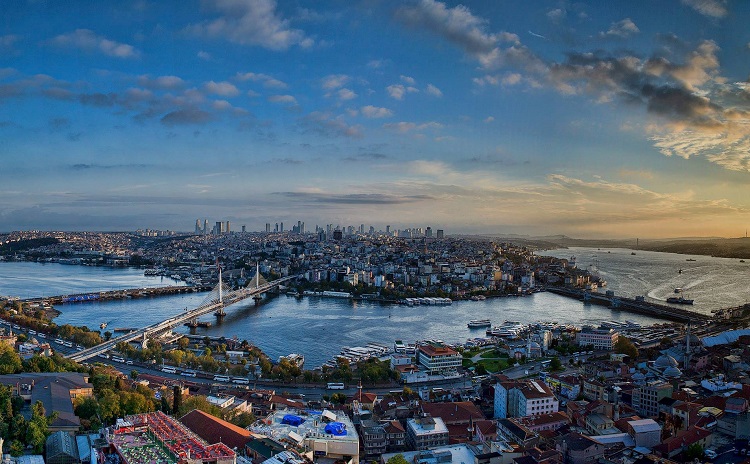 If you decide to live or invest in Turkey, we will try to help you in choosing apartment to buy in Turkey. If you prefer to buy an apartment in a holiday, you must choose from cities such as Alanya, Sapanca, properties for sale in Trabzon and Yalova. If you want to buy apartment in Istanbul, then there are a lot of options waiting for you. We recommend that you to check for new apartment projects.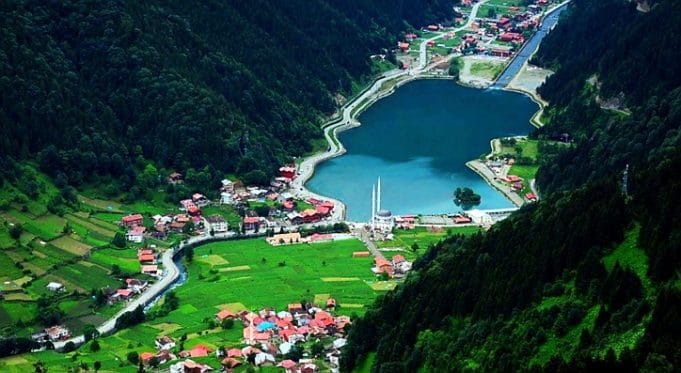 And it will be more advantageous for you to make the purchase from a corporate company. New apartment projects give you many advantages. New building, new equipment, technology-friendly houses, social facilities and fully customizable apartments. Here are some of the advantages of a new apartment project in Turkey:
You don't have to deal with procedures during the purchase process. The real estate company takes care of it all on your behalf.
Securely complete the purchase
Corporate property projects are always safer and offer more options.
If you have purchased the apartment for investment purposes, the real estate agent will help you to evaluate it
You will buy new apartment and you will be the first to live there.
You will know which materials are used when building the apartment.
All transactions will continue in a transparent manner
The above advantages apply to all apartments for sale in Turkey options. No matter which city you buy, you will encounter the same hospitality and you will be able to purchase safely.
Which Apartment Project in Turkey is suitable for me?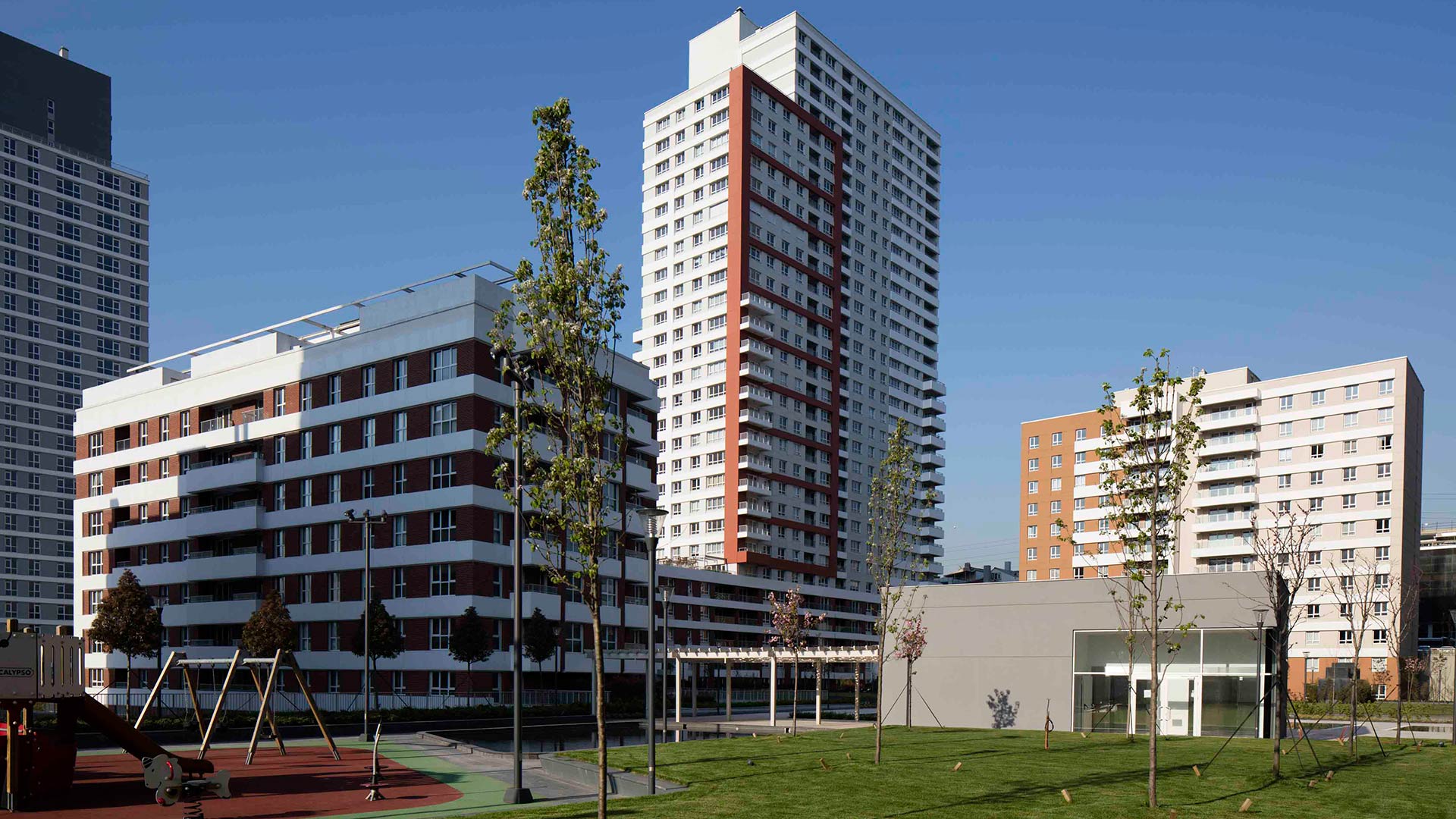 If time is important to you and you have a very busy job, it is best to buy an apartment from a central location close to public transport. Apartments for Sale in Basin Express has all the features we have specified. This project has been prepared in the "all inclusive concept". Swimming pool, sauna, Spa, shopping center, cafe, playgrounds, green areas and more is an excellent project you can find. Basin Express, located in the commercial center of Istanbul, is very close to all districts and there is no transportation problem. 1+1, 2+1, 3+1, 4+1 apartments are ready to move and waiting for you to start to a new life in Istanbul! You can also check the ads for apartments for sale in Turkey from the related website.
If you need any assistance, please contact us on +90 549 870 38 38 ( Whatsapp available )