Turkey is a popular summer holiday location for foreign tourists with its beaches, summer weather and scenery. But most of the people do not know that Turkey is a winter heaven, too.
Turkey offers many advantages for tourists who look for an adventure outdoor.
If you want to have a winter holiday, here you can discover seven reasons that become Turkey a perfect winter destination.
It's far easier to soak up the culture
Sunbathing and relaxing are the advantages of Turkey because of the warm weather in Turkey in summer seasons. In winter, this situation changes and temperature in Turkey becomes more comfortable giving a chance to discover incredible culture of Turkey.
Turkey offers bazaars, historical sites, natural places, scenery etc. You can explore Turkey's natural and artistic beauties without feeling too warm or too chilly.
Top tip: The Lycian Way is a coastal trail from Antalya to Oludeniz, offering views. If you plan for a winter trip to Turkey, it might be a good option for you and your family.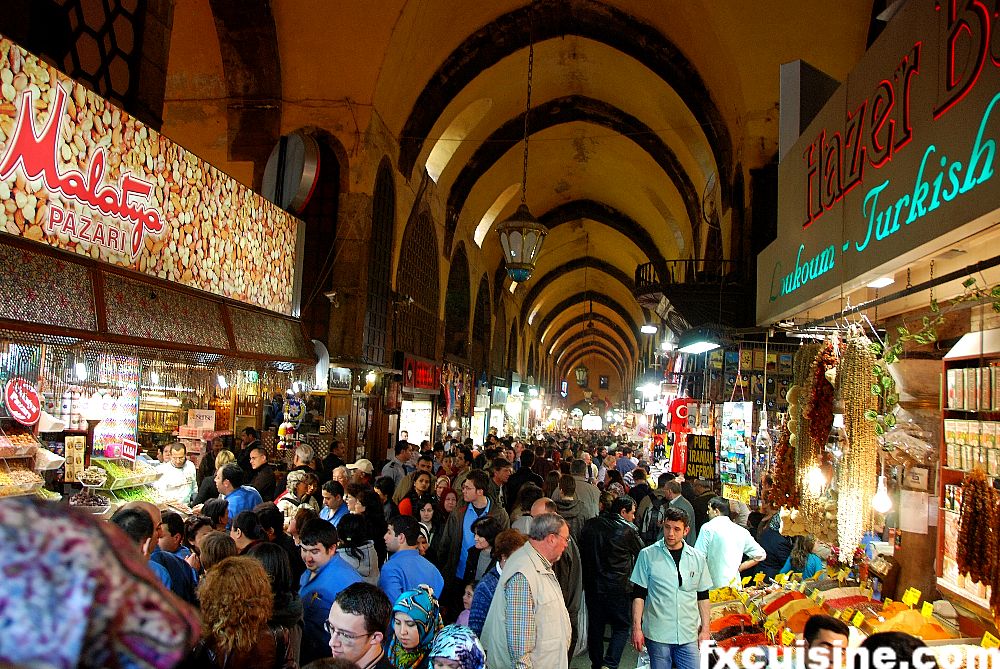 There's a better feel for the local way of life
Winter is quieter than summer in Turkey most of the times. When crowded days pass, local culture of Turkey becomes more visible for most of the tourist.
At those times, you can relax in local cafes, restaurants and local bazaars with your family or alone. Winter seasons have a more authentic feelings and it makes you appreciate the country.
Travel costs are much cheaper
Costs are most probably expensive during the summer season as many tourists come to visit to country at those times.
However, in winter seasons fewer people travel and it brings cheap travel costs along with it. You may even see discounts and promotions during this period.
Lower costs whilst you're there.
Not just flights or tickets, other activities in Turkey in winter season are cheaper than summer season. You may find 10-20 and maybe even more discount around those times. Tours are also dramatically decreased, reaching up to 75 percent. With same budget, you may entertain yourself more than summer season.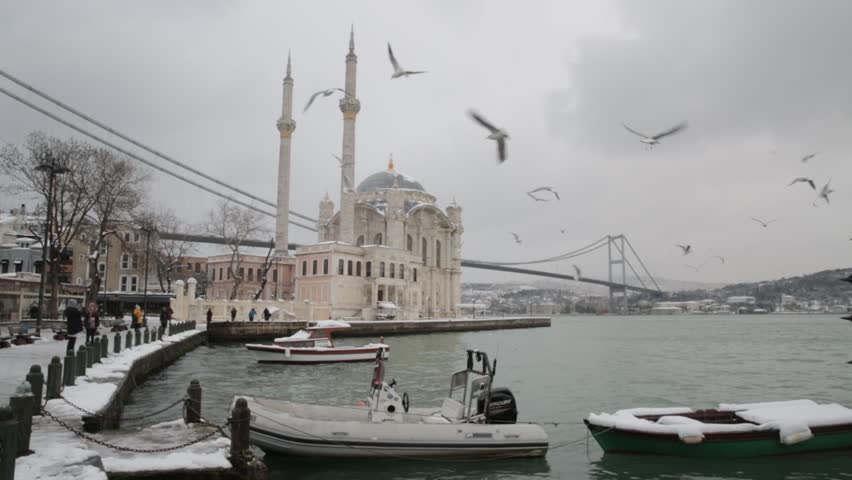 Fantastic ski locations.
When winter comes, fantastic ski resorts show themselves in Turkey. Although they are not as popular as in France and Austria, it may change over next years.
It is not hard to reach to those locations. For instance, Uludag which is one of the most popular ski resorts of Turkey, is close to Istanbul. A ski trip also provides you to explore different places and sight-seeing. This is a unique offering for Turkey which most of other resorts cannot provide. This is a main reason why Turkey's resorts are expected to grow.
Try out some different Turkish taste sensations
Local foods and drinks are mostly tried during winter seasons as hot summer seasons prevent you from enjoying them freely and smoothly.
Locals in Turkey are a big fan of coffee and tea. For this reason, there are many coffee shops in Turkey that satisfy the need of people. For instance, a sahlep and an asure is your best assistant to feel winter atmosphere of the country. Those kind of relaxing hot drinks and desserts are mostly preferred during the winter times.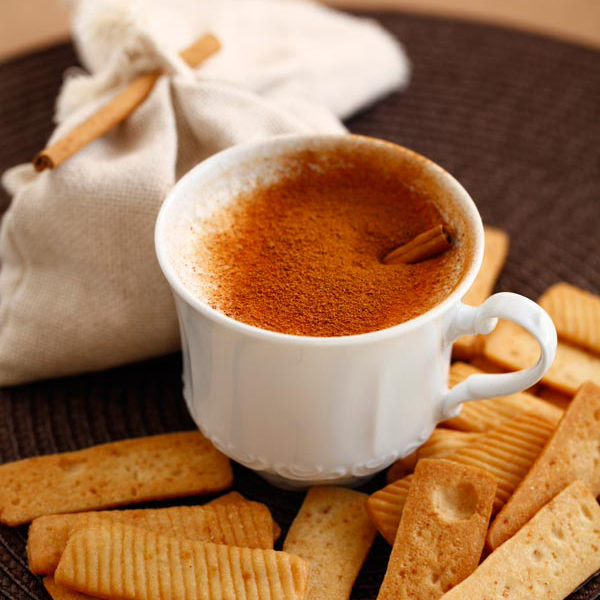 Turkish baths are especially relaxing in winter
Turkish bath tradition extends over Roman Empire. But those baths has become very popular and they can be seen in many locations around the world. Turkey is the most fantastic location for baths in the world.
Turkish baths are mostly designed to relax the body and mind after a stressing experience which made them quite popular over the years. You might choose between traditional hamams or modern Turkish baths.
If you want a winter spa, you might consider Turkey as one of the best spa locations in the world.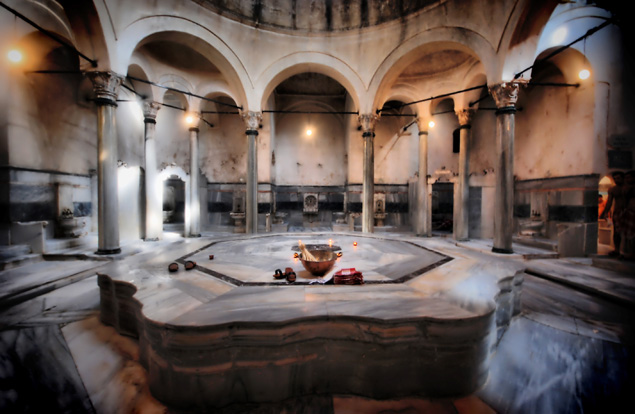 Now it is a perfect time for a winter trip before prices become more expensive. Because interest to winter trips increases year by year faster than you can imagine. In winter, you might discover more cultural destinations than you can see in summer season. We advise you to not miss this opportunity.