Searching for luxury Bodrum villas for rent? We will help you!
Bodrum, on the South-Western Aegean Region of Turkey, is one of the best places to spot some elegant premium villas for rent. This vibrant vibe with picture-perfect sea views, the style, the atmosphere, favored by luxury is something to die for.
If you are a Non-Turkish citizen and want to more about luxury villas in Bodrum, Turkey, this is the place.
Keep on reading to know more…
About luxury Bodrum villas for rent
When we say "luxury", we mean by all sense. At Bodrum, Turkey, you will get most of the stylish, contemporary villas with spectacular sweeping views of the Aegean Sea and marina. With premium villas, you can enjoy private gardens, pools, dining space and so much more.
You can witness endless magnificent sunrises and sunsets from your furnished terrace with your family embracing each day with joy and love. Blissful feeling!
Luxury Bodum villas for rent can give to you all!
Cost of best luxury Bodrum villas for rent

Luxury comes with a price-but should be worth it! If you are thinking of investing in real luxury villas, then expect nothing below 300000 Euros. Sometimes you also come across some gems which are priced as little as 100,000 Euros, but they are taken away by smart investors, as soon as they hit the real estate market.
Location of the property- the more prestigious is the location, the higher is the cost. Whatever may be the case, luxury villas in Bodrum are highly profitable, be it personally or financially.
Is luxury villas for rent in Bodrum Turkey a good investment?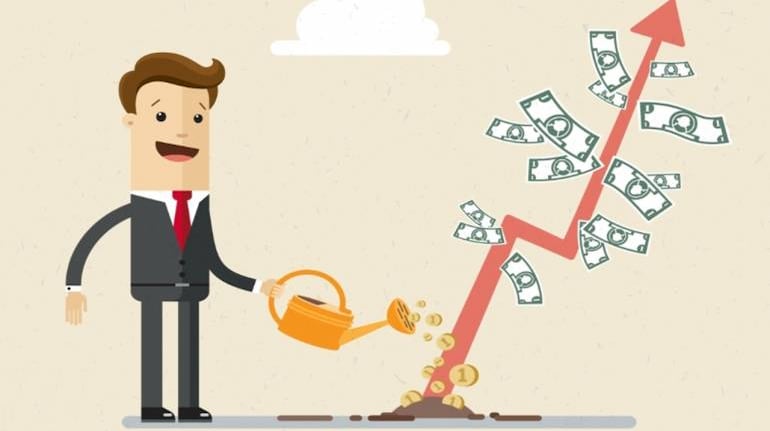 The world knows that the Turkish economy is growing by leaps and bounds. Therefore, any rental villa bought in Bodrum is an excellent investment. Villa owners can easily earn a rental income of 7% annually.
Even the prices of luxury Bodrum villas for rent is also increasing year-by-year as the peninsula is becoming popular among foreign ex-pats and Turkish people who are looking to buy their properties in Istanbul and other business centers
Where to find the best luxury Bodrum villas for rent?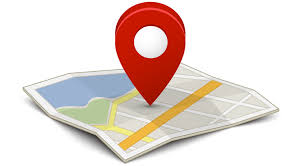 If you are looking for luxury villas, there is no better place than the Bodrum peninsula such as Bodrum, Yalikavak, and Turgutreis. Here you will get some World's most exclusive villas and resorts in Bodrum.
Turkbuku will give some exclusive luxury Bodrum villas for rent. Along with exclusive villas, here investors enjoy private boating facilities and beaches and many other amenities. One of the best places to get your luxury villa.
Yalikavak is one of the most elite towns on the Bodrum Peninsula. Here you will witness some spectacular views with most luxurious yachts around the world. They have sophisticated cafes-restaurant boutiques, art galleries and so many things for their visitors to enjoy.
Final Thoughts
Getting your hands on the best luxury Bodrum villas for rent are the perfect way to experience the beauty and the culture of Bodrum. You will fall in love with the scenic beauty and the vibe of the place.
Investors all around the world are wasting no time to book the best luxury villas to enjoy Bodrum. So what are you waiting for?
Remember's it's an investment, it's a lifestyle choice!