Istanbul's population has rapidly been increasing with each passing day. Allowing immigrants to Turkey both from domestic regions and foreign countries have caused the need for new houses and brand-new projects. And of course investors are also awake to this very issue. Almost each and every district of Istanbul has increased in values particularly during the recent few years. However, Beylikduzu, the shining face of Istanbul, have taken the lead amongst all the districts.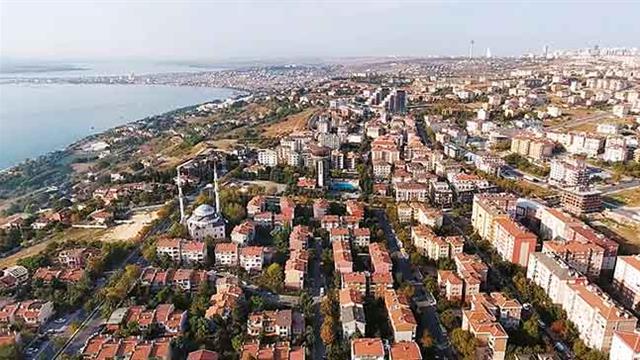 Lately, Beylikduzu has even proved to be at almost the same price range as the most celebrated and focused subprovinces of Istanbul. After arising of the branded projects and the demand increase of the foreign investors, Beylikduze has become one of the most valued districts in the city.
You can ask yourselves what makes Beylikduzu so special or better than other regions. The most distinct advantage Beylikduzu serves you is giving you a life mask by making bypassing the traffic of Istanbul possible via different public transportation options both underground and overground. Imagine that, you are able to eleminate the biggest issue of Istanbul by using a transit road through highway and reach Pendik, the farest district on the map, through the interchanging station in Kadıkoy with just using metrobus without getting stuck in traffic or hitting a traffic jam. And what is more is that you will have the option to use the new metro lines with the interchanging stations covering all the city in 2019.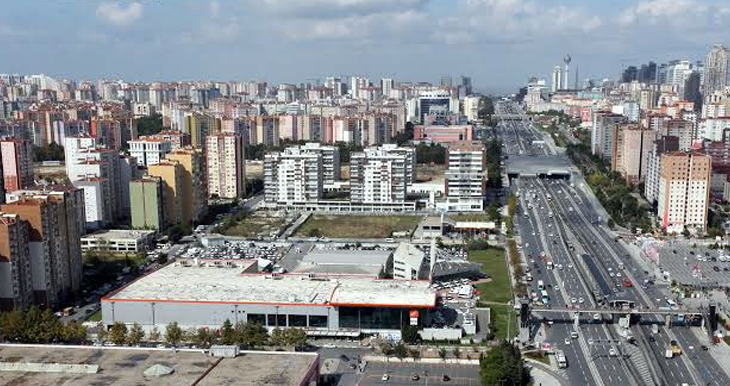 Another greatest advantage of Beylikduzu is its being the heartland of well-established educational institutions and healthcare organizations. Here you can find dozens of private hospitals, nursing homes and a great full-fledged State hospital. Besides it's very near to the private and State universities. When compared to the other districts, Beylikduzu is yet a growing child with fast but secure steps. And that's how you can easily find lots of branded projects with new and catching features here. There are social surroundings, green areas you can feel the relief in-site or inside and of course the shopping malls and other stores within or nearby the projects. Anyone who decides to live here in this beautiful region can definitely fulfil his/her all needs in a single project.
After mentioning all the advantages above, we couldn't help ourselves but share with you the best project in Beylikduzu upon our long-term research. It's a project that you can choose both for living in perfect standards or just as a tool of investment with a profit range of 30-40% in the short term. It's a place that wows people with its beautiful sea view, it's the heartland of Beylikduzu, it's the great project of very well known construction company, it's Coast Istanbul. You'll understand easily that it's the best in this district after a quick look over at the opportunities offered.
Coast Istanbul consits of 1+1 and 2+1 flat types with the great Marmara Sea and urban landscape view. With social opportunities the project offers, a person can easily meet all of his/her needs. You can enjoy cinema rooms, game centers, mini football and basketball fields, home theatres, and also be excited by its open-air cinemas and cafés at rooftops. You can easily do your shopping at private stores or enjoy your coffee or tea at cafés designed for you.
And what's more is its perfect location. Coast Istanbul is just 1 minute away from the primary and high schools, 5 minutes from universities, 2 minutes from marina and port, 5 minutes from metrobus, 2 minutes from hospitals and nursing houses and just 5 minutes away from the biggest shopping malls nearby.
Here you can see the reasonable advantages to live inside this project or to invest in and get your 30-40% profit at a very short term. Because the date of delivery is sooner than you expected, December 2018! We strongly recommend you to visit Coast Istanbul and Beylikduzu before buying real estate in Istanbul.
If you are interested in Beylikduzu area and this project, please get in touch with us on +90 549 870 38 38 ( Whatsapp available ! )