Get ready to own a property in an environment of luxury and comfort in Istanbul. There are many popular districts in Istanbul. The property options you can have in these districts also have variety. But if you are in favor of spending your life in quality and luxury, our advice to you is to try the villas. Our article contains detailed information about the villas you can own in Istanbul and the most popular districts. Thus, you can make the right decision by choosing your neighborhood and purchasing your villa. Prepare to buy your properties by making sensible decisions to invest in the future. Explore the popular districts of Istanbul!
Villas of Popular Districts of Istanbul
A detailed inspection process is required to discover the villas located in the most popular districts of Istanbul. You can make this process easier thanks to the reliability of the real estate company you will deal with. Therefore, start evaluating the options that will come your way in Istanbul by signing a contract with a reliable real estate company. Detailed information about the districts of the villas where you can have the most affordable prices is given below. You can start the review.
Luxury Villas, You Can Own in Beykoz: If you are attached to natural habitats and prefer to live there, get the naturalness that awaits you in Beykoz. Beykoz offers you the most luxurious villas by the sea with its appearance reminiscent of a seaside town. You will be able to catch the sea and forest views around the villas you will have here. If you want to have an environment that will relax your soul, this place is for you. Thanks to the peaceful environment around it, you will be able to continue living comfortably in your villa. These villas, designed with an architectural perspective, have many varieties. You can start purchasing by choosing the one that appeals to you the most as exterior decoration. We leave a luxury villa you can buy in Beykoz below for you to review. You can start browsing this villa by clicking on the link.
Villas to Buy in Büyükçekmece Neighborhood: It is possible to live a comfortable and simple life in the Büyükçekmece district. Thanks to the villas you can buy in this district, you will naturally continue your life. You can find peace with the natural living areas around the villas. Especially in this district, the villas you will buy have an exotic atmosphere. With its proximity to the beaches, it also offers you a sea view. You can spend the summer months most beautifully thanks to the proximity of the villas you will buy in this district to the sea. You can visit the villas in this district through real estate companies. We also leave a villa you can choose in the Büyükçekmece district below. You can view the luxury villa by clicking this link.
Villas You Can Buy in Sarıyer: Sarıyer district usually stands out with its mansions and villas. The villa you will buy in this district will provide you with a relaxing home environment with the Bosphorus view. You can buy these villas to live in a decent neighborhood and to provide the perfect architectural harmony to your life. Thanks to the comfortable lifestyle of the district, it will take a short time for you to adapt to this environment. There are high-level security guards especially to ensure the safety of mansions and villas. In this way, you will be able to continue your life comfortably at home. There are many services in the sites where the villas are located. You can also benefit from these services. Upgrade your lifestyle by having many services such as a swimming pool, gym, cafe.
If you want to access the rest of these villas, you will encounter many villa options on our site. Choose the villa you want with services that will appeal to you and be ready to contact the real estate company. There is detailed information about all the properties we offer you as PropertyTr. In this way, it will be easier for you to get to know the properties closely and choose the villa that will appeal to you. To benefit from our service and information, you can contact us via WhatsApp and our phone number. All information is available at https://propertytr.com/contact/.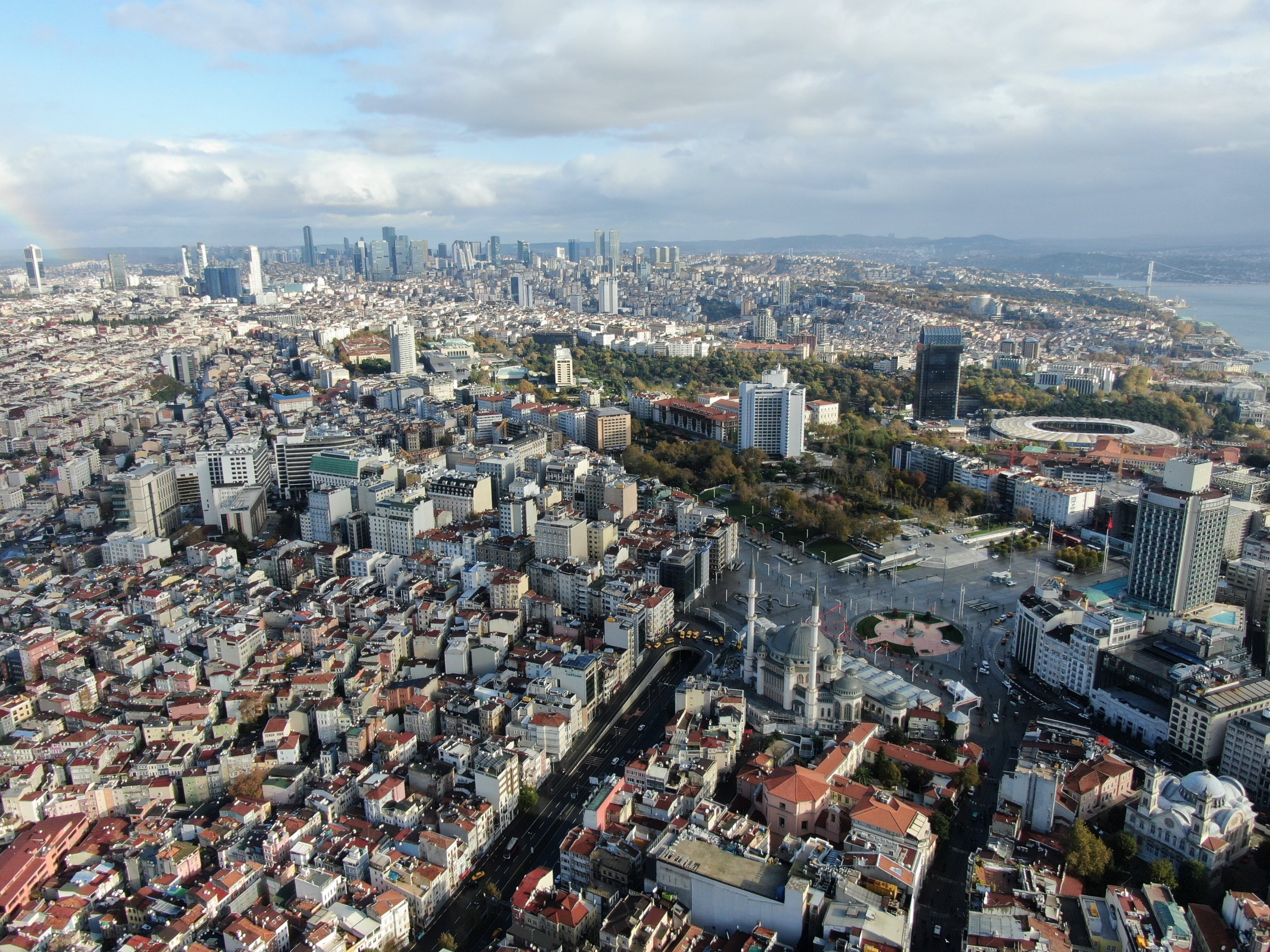 Reasons to Choose a Villa in Istanbul
It is possible to own a villa in many districts of Istanbul. You need the necessary reasons to buy villas in these districts. You can easily buy your villa by getting to know the opportunities and benefits this city will offer you. You can start reading about these opportunities and benefits from the articles below.
The locations of the villas in Istanbul are in the best places. In this way, it is the properties that attract people's attention. You can sell the villas you buy from these locations at prices that you can profit from in the future. Therefore, choose a villa in the best location for yourself and be ready to buy.
The city of Istanbul is visited by many tourists every day. This is why the importance given to villas in this city is increasing. You can sell the villa you bought to tourists for much higher prices in the future. In addition, you can easily find a buyer for your villa by evaluating the advantages of your villa.
Villas in the most popular districts are sold at very reasonable prices for foreigners. You can make your investment for the future from Istanbul as a foreigner. You can have the most affordable prices in this city for luxury villas that you cannot have abroad. You can also obtain dual citizenship thanks to the villa you will buy. If your property is worth at least $250,000, you will be able to apply for Turkish citizenship.