Togg, known as the domestic electric car, starts the mass production process next Saturday. Of course, trial productions, tests, battery factory and production and fast charging infrastructure formation processes are still ongoing. And while we have days left, we are collecting everything we know about you in one news story.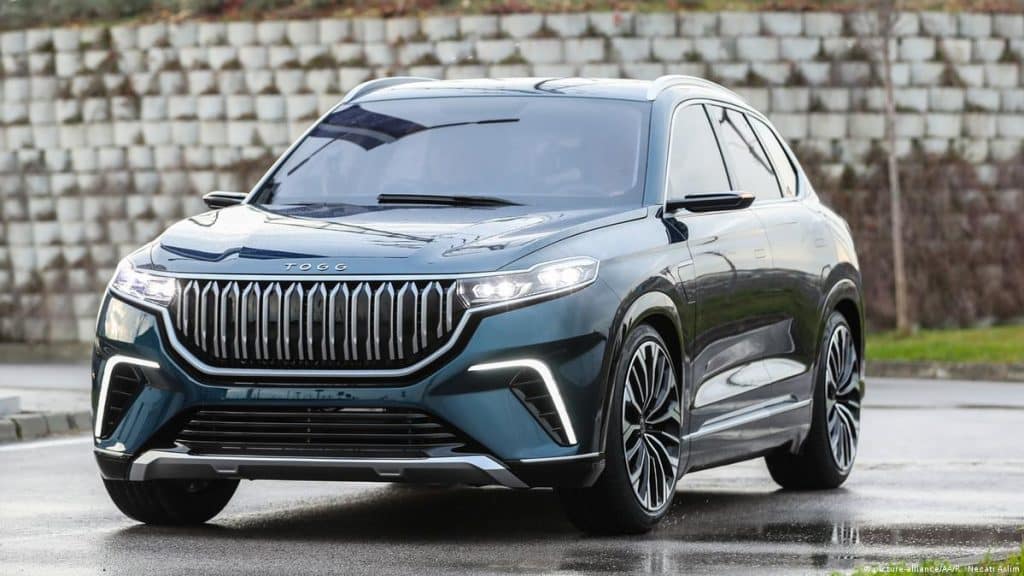 Togg has given the green light for mass production! It starts this Saturday!
We start our review first from the battery and fast charging stations. Togg has established two companies named Siro and TruGo for the production of batteries and charging stations. We know that both companies have completed their testing activities by producing their first prototypes before the mass production process. Even the station installations have started. Here's all the details…
Battery
Siro, which Togg has established as a co-stakeholder with the Chinese company Farasis for battery production, will produce 2 different battery packs offering a range of 300 km and 500 km in its factory established in Turkey. It will be possible to refill these batteries from 20 percent to 80 percent in 25 minutes at the fast charging station.
In addition, Farasis will produce its new generation batteries, which can be filled to more than 80 percent charging and offer a range of 250 km, as well as a service life of 1.5 million km, at Siro's Gemlik facilities. The integration of these fourth-generation batteries into Togg vehicles is expected to be made after 2025.
Fast charging station
Togg said that their first goal with the Trugo brand is to establish at least 1000 fast charging stations in Turkey (which can charge 2 thousand cars at the same time). For this, as far as we know, Star Charge has signed an agreement with 3 different companies in the form of Vestel and Siemens.
The first batch of devices capable of fast charging with a DC power of 180 kW were delivered by Vestel and Star Charge. Even some of them were established in Bolu. Siemens has delivered an unknown number of 300 kW DC fast charging stations. These devices can also be used by cars and commercial vehicles that support high-speed charging.
Finally, an agreement was signed between Togg and Shell. moore than 600 high-performance Trugo chargers will serve users at 400 Shell points in 81 provinces. 2. in the stage, this number will be increased to 600 locations and 1000 units. The goal is to have a station every 25 to 40 km.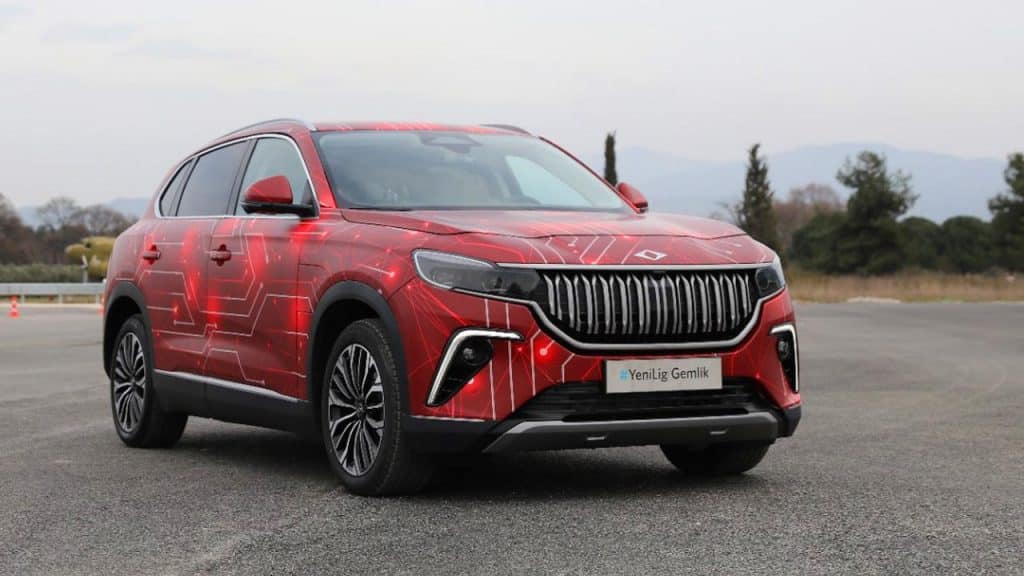 Togg C-SUV specifications
Togg will produce 2 different SUVs that will take place in the C segment in the first place. Although the vehicles have basically the same infrastructure, there are some design differences. For example, in the version with a single engine option of 150 kW, the details similar to the front blinds will be a little more simple.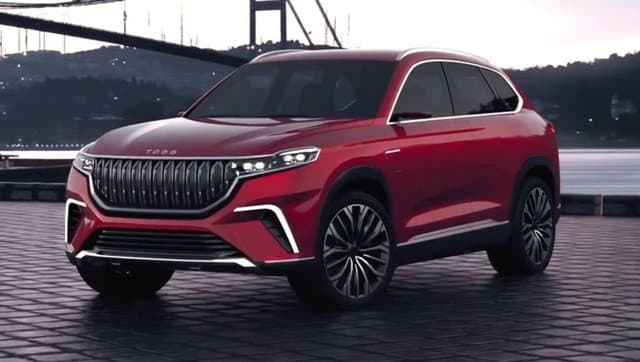 In addition, on the acceleration and range side, the 300 kW twin-engine will remain a little further back compared to the all-wheel drive version. But it seems to be the most suitable option for urban use. Because, especially if we ignore the people looking for performance, 200 HP is more than Decently enough