If you are unsure where your next holiday should be, we recommend you travel to Turkey. The country is experiencing a tourism boost as proven in 2018 stats that it was the eighth-most visited destination on the globe. Just over 40 million tourists including Brits, Europeans, Asians, American and Middle-Eastern countries enjoyed the delights from east to west. But what is the reason for the popularity?
Amazing food
Every region in Turkey has its own kitchen culture, including distinct ingredients and their resulting recipes. As such, Turkish cuisine is much more than tasty kebab and baklava, including fresh seafood and meze, a whole world of desserts, huge breakfast spreads, Ottoman classics, vegetable dishes, and much more.
Turkish Cuisine © KayaZaKi/Wikimedia Commons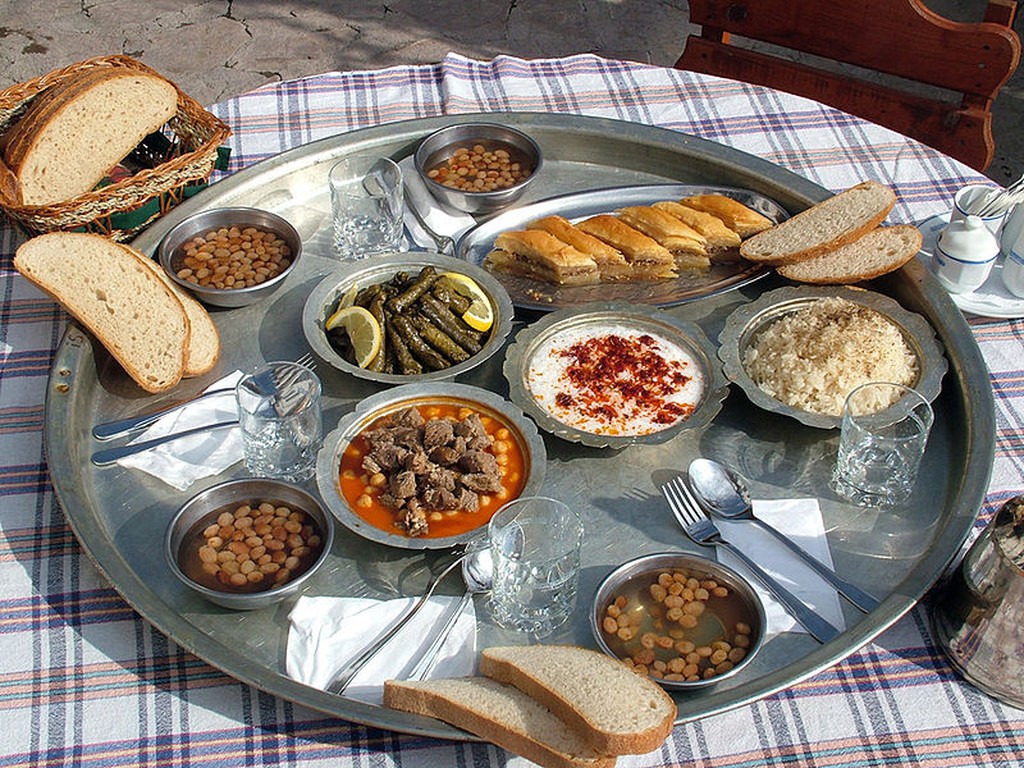 Beautiful beaches
Bodrum, Antalya, Izmir, and Fethiye have some of the most beautiful beaches in Turkey, with a spectrum that includes everything from secluded coves to exciting beach parties. One of the best ways to experience Turkey's many beaches and the Mediterranean or Aegean Coast is by taking a Blue Cruise.
Gökçeada © Ggia/Wikimedia Commons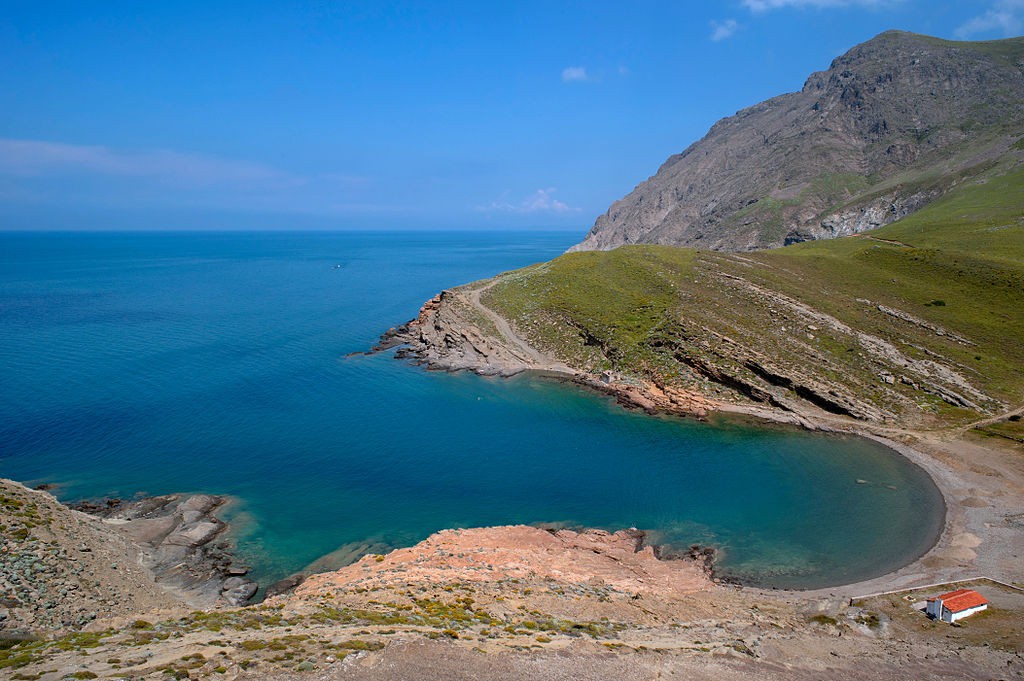 Turkish baths
The hamam experience has become synonymous with Turkey and is a favorite among many visitors. Being scrubbed and then washed and massaged in a cloud of soap foam is a truly spectacular way to unwind.
Courtesy of Kılıç Ali Paşa Hamamı, Istanbul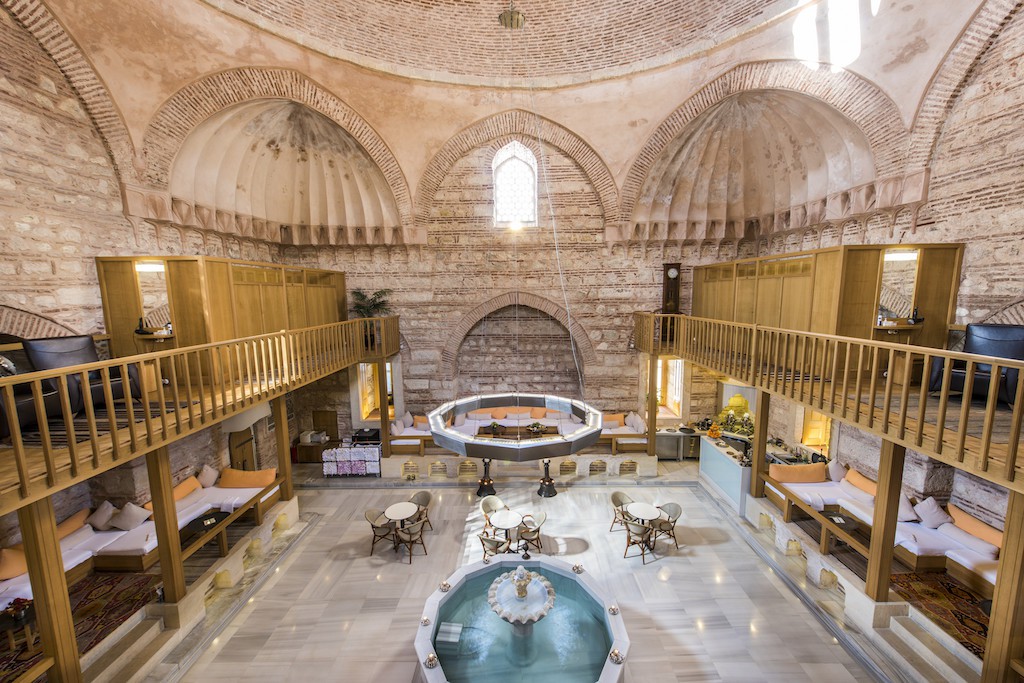 Archaeological sites
Witnessing many empires and civilizations, Turkey has a remarkable amount of archaeological sites spread out all over the country. From Istanbul's palaces and mosques to the ruins of Ephesus to the underground cities of Cappadocia, Turkey is a haven for archaeology and history enthusiasts.
Fresco of Christ Pantocrator, Göreme © Grizurgbg/Wikimedia Commons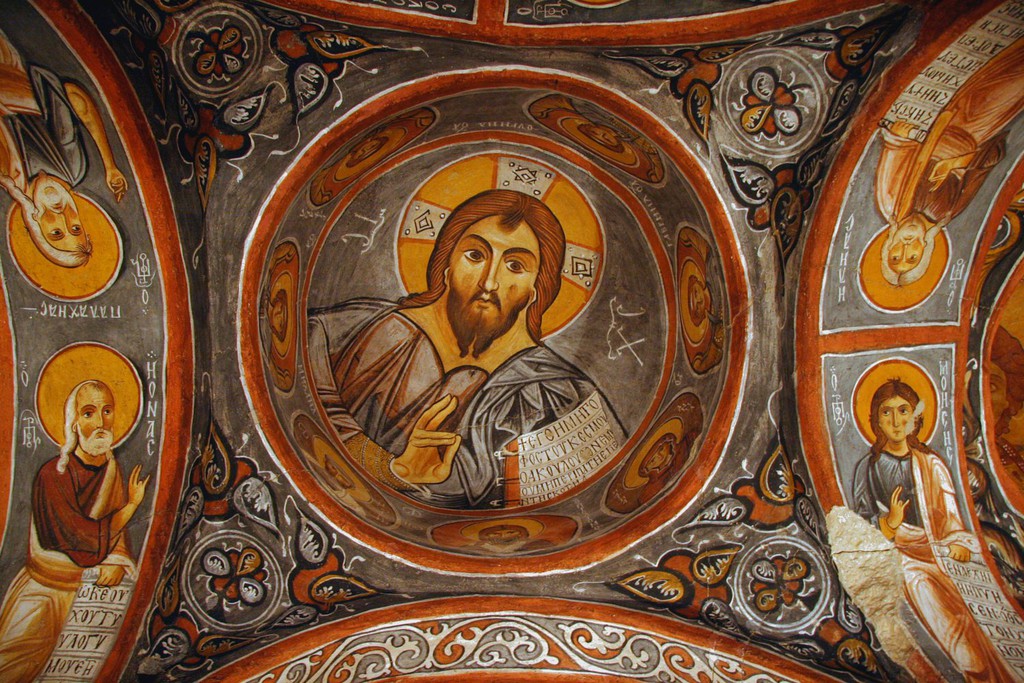 Excellent museums
With so much history to its name, Turkey also has a lot of fantastic museums that actively preserve findings from the many archaeological sites all around the country. From the world's largest mosaic museum (Zeugma in Gaziantep) to Istanbul's Ottoman palace museums, there's plenty to visit while you're here.
Zeugma Museum © Klaus-Peter Simon/Wikimedia Commons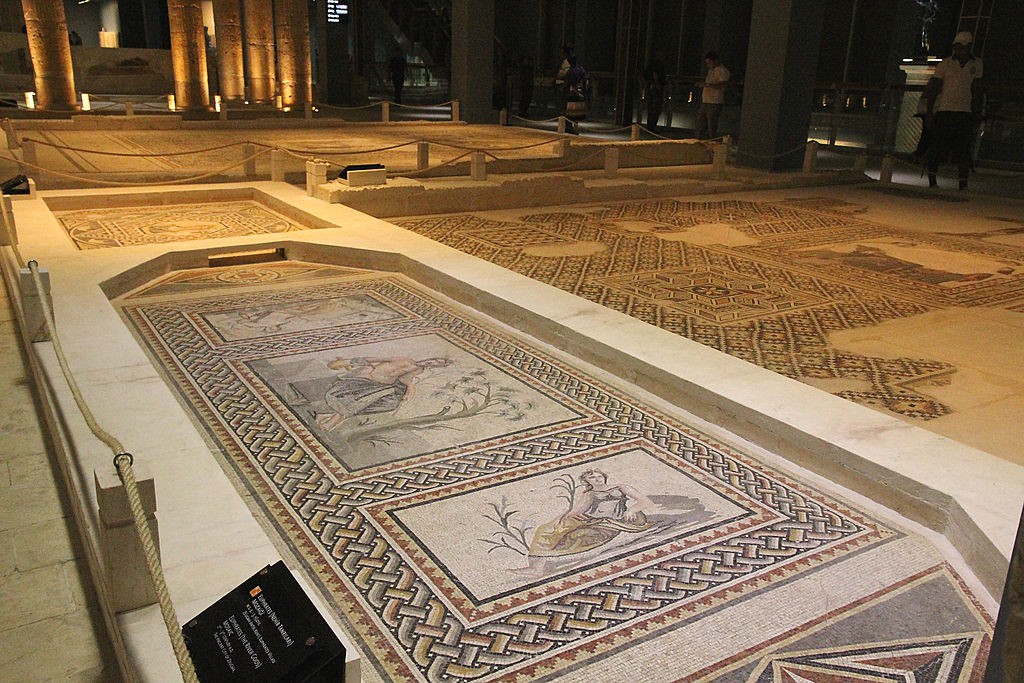 Great food shopping
With such an incredible cuisine, it's no wonder that Turkey also has a lot of food shopping opportunities from open-air markets to bazaars and everything in between. The many neighborhood markets are where locals buy their fresh produce, while the Grand Bazaar and Spice Bazaar is where tourists like to do some shopping.
Spice Bazaar © Takeaway/Wikimedia Commons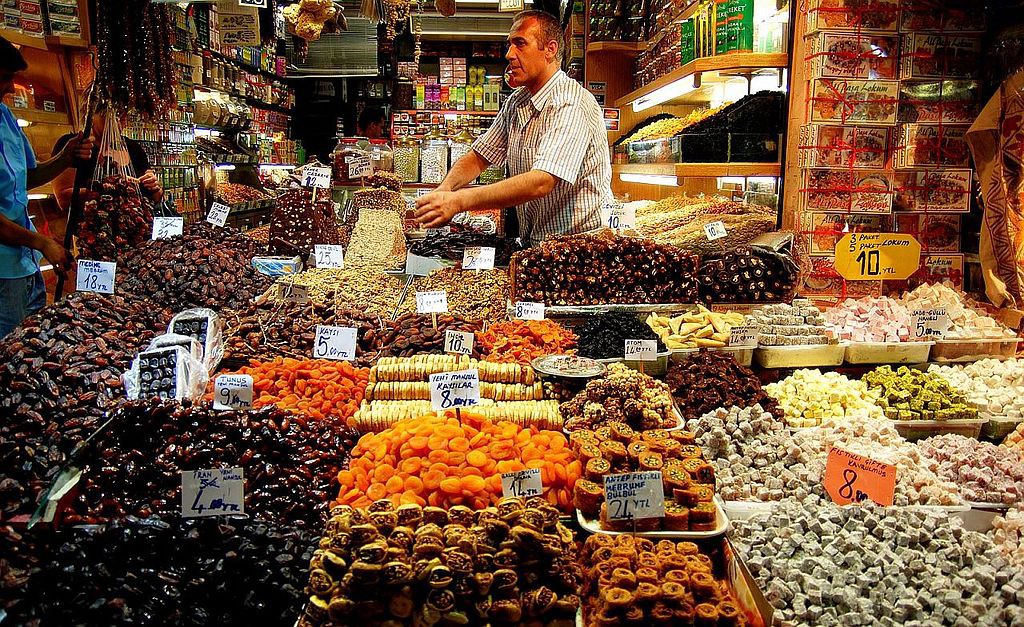 Natural wonders
Apart from its big cities like Ankara, Istanbul, and Izmir, Turkey also has plenty of natural escapes from skiing in the Uludağ Mountains to hiking in the Rize Province. Let's not forget the very famous white travertine terraces of Pamukkale.
Rize © GFDL/Wikimedia Commons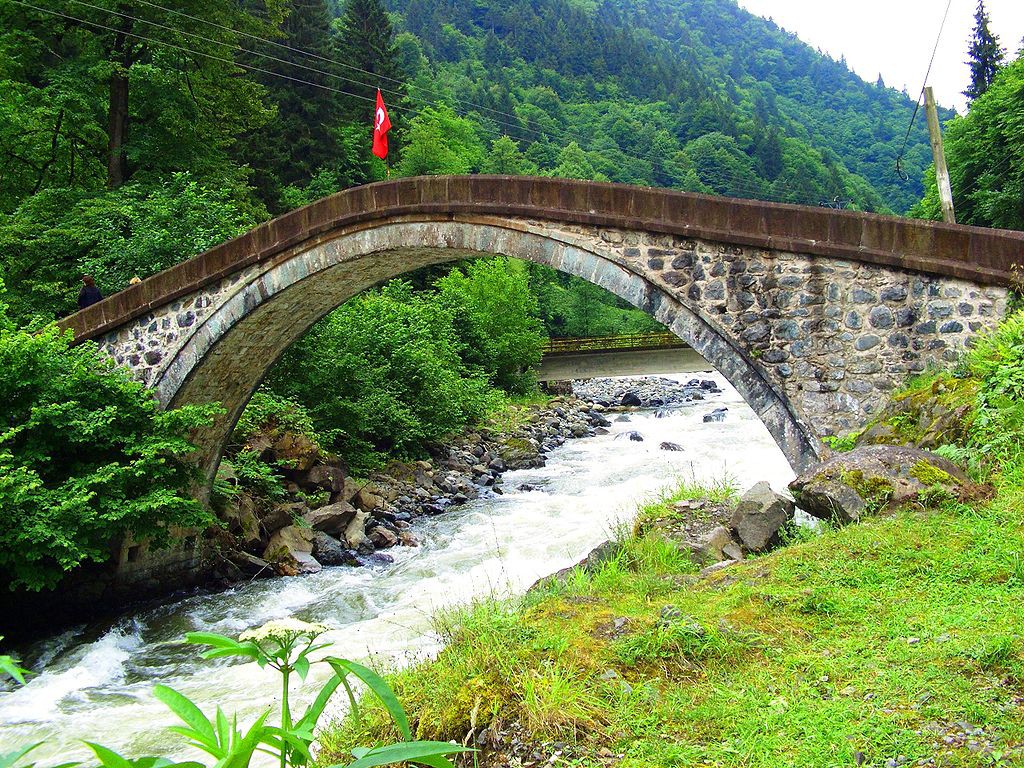 Off-the-beaten-track wonders
Just like its major historic monuments and ruins, Turkey also has a lot of hidden archaeological sites and historically significant cities. Whether it's the ruined medieval Armenian city of Ani or an ancient king's tomb at Mount Nemrut, there's a lot to discover all around.
Ani © Ggia/Wikimedia Commons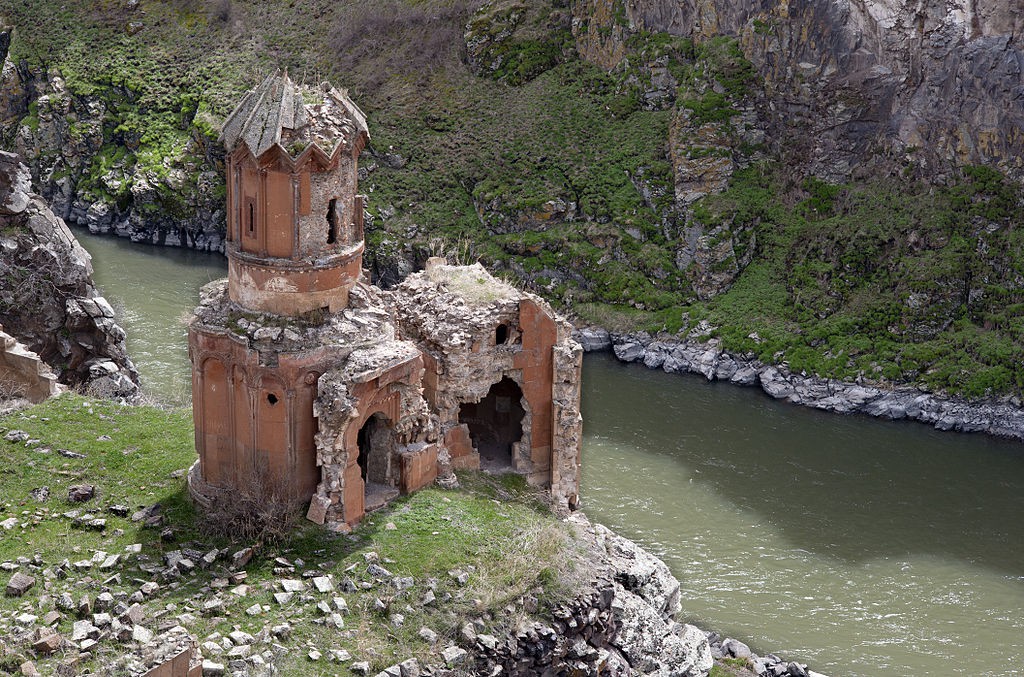 Striking architecture
Turkey's architectural scope is truly striking and includes everything from historic churches, waterfront mansions built by European settlers and grand imperial mosques and palaces to stone houses built by former Anatolian empires. From Istanbul to Mardin and beyond, you'll always find a structure that really changes your aesthetic perspective.
Mardin © Feride Yalav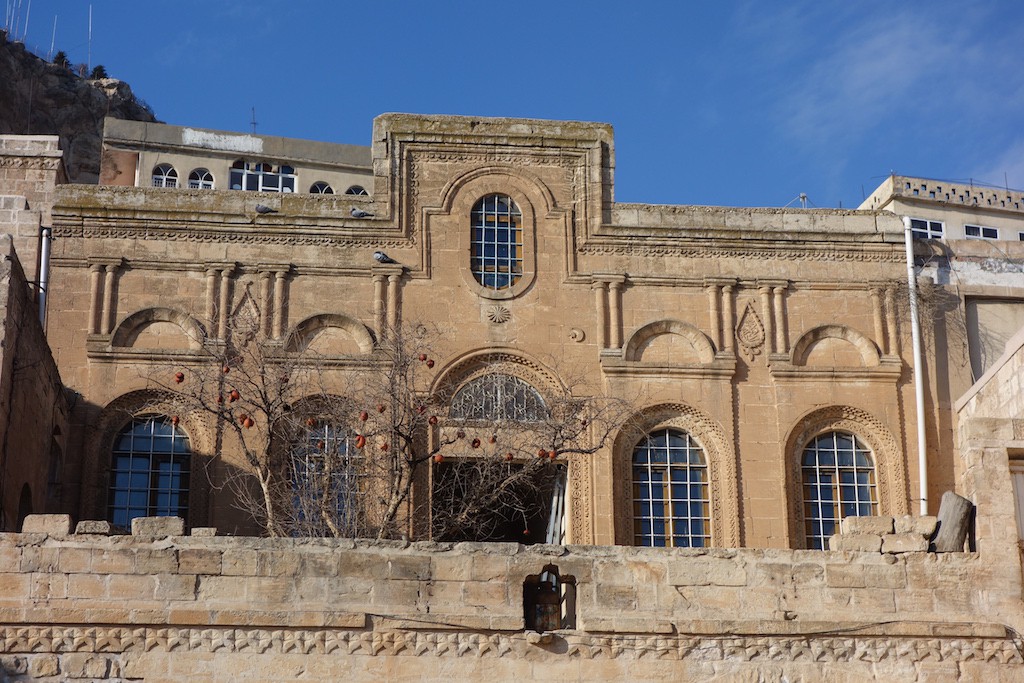 The people
Turkish people are known for their profound hospitality and spending time with them is a truly valuable lesson in genuine human relationships. You'll always be invited over to someone's house for a delicious meal or at least a few glasses of Turkish tea and something sweet.
Turkish People © Imad HADDAD/Flickr