Investing in Turkey is very attractive for foreigners. Especially the housing investment has been increasing recently. You can live in the housing you bought, you can also make a holiday and rent. Bursa is the first choice for those who care about history, natural beauty and want to find peace. The number of foreign investors in Bursa increases every year. There are some things that those who want to buy a house and invest in Bursa should pay attention. You can find them in our article.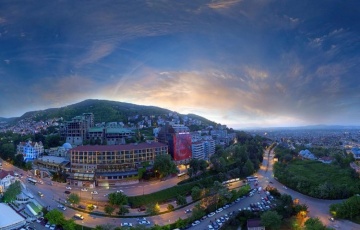 Why Bursa?
Buying a house in Bursa is one of the most interesting subjects of recent times. There are many reasons to buy a house in Bursa. Some of these reasons:
There are many historical and natural beauties in Bursa. Hudavendigar City Park, Alms Canyon, Oylat Recreation Area, Ayvaini Cave, Ataturk Urban Forest, Kapanca Harbor, Culture Park, Saitabat Waterfall, Bird of Paradise, Uludag National Park, Ulubat and Iznik Lakes are some of them.
Transportation is very comfortable in Bursa.
As it is proximity to Istanbul, it attracts attention.
You will find peace in the face of magnificent views.
Explore Housing Projects
When researching a house in Bursa, you should examine the housing projects in detail. The projects put forward for apartment or villa type houses are increasing day by day. You should set your criteria and choose the one that suits you.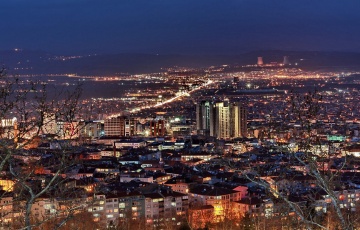 Compare Price
Finding affordable homes in Bursa will make your investment more profitable. You should compare prices in many places. You can find the average price in the housing market.
Prepare Documents
Before buying a house, you should investigate the necessary documents thoroughly. Missing paperwork makes you work too hard.
Location Important
You should thoroughly investigate the location of the house you want to buy. There should be everything you need around the house you live in. You should also pay attention to transportation.