Despite the increase in construction costs, VAT exemption and the citizenship right in exchange for 250.000-dollar property investment prompt foreign investors to invest in Turkey.
In 2019, housing sales to foreigners are expected to be much higher than in previous years. PropertyTR, which is leading in the field of housing sales to foreigners in the sector, has been serving as an international real estate company for more than 10 years.
PropertyTR General Manager Yusuf Boz said that foreigners would continue to increase housing demand. According to Yusuf Boz, foreign investors will continue to invest in property in Turkey.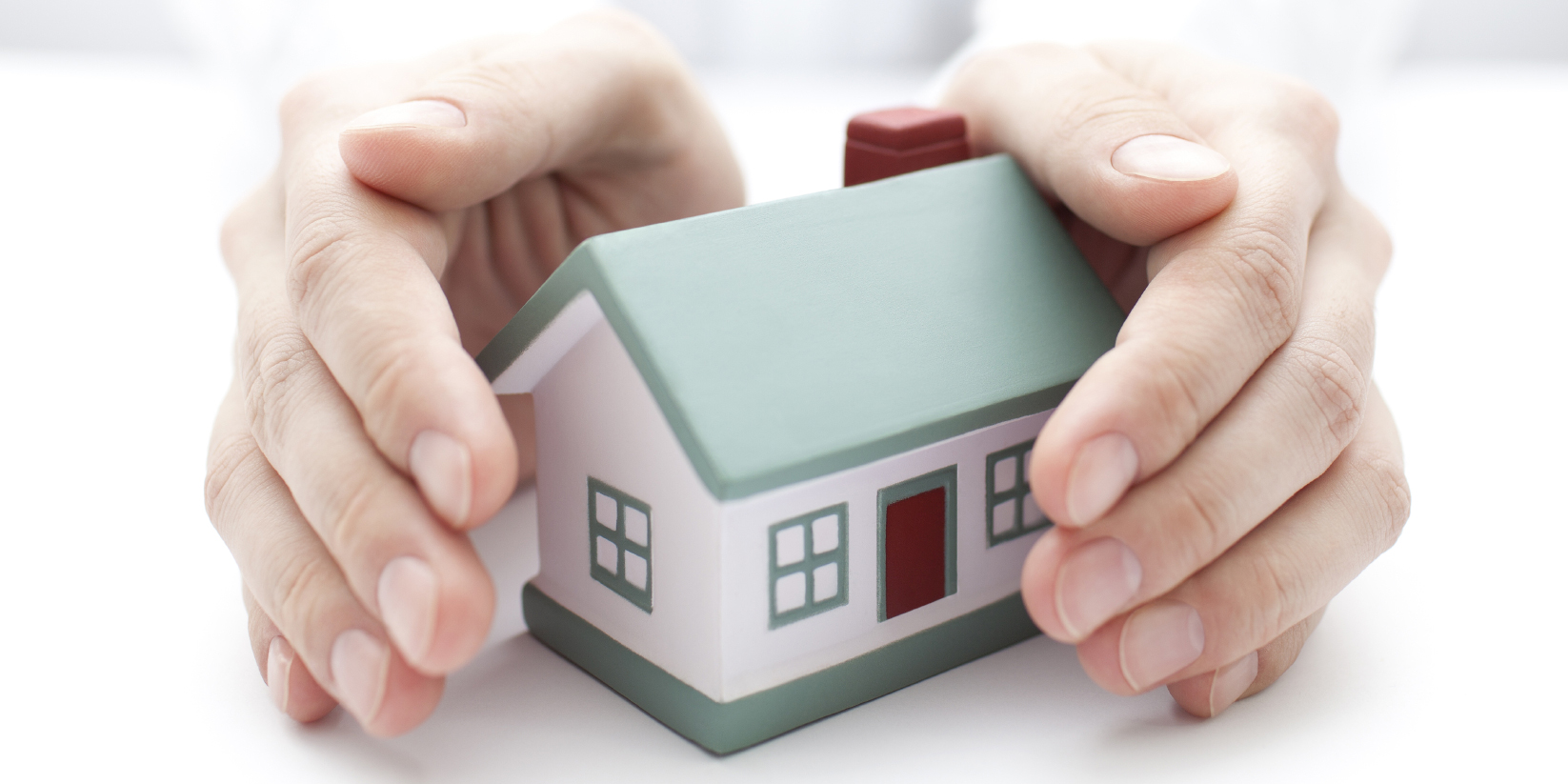 Citizenship Right Increased Housing Sales to Foreign Investors
For foreigners who want to invest in Turkey "residence permit" is a very important subject. Reducing the purchase price of real estate, which gives foreign investors the right to citizenship, was a source of hope for the sector.
Although domestic housing sales constitute a downward trend, we see that housing sales to foreigners do not slow down. Although it is difficult for an investor to make a decision to invest in a foreign country, foreign investors prefer to buy housing from Ankara and Antalya, especially the Bosphorus. As a leader in property sales to foreign investors with its sectoral experience, PropertyTR offers services by directing investors from all over the world in the best way.
Incentives and VAT Exemption Accelerated Housing Sales to Foreigners
There are two important things (except for the residence permit) that lead foreign investors to invest in Turkey: Incentives and VAT exemption. Especially after the elections, foreigners' housing demand increased further with the balancing of foreign exchange. Yusuf Boz stated that PropertyTR peaked in foreign housing sales in 2018 and incentives and VAT exemption, especially residence permits, will increase sales in 2019. He predicted a sales increase of up to 50% for the coming days.
Purchase of Foreign Real Estate after the Elections
It was wondered how the purchase of foreign real estate will be affected after the local elections in Turkey. The sale of housing to foreigners increased with the grant of citizenship in return for 250.000-dollar property investment, the VAT exemption and the incentive advantages.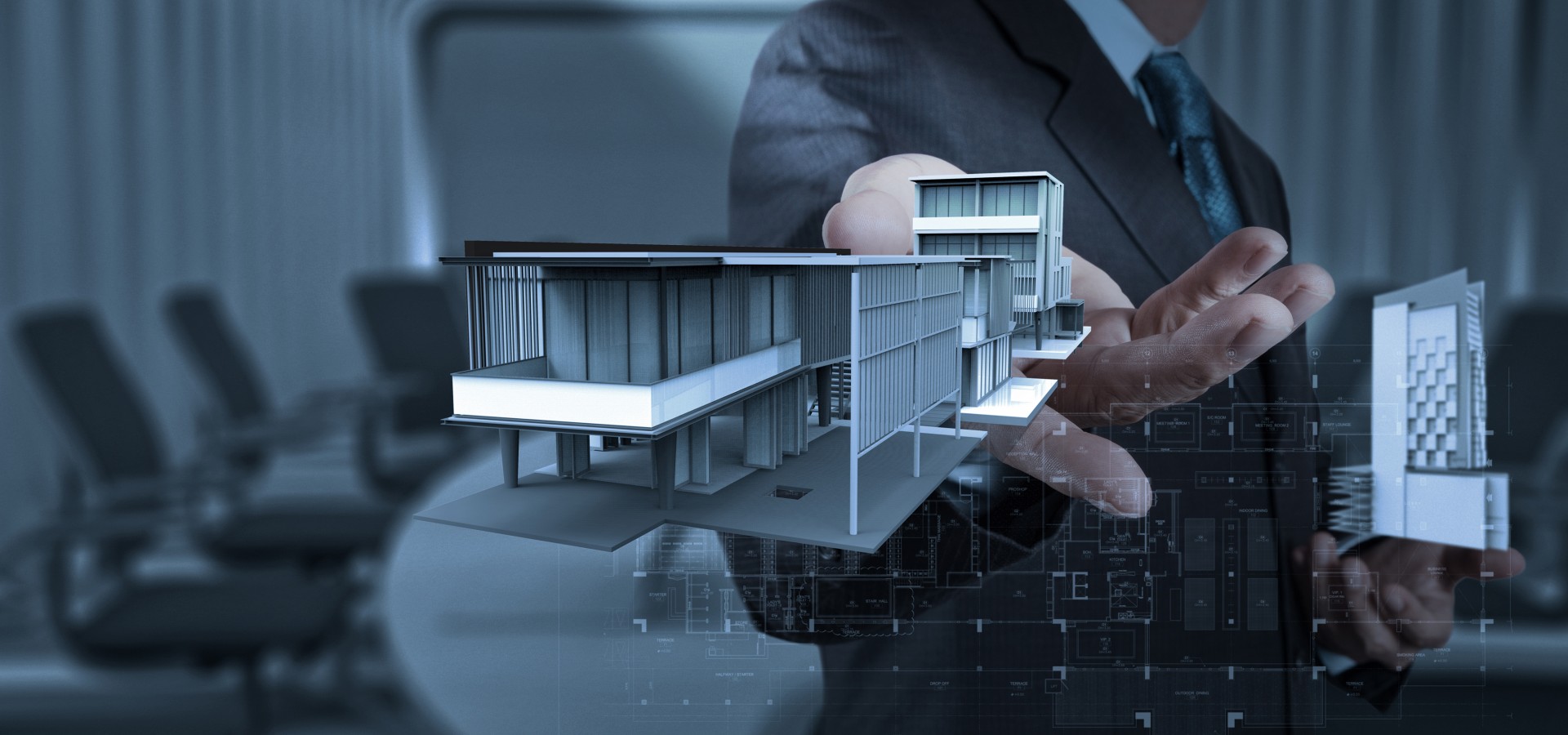 Which regions do foreigners prefer for real estate?
Istanbul is the most popular city for foreigners' real estate investment. Foreign investors, who are at a high level of income, prefer to buy waterside or mansion in the Bosphorus. Antalya, Ankara, Samsun, Mersin, Mugla, and Trabzon are among the cities that come after Istanbul.
When examining the nationalities in the sale of housing to foreigners, it is remarkable that Iraqis are the majority. They are followed by Iranians, Russians, Afghans and Kuwaitis.