Real estate for sale in Turkey
If you want to buy real estate for sale in Turkey without dealing with any procedure, this guide we have prepared for you will help you. Every region of Turkey has its own characteristics.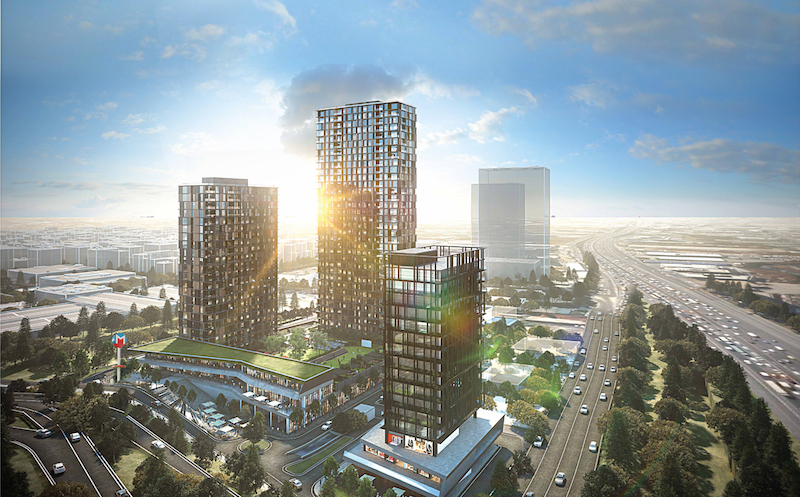 Every property you buy will provide you with a short and long term investment gain. It may be a bit difficult to decide on your own by looking for real estate for sale in Turkey ads at internet. You can't decide that way. It is very important to get professional help and evaluate with the expert.
Real estate prices in Turkey
When you compare real estate prices in Europe, you will find that real estate prices in Turkey are very affordable. There will also be a very comfortable payment process, with payment and installment facilities. Even if you buy real estate in Turkey's most remote areas, you will be profitable. Istanbul is the heart of the real estate sector.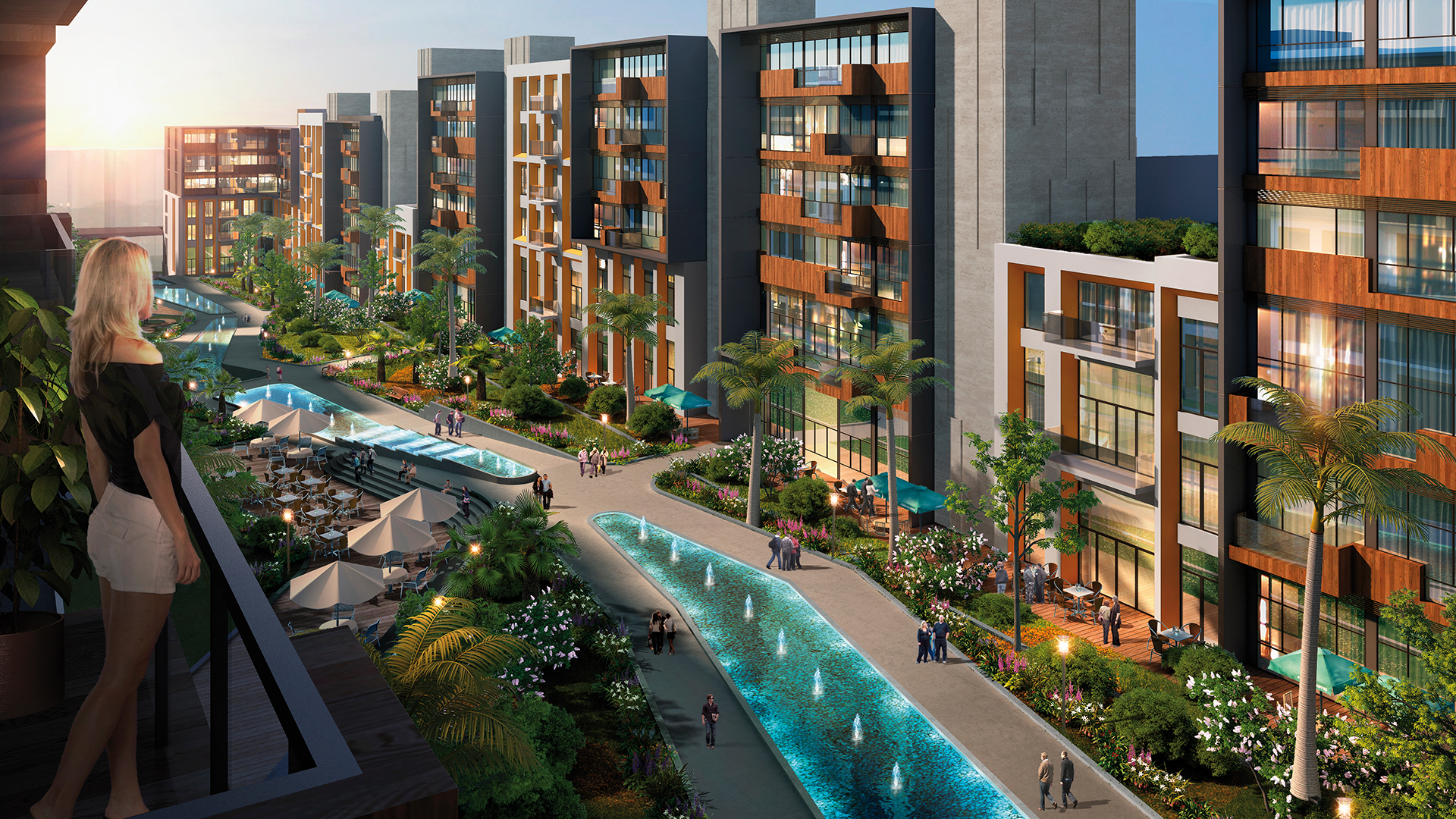 Most real estate sales are made in this province. Prices vary according to the status, region and location of the real estate. We can say that real estate prices in Istanbul have ranged from 40,000 to 5 million dollars. Don't expect the prices to get cheaper. Because real estate prices in Turkey does not cheapen easily. On the contrary, it always rises. If you're late to buy, you're missing a big opportunity.
How to buy real estate in Turkey?
Not only in Turkey, it is essential that you get support from a real estate consulting company to buy real estate in all countries. To buy real estate in Turkey is easy. You can make a prepayment between 20% and 40% and pay the remaining balance with the specified installments. Real estate companies in Turkey are quite helpful in this regard. You just select the property and set your budget. Sit back and enjoy your new property for all remaining procedures. Prefer new real estate projects. You're both more profitable and more secure.
Real estate companies and property consultants in Turkey
It is a fact that, Property consultants in Turkey contribute to the popularity of the real estate sector in Turkey. They are always honest and reliable. According to the customer's needs, they offer different alternatives.

Their priority is not to make money, but to do useful work in the Turkish real estate sector. With real estate companies in Turkey, you can work without any hesitation and request support from them. If you are uncertain about buying real estate, you can evaluate the options they offer together. Maybe you can change your mind and buy more lucrative and advantageous properties. They do all tiring procedures, such as deeds ,documents and procedures for you.
Tips for buying real estate in Turkey
To buy real estate in Turkey, you do not need to be knowledgeable about everything. Because there will be very strong and honest advisors behind you. We will offer you a few tips about this:
Choose real estates from crowded and fast developing cities in between Real estate for sale in Turkey ads.
Learn everything about Project Details. Please ask when to complete the project, how to get the deed, and request help from property consultants for the rental phase
There is a difference between the purchased property for investment and the purchased property for living. You have to decide on your own status.
You can buy more than one property if you don't want to settle for only 1 property and you want to make more lucrative investment by using cheap prices. You will not find options such as real estate opportunities in Turkey in any other country of the world.
Real estate projects in Turkey
We would like to inform you about a project that everyone has been praised for recently. It is one of the most popular projects in Real estate projects in Turkey. Family Complex in Beylikduzu. M2 range is between 126 – 204 M2.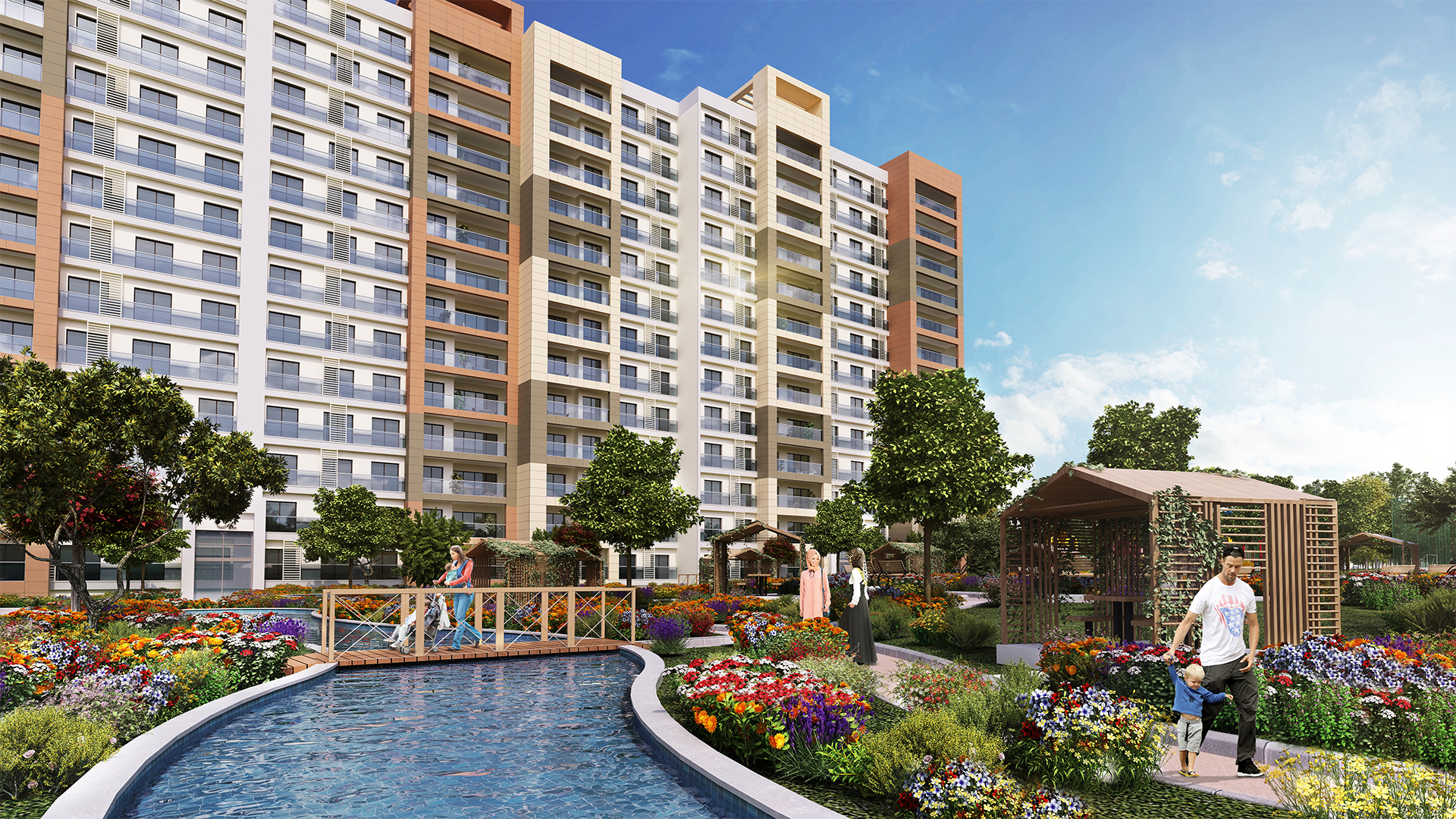 The prices of these residences, which are sold with 2 + 1, 3 + 1 and 4 + 1 room options, start from 699.000 Turkish Lira and are up to 1.299.000 Turkish Lira. Just don't think for investment purposes. It is an real estate where you can live a happy life with your family.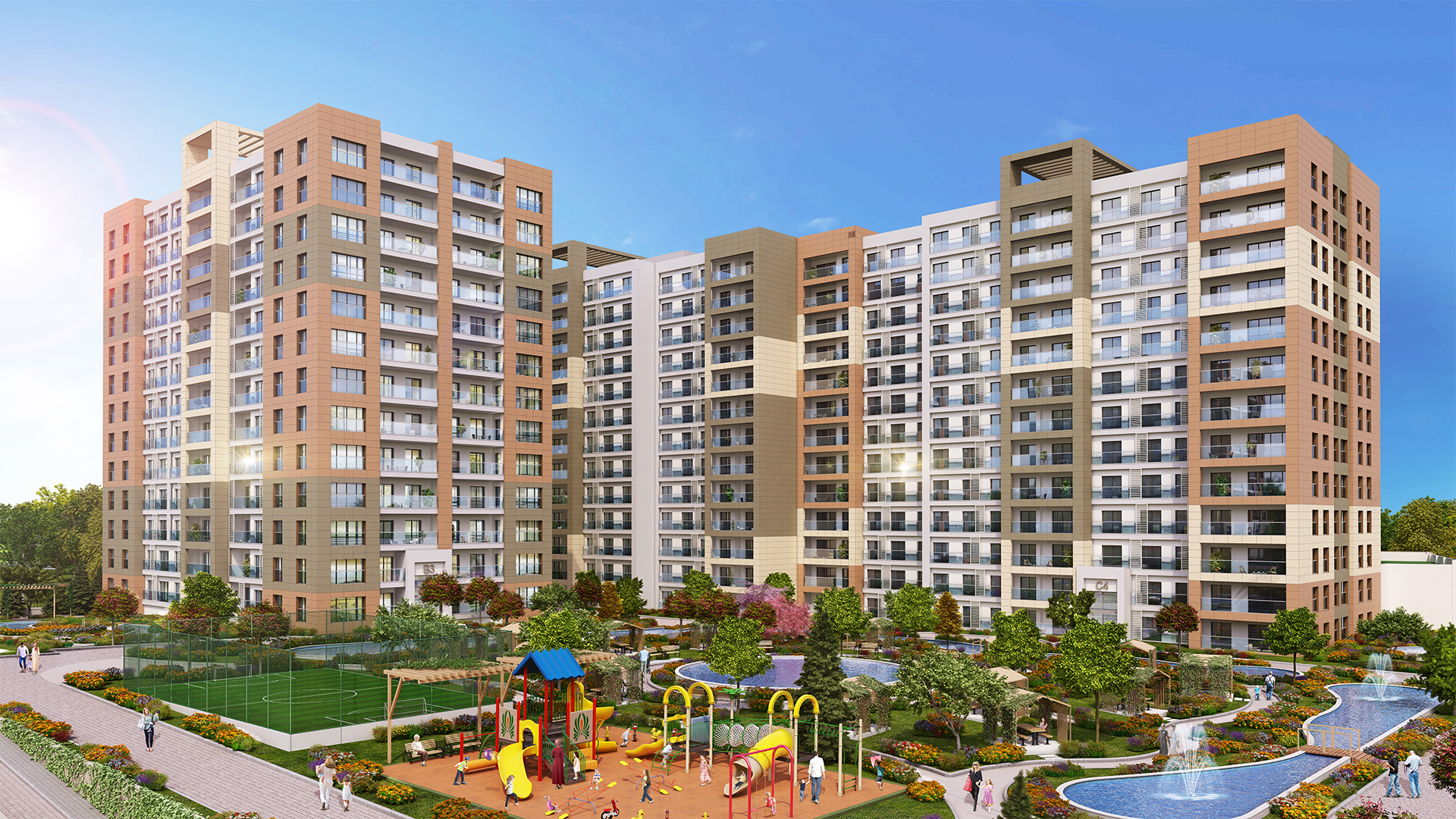 If you want to live in Turkey, in certain periods of pleasant moments of your life, you can join this Project and buy residences. This project, which will be completed on June 2020, will run out of houses, take your place immediately.