If you are interested in luxury homes and want to buy luxury properties in Turkey, there are many places to choose from. Luxury properties are best found in Turkey, especially in some cities. It will be the right choice to buy a luxury property in Turkey with the many advantages it provides for you. If you want to get detailed information, you can review the article we prepared for you. Thus, be ready to buy the property that suits you by examining the options that will appear in the article.
The Best Locations You Will Prefer When Buying Luxury Properties in Turkey
There are many things to consider when purchasing luxury properties in Turkey. Especially the properties of many places such as houses, villas, residences, apartments are very important. We will share with you what you should consider before purchasing the property.
The location of the property you will buy is always very important. Especially in Turkey, the city of Istanbul is preferred by everyone. There are many opportunities in this city, which has a wide variety of people in terms of ethnicity.
The social and active location of the property you will buy will provide you with many opportunities. The value of your home will increase gradually, especially thanks to places such as shopping malls, vehicles, and many workplaces around it. You can also increase socialization thanks to your home by evaluating such places.
It is very important in the services it will provide to you when purchasing luxury properties. Many services are offered to you in many residences and villas in Istanbul. These services are like pool, spa, parking. Thanks to these, you can improve the quality of your life.
New and modern projects will be the right choice for you. Therefore, it is possible to encounter the latest projects in places such as Bebek and Fatih in Istanbul. Thanks to these projects, you will also be able to invest in your future.
It will fascinate you with views such as the sea in the locations of luxury houses. If you are one of those who want to experience luxury in your home, PropertyTr's options will attract your attention.
If you want to take advantage of such opportunities, do not forget to make your choice from a quality city. We recommend that you go through a detailed review process to own luxury properties. This way you will have the best property.
Discover the Best City to Buy Luxury Properties in Turkey
While choosing luxury properties in Turkey, some cities come to the fore. Istanbul is one of the prominent cities. How would you like to examine the properties in this city, which offers you opportunities in every field and comes with many options? Below are properties located in many locations for you. Do not forget to click on the links to view the properties.
Luxury Properties in Turkey Levent, Istanbul: Levent, located in Istanbul, is in the best location. It is one of the places you can choose when buying property, especially with its views, quality venues, and facilities. You will come across many property options in this place located on the European side. We share some of them below with you.
Luxury Properties in Sarıyer, Istanbul: There are generally luxury properties in Sarıyer, which are located on the European side of Istanbul. If you want to have an elite life in terms of environment, this location will be suitable for you. In addition, with the properties you will have in the heart of the city, you will be able to reach everywhere without transportation problems. If you want to buy a house from this location, below are some options such as projects, residences, and houses. Start choosing the best for yourself by examining them!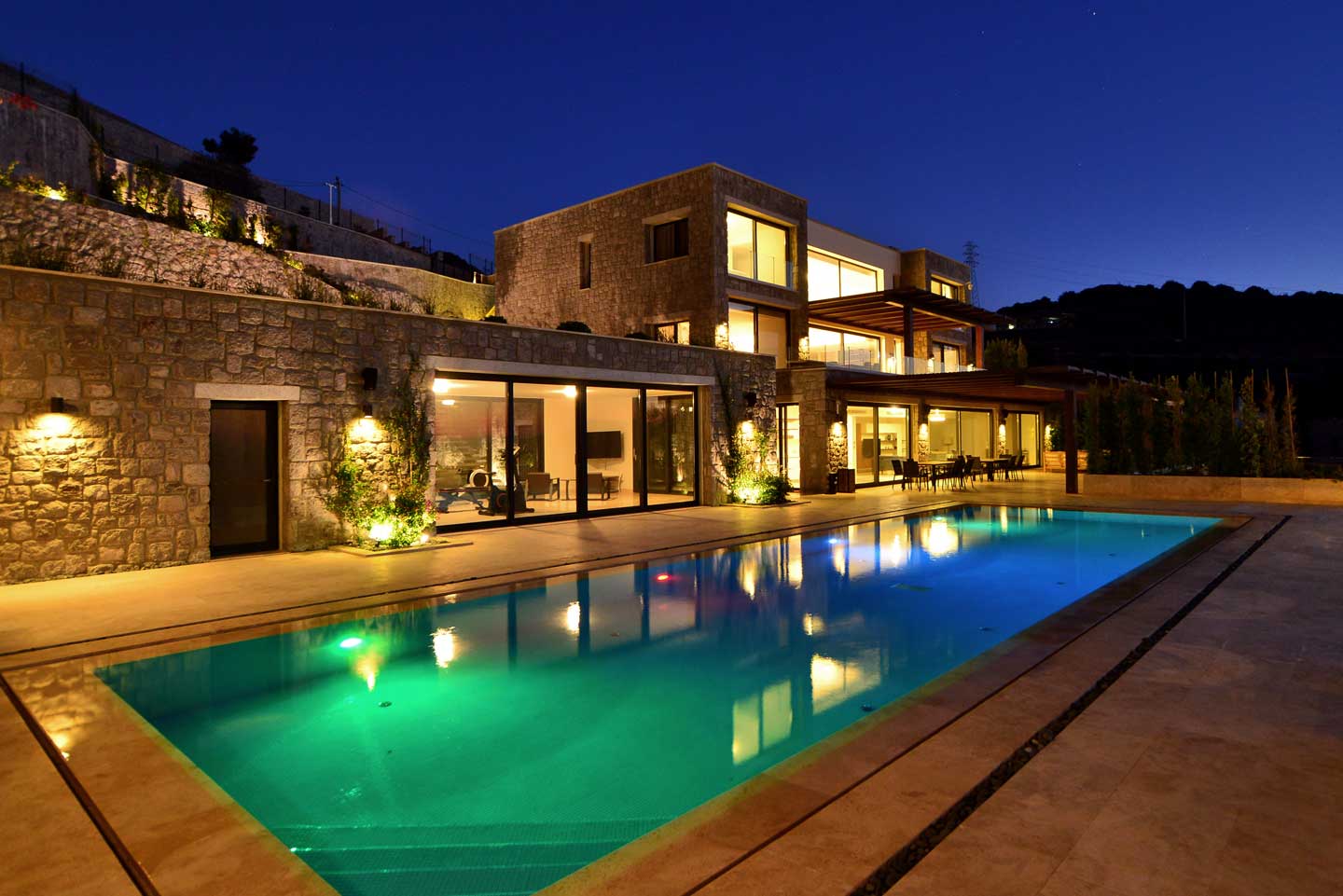 If you want to get more information and learn the details about the locations, you can contact PropertyTr. Own your dream property with unlimited options and make the best investment for your future.Choose the right place for the best choices.