Turkey has become one of the shining stars of investors over the last years. With the dollar and Euro becoming more valuable than before, many investors want to take this opportunity into an investment with high profits. There are many ways to invest Money for profit in Turkey, but surely the most beneficial and risk-free way to do it is to invest in Turkish real estate. In this list, we will give you tips on how to make successful investments in a property in Turkey.
Location
To buy property in turkey one of the criteria you must consider to make sure of your investments to be successful is to pick the best location when looking for cheap resale property in Turkey. Taxation in Turkey is fairly low. But if your goal to keep it at the least possible cost, taxation percentage of rural areas is %50 less than the city.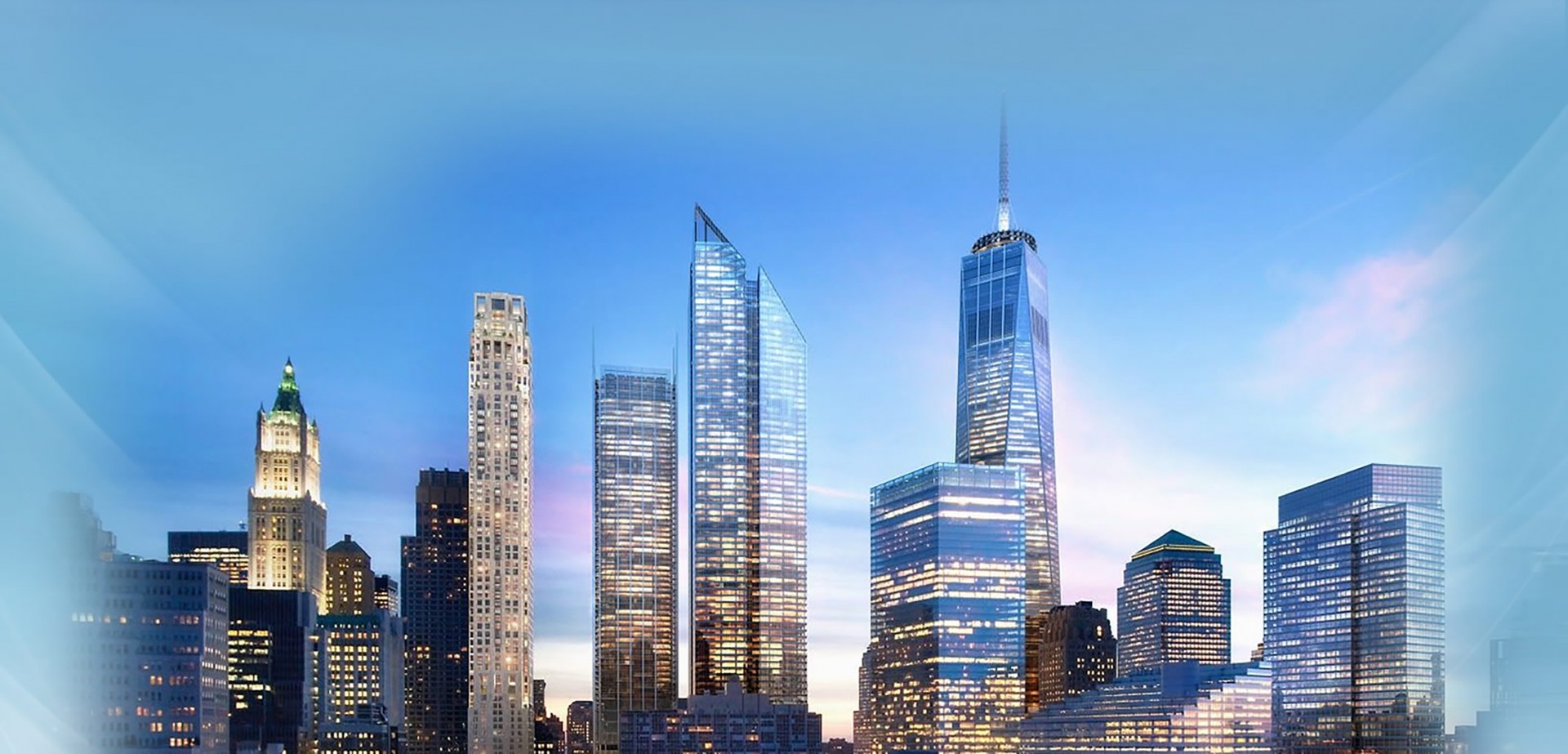 Rural areas are not as crowded as cities and consequently, the possibility to turn your investment into profit seems lower than the city areas, yet picking a rural area which is a tourist attraction can be the best way to keep your expenses low and gains high through property for sale in Turkey.
Income Plan
There are two options for a property owner to turn their investments into income. First one is to rent real estate and gain regular income. And the second one is to sell the place and gain an instant income. These two options have their advantages that are connected to the owner's condition of living.
Monthly returns may be a hard way to gain income if the owner decides to stay out of the country. Also, monthly payment is a less sure way to have income. Selling the property directly can be a better option for those who would like to return their countries. On the other hand, if you have no hurry to return your own country, rental income is a better profit in the long term.
Renovating the Real Estate
If your goal is to gain the highest possible outcome from your investments, renovation may be the thing you must go after when you buy property in Turkey. A little bit of renovation can help your real estate to increase value and consequently get higher profit from your investments. This method requires you to spend more money on real estate, but the final results will almost certainly be worth the extra expense you made.
Investing for Corporation Projects
Buying your real estate and having 100% of the profit may seem like the clever choice, yet if you want to be sure of the profit you will make from your investments, there is another option for you: Corporation projects. There are many projects in Turkey that are run by corporations. These real estates have higher rates of income. There may be a sacrifice of income if you choose to work in a corporation Project, yet the results of your investments will be almost risk-free.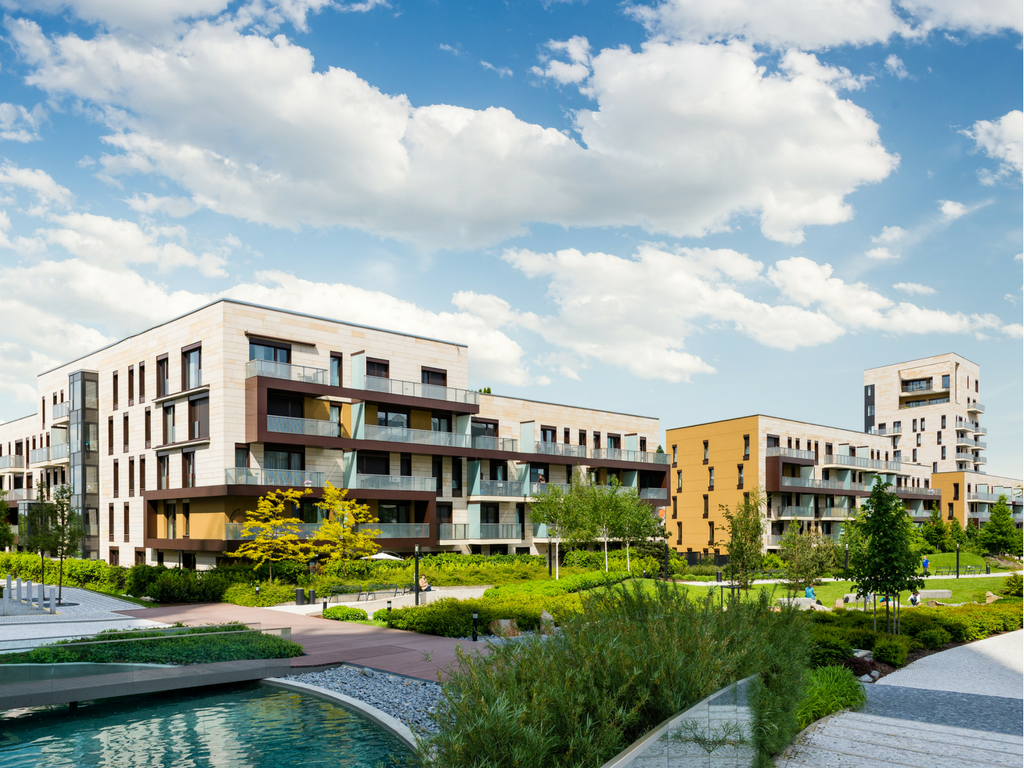 We have given you the best ways to make successful investments and to buy property in Turkey. They all have their pros and cons, therefore the next step is yours to make and choose the best one that fits your plans to buy property in Turkey