Route is expected to assuage jam on Bosphrous Strait. It will be a short cut for Istanbul and it will start from district of Kucukcekmece. Then it will run to Sazlidere Dam. After that, it will join to Black Sea north of Durusu.
Transportation minister of Turkey, Ahmet Arslan, has said that construction will have started by end of the year. Bosphorus is considered to be one of the busiest waterways in the whole world and used by many vessels every day. Canal will decrease density in traffic and it will provide a safer route for vessels according to Arslan.
"We aim to reduce the risks of dangerous things that vessels carry in the Bosporus" he said to press.
Transforming the face and fortunes of Istanbul
Canal construction will create three different islands. Two of them will be on the left side in the direction of Black Sea and the other one will be on the right and will use material from engraving. Local infrastructure will also have marinas, shipping systems, offices and absolutely residential buildings.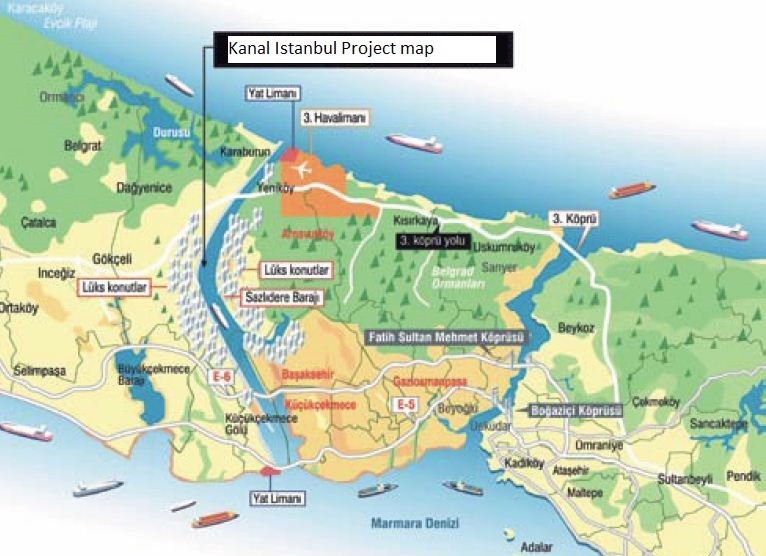 Besides helping to ease traffic, Canal Istanbul will also be place for huge investment potential. As the canal pass through Kucukcekmece and Avcilar route, it will increase the number of properties in this route and it will help investors take action for it. Investors from Middle East, will be able to benefit from Kanal Istanbul's prestige as they do in Media Highway and Basin Ekspres as well as Beylikduzu projects
Arslan also said "We both want to increase Istanbul's potential as a metropolis and create a comfortable transformation system for our citizens."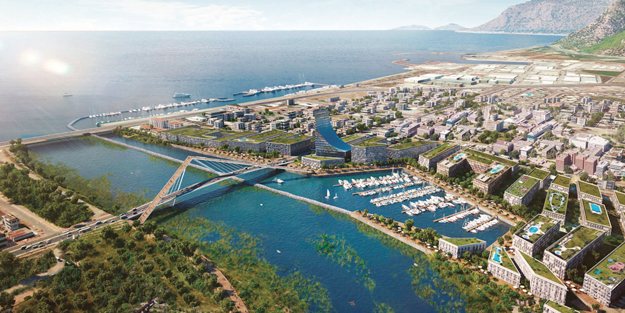 It is expected that the project will cost $17 Billion and the construction will be finished by end of 2023. It is a mega project for Istanbul as President Recep Tayyip Erdogan explained. He referred the canal as "crazy".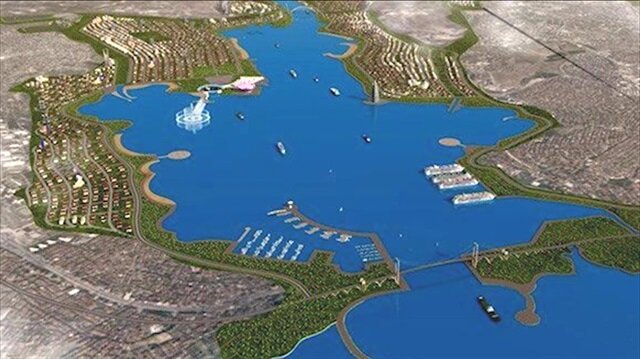 "It is a crazy project, however we saw in the past that those kinds of projects work and improve global profile of the city" said Yusuf Boz, director of PropertyTR "Erdogan's vision creates opportunities for investors as it also creates in Basin Ekspress."