The 192-kilometer-long Istanbul-Izmir highway, which has been opened by President Recep Tayyip Erdogan, will mobilize some real estate and service sectors as well as transportation. With the route that will save time and fuel, Istanbul and Izmir will get closer to each other and new opportunities will be opened for investors.
The real estate sector is expected to take a large share of the economic value that this route, which will be one of the major transportation axes of the Istanbul-Izmir Highway, will reflect. With the project started to be constructed in 2010, instead of 515 km of state road, 404 km of highway will be implemented.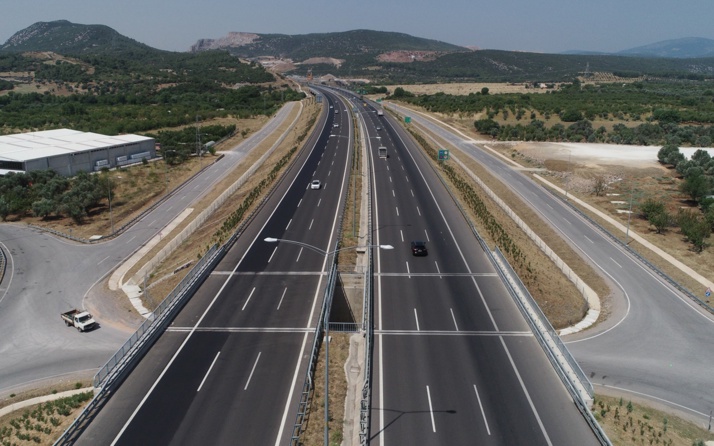 38 percent increase in value
İzmir has positively affected the interest of the highway investors, who have increased their effect on the real estate market day by day. According to the surveys, branded housing projects throughout the province have increased by 38 percent in the last three years.
According to the Strategy Platform for Real Estate data, in the last 3-year period after July 2016, it is found that İzmir is the only city that makes the real estate investor smile and has earned 38% for its investors.
It was emphasized that İzmir is a place where young people want to live mostly, that growth does not mean population growth, and that new production sources, information technologies and the attractive features of the city should be emphasized.
Why Izmir?
According to the surveys, İzmir is the third city where prices increase the most in the European region. The progress of the Istanbul-Izmir motorway project month by month is also effective in converting investors' route to Izmir.
Izmir, which is the third most prominent city in the housing price scale two years ago, became the favorite of construction companies.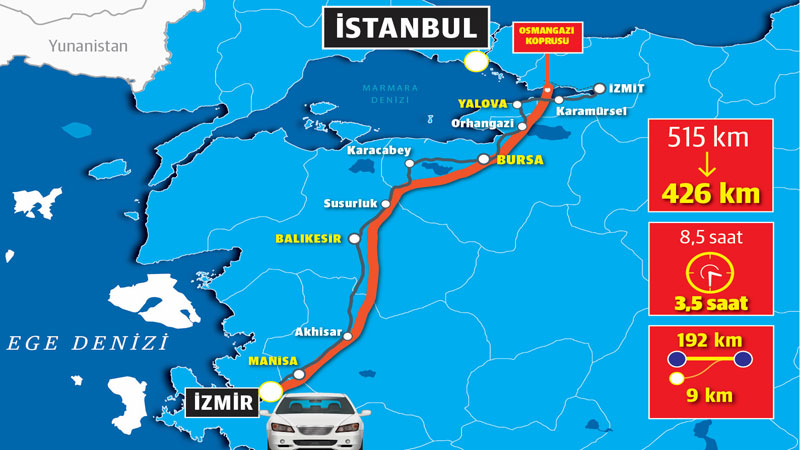 From Where to Where
Osmangazi Bridge, which constitutes the biggest leg of the project, was put into service in 2016. Bridge shortened the distance between Istanbul and Izmir 78 kilometers, in other words, 1.5 hours. In recent years, new routes, including the main body of 201 kilometers and the connection road of 33 kilometers, were opened.
Two days ago, a total of 192 kilometers (183 kilometers of which was the main body and 9 kilometers of the connection road) were opened with a ceremony attended by President Recep Tayyip Erdoğan.