You can invest in Turkey for multiple reasons. You can get a residence permit or maybe you just want to make easy money. Turkey is a great place for investment. It has a lot of touristic places as well as lots of businesses which are profitable for investing. Turkey is commonly preferred by investors because of the Dollar – Turkish Lira ratio. This ratio will help you find investment for literally every budget. Another reason is house prices in Turkey change with every city.
So what should you know before choosing a real estate investment property?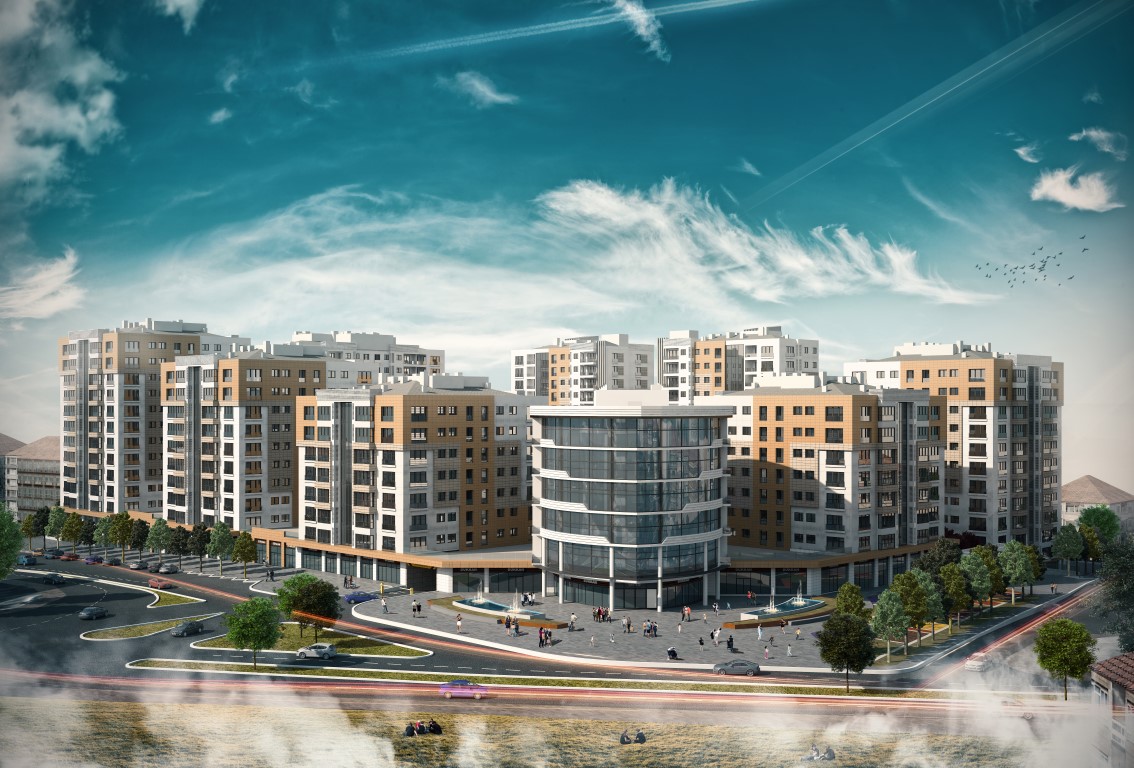 1. Choose Your Location
Cities like Izmir, Antalya, and Muğla are almost solely chosen by investors for their natural beauties. Even though this advantage is not their only profitable point, it is surely what makes them such a big hit. If you want to invest in beach houses, hotels, boutique hotels, etc. you can choose these seaside cities with confident. But if you prefer to invest in business-wise you can choose cities like Ankara, Bursa or Istanbul. These cities have a really vivid business life which helps you to find trustworthy real estate investment properties that can double or even triple your investment really fast.
2. Determinate Your Budget
Even though Turkey has an investment opportunity for literally every budget, you should determinate the limit of your expendable money. You should know how far you could go and how much can you gain. For someone who has around 50.000$, there are a lot of opportunities for renting or just buying land in popular areas of the city (which would give you the chance to sell it for much more lately). But if you have 2 million dollars and you want to make an immediate gain, you can prefer hotels for sale.
3. Act Smart
Buying an unfinished, under construction buildings will consume more of your time but the outcome will be much better. As time goes by, the price of the property increases. So buying it before it's done is going to save you a lot of money and make a lot of profit.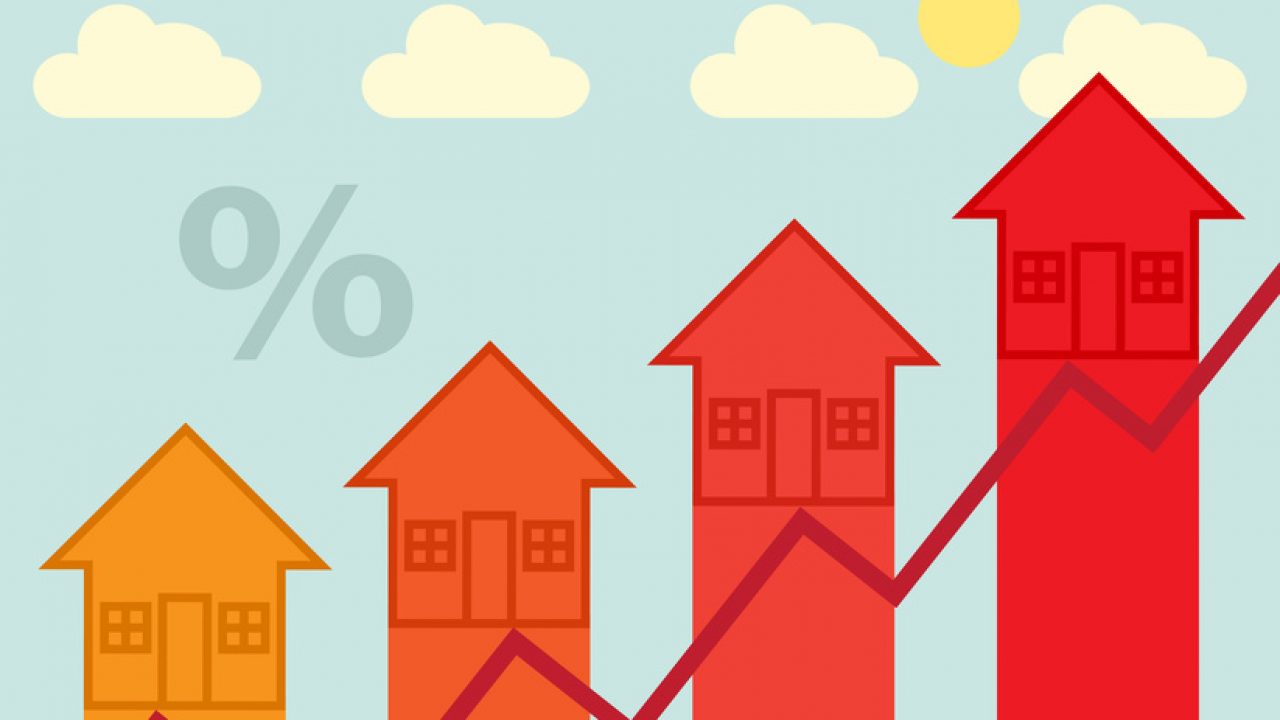 4. Always Consult a Real Estate Agent
If you have someone who knows what they are doing by your side, you will always make much more solid decisions. What you think is right might not be right under the Turkish circumstances. So, asking someone who is a Turkish could help you in the long run.
5. Go Through The Internet
Go look at some online Turkish real estate companies then select properties Turkey with 81 cities, choose the ones you wish to invest. With this method, you will see which of the ideas in your mind draws the most attention. It will give you an overall idea about what people want in different cities and how their ideas change.
Turkey is the best country to invest your money. It has constant attention, it draws around 30 million tourists in a year so it has a very alive trading system. This is one of the decisions you will never regret.