Turkey's government recently updated the regulation for citizenship. The new stipulations bring a slew of benefits for foreigners looking towards Turkey as both an investment and a residential destination. This relaxed Turkish citizenship by investment program will surely help you to obtain rights in the country without much trouble.
The amendment program was launched in 2017 to attract FDI in the country and give a resounding thump to the weakening real estate market. There are many options to choose from this program that will benefit the Turkish economy. Let's now find out a slew of features that makes this program an exciting to live, work, investment, and enjoy Turkish life.
Exciting Business Opportunities with Turkish citizenship by investment Program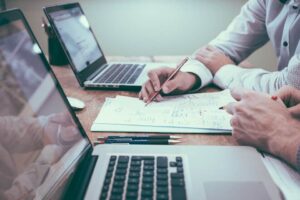 The new amendment program has several customization options, and you can choose anyone. Depending on your enrollment, you can expect an ROI of around 12% around your initial capital investment. The government has really opened up the doors to the investors with this incredible opportunity, so its time to flex your business acumen. Some programs also come with a buyback guarantee once your citizenship paper is cleared. A dual citizenship platform will help you to capture a broader international market and enjoy more excellent business opportunities.
Enjoy Unrestricted Travel With with Turkish citizenship by investment Program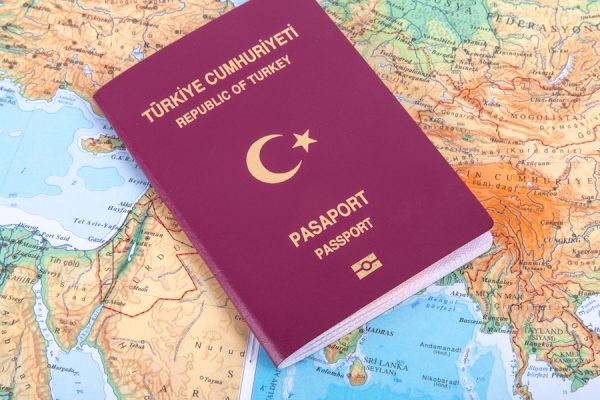 This is another perk of enrolling for this excellent dual citizenship program. The Turkish government is giving you unrestricted freedom to travel internationally. That means you can enter and exit the country unlimited times. Most European countries have restricted travel requirements and that too for a short stay. But Turkey has become the first country in the globe to help you gain global mobility by opening up the air, land, and sea space. Once you enroll in this program, it will surely change your travel experience. You might also bump on your next investment partner during these tours and form a business empire within a short time.
A slew of Lifestyle Benefits With the Dual Program
The newly amended Turkish citizenship by investment offers a host of lifestyle benefits that you won't find anywhere else. The program not only provides services to the investors but to his family and kin as well. You will have access to education, healthcare, housing, transport facilities that are enjoyed by naturalized citizens of turkey. This means your kids and family will have a better future settling into Turkey and access these features. Turkish healthcare is world-renowned, and you can extend these facilities to your aged parents as well. The Turkish government has extended these advantages to the dual citizenship holders to attract more significant investment and revitalize their real estate investment.
Get Unprecedented Tax Breaks By Availing Dual Citizenship Program
Once you gain dual citizenship in Turkey, you will have a world of opportunities lying at your feet. The process of obtaining citizenship in Turkey is superfast. So, you don't have to wait for ages and go through loads of complicated paperwork. You will also enjoy exciting tax break opportunities as well. It will improve the credit score in your first country and pave the way for more significant investments. It will help you to manage your wealth efficiently and utilize the savings effectively.
Turkey is generally considered a peaceful country with an upscale lifestyle. Take advantage of this Turkish citizenship by investment program and enjoy the beaches, mountains, and sophisticated magic of this old Ottoman Empire. You can also invest in tourism and purchase properties in Turkey. Your passport application will be processed in less than 3 months. So, enjoy a Turkish bath, admire the gorgeous beaches, and settle into a luxury life by obtaining dual citizenship.