People who want to buy a house in Antalya are constantly increasing. The great reason for this is that it has a magnificent sea. Natural beauties and historical beauties are of course another factor. Turkey, in residential sales to foreigners is a country that provides much convenience. Therefore, buying a house in Antalya is not very difficult. Of course there are things to do and know. You can find them in our article.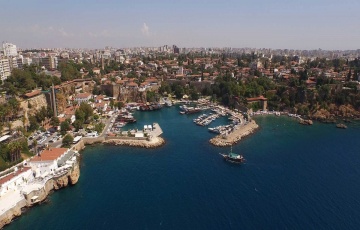 Do You Buy The House For Investment Or To Live?
Before buying a house in Antalya, you must determine your purpose thoroughly. Do you buy the house for investment or to live? If you are getting to live you can choose a place according to your taste and budget. But if you're buying for investment, it's close to historical and natural beauties, and you get a profit.
Get To Know Antalya
Getting to know Antalya and learning the places will help you find the most beautiful apartment. In this case, it may make sense to get help. You can also do online research and visit the locations you specify.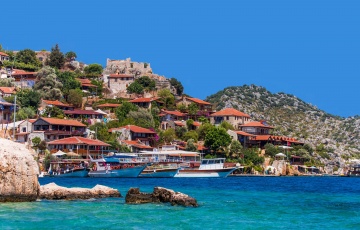 Set Your Budget
You can choose the best apartment based on your budget. But the first thing to do is to set your budget. You should do your research according to the time. You must create a specific price range. You can choose houses in this price range.
Alanya is Preferred
Alanya is one of the most preferred districts of Antalya. The number of Alaman, Arab and Russian houses is very high. Especially the apartments which are close to Alanya Castle are preferred. They are also a logical option for investment. The houses which are close to the beach are expensive but the view is very nice and transportation is convenient. Therefore, these places are very preferred.