If you are searching for an apartment for sale in Istanbul Turkey, there are things you may need to know. The prices may vary when it comes to property for sale in Istanbul Turkey because the city is so diverse and very culturally ambiguous. So when you were wandering around in a very modern neighborhood, one street later you can find yourself in a very historical and very traditional place.
Buying an apartment in Istanbul can be difficult, if it is possible it would be the best to consult a professional. Here are some steps that would make choosing it easier for you;
1. Know Yourself
Istanbul is a very big city with very different people in it. There are so many opposites but they somehow manage to live in harmony. If you are someone who is extremely strict or very religious, districts like Cihangir may not suit you very well. Or if you are liberal and open-minded, districts like Fatih may not be very good for you.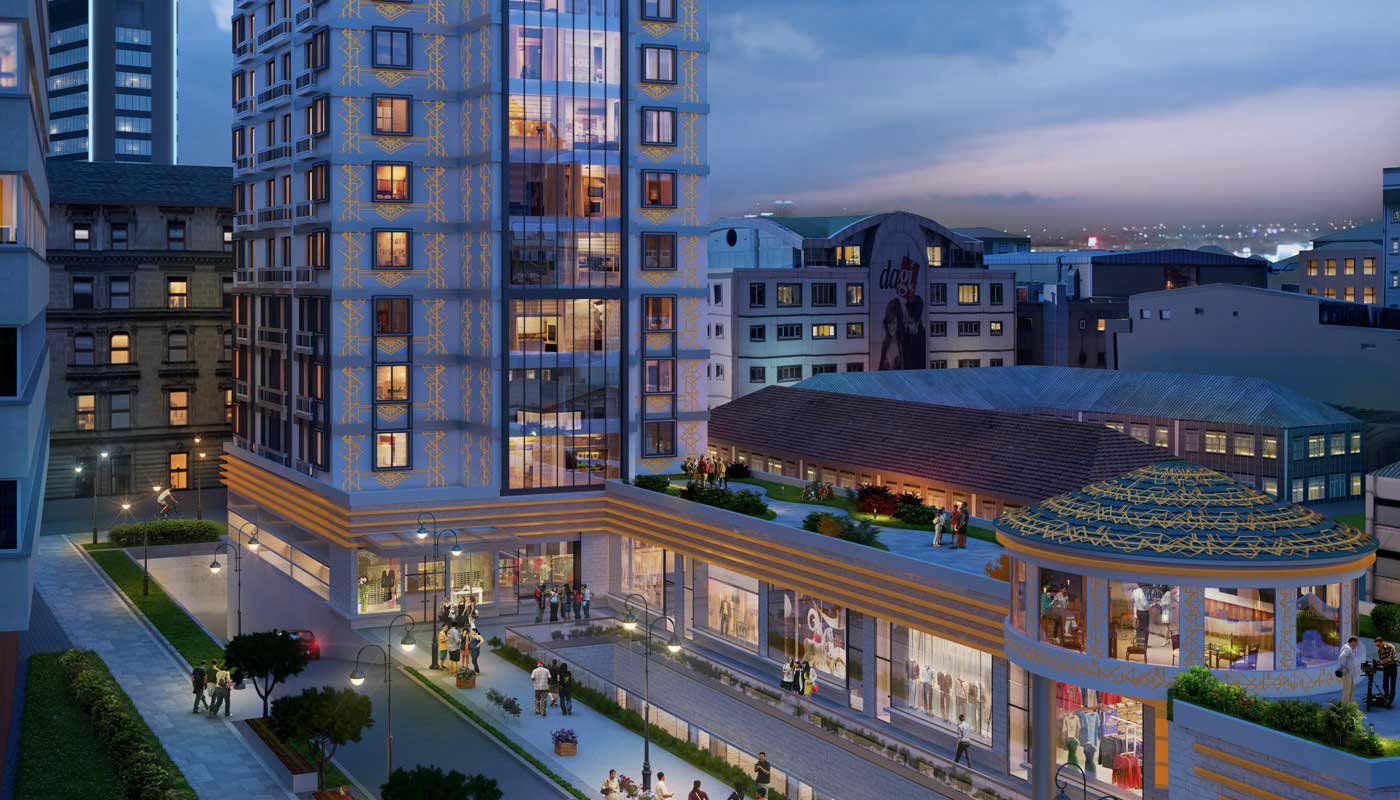 2. Know The City
Just like it was explained in the first step, Istanbul is very big and very different. You should do your research according to your preferences. Consulting with a real estate agent might help in this situation. Or you could just do online research.
3. What Is The Goal For You?
What do you want to obtain this apartment? Is it for an investment reason or do you want to live in that apartment? After you determined these, you can narrow your search. Houses closer to historical and/or touristic places will probably be a better investment. If this is your goal, you can ask the real estate agent about the best places for investment. Also, investments over 250.000$ will make you get Turkish citizenship. If that is one of the things you wish to have, you can specifically look for apartments over 250.000$.
4. Know Your Budget
It's not that hard to find an apartment in Istanbul for any budget because most of the houses are evaluated by Turkish lira. And one American dollar makes around 5-6 Turkish liras. Therefore, it is not hard to find an apartment for any kind of budget. You can find one for 50.000$ to millions.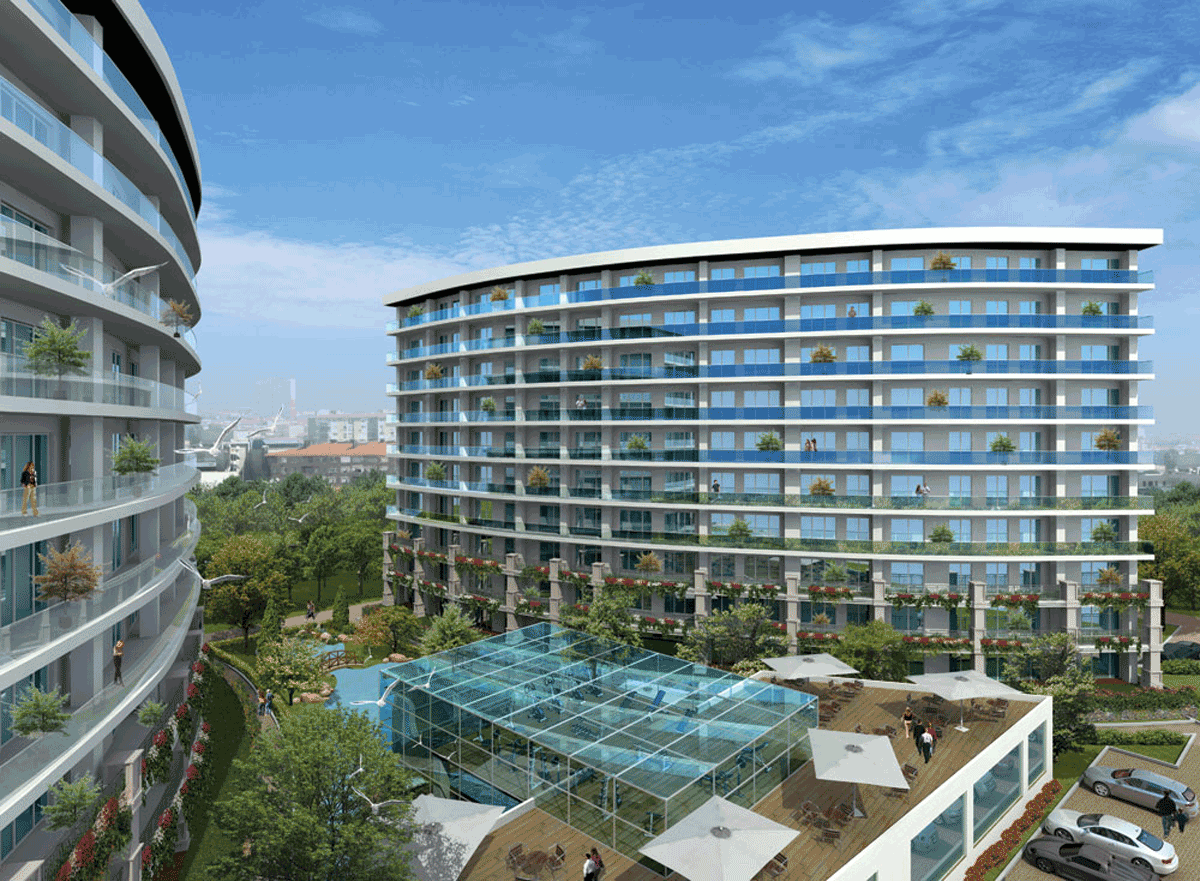 5. Know What You Want
Depending on your budget you can decide what you want. If you want multiple bathrooms, a private parking lot, multiple rooms, a big kitchen and all, you need to spend a little more than what you would spend at a 1+1 apartment.
You can go through trustworthy online real estate agencies to see average prices.
Also if you can not speak any Turkish, you can find a real estate agent who speaks your language so they would make sure you are not a victim of fraud.
Istanbul is the heart of Turkey, it is constantly full of tourists, it is an amazing city to invest and to live in it. Whatever you decide to do in there it would be a rational decision.