How can i buy a villa in Istanbul?
Most of us dream of living in a large, comfortable villa with a garden. As PROPERTYTR, our priority in all our projects is your comfort. The first thing we plan in the projects we build is to make you live in these houses in the most comfortable way and also to make profitable investments.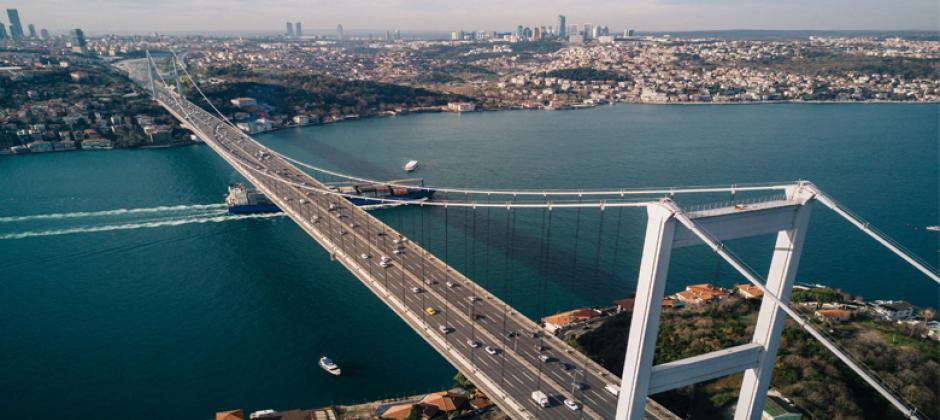 At first glance, buying a villa may seem very costly and difficult to you. If you are constantly thinking about the answer to the question of how to buy a villa in Istanbul, let's answer it right away. Forget a million dollars! You'll be amazed that we'll offer you such affordable and cheap villa deals. We make villa projects suitable for every budget. We are sure you will like one of them.
Best villas in Istanbul
The regions in which villas are built in Istanbul are usually areas where green areas are abundant or close to the sea. These villas are ideal for those who want to live a pleasant and healthy life. Best villas in Istanbul, usually a bit out of town.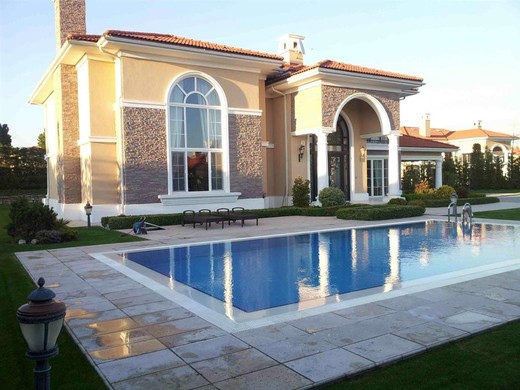 But it is not the distance that lasts for hours. They are only 10-15 minutes away from the city.( ie Zekeriyakoy). Zekeriyakoy is a very different living area of Istanbul. Away from the noise of the city, intertwined with nature, plenty of social facilities, is a quiet and peaceful region. We would like to remind you that the best villas are located in the Zekerikay area. We also want you to know that not only is the region peaceful and beautiful, but the built villas are very stylish and high quality.
Villa prices in Istanbul
Although the location, structure and size of the villa affect the price, the average prices range from 1.500.000 to 5.000.000 Turkish Liras. In fact, Villa prices in Istanbul are far below the prices of villas in Europe. This is why people in Europe and the Arab countries prefer Istanbul villas.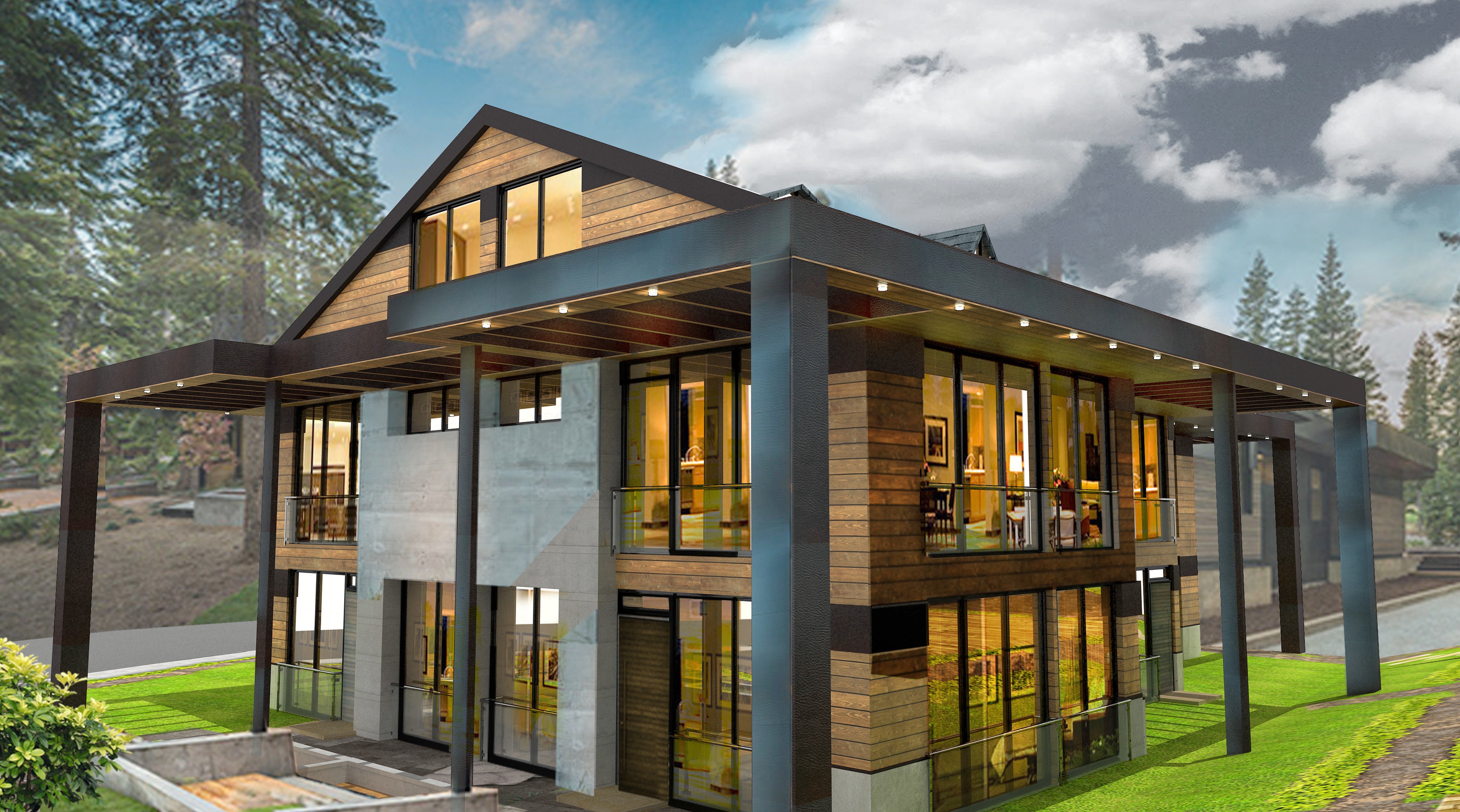 The villa you intend to buy is important for what purpose you will use. If you intend to live with your family, make sure that it is suitable for your children. If you are buying for a villa investment in Istanbul, then you must get advice from PROPERTYTR consultants. They will recommend you the most profitable and lucrative investment ways. Even if you want, you can also look at the villa projects in Sapanca or Yalova, which are very close to Istanbul.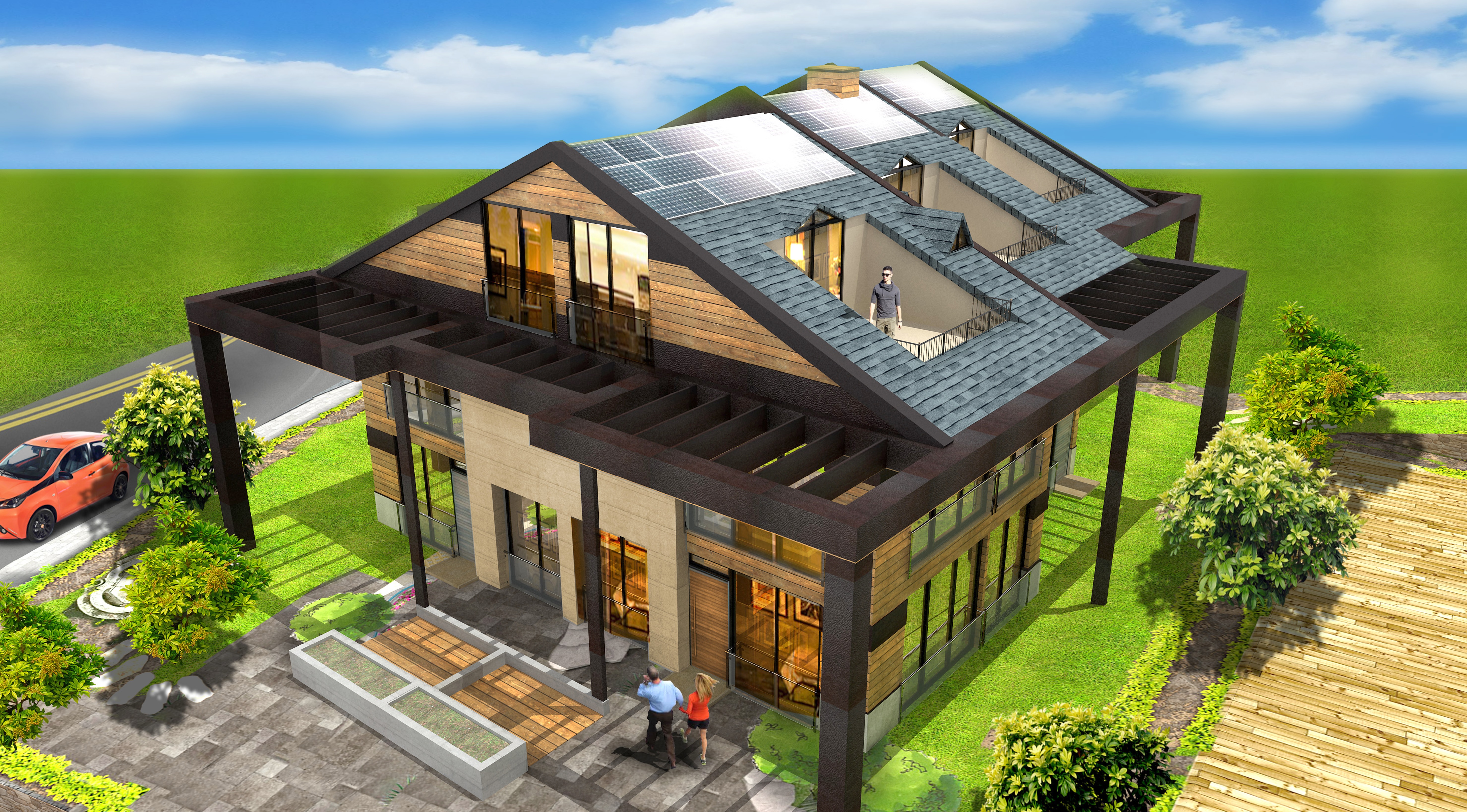 You can invest your money in the best way and make the most of it in a short time. You can rent the villa you have purchased in the season and you can obtain the annual high rental income. Our consultants will also assist you with the rental.
Why should i buy Villa in Istanbul?
If you are ready to buy Villa in Istanbul, so it means it's time to make a smart investment. Investment in a villa in Istanbul is more profitable than investing in a home. Because it can be sold and rented very easily. With affordable prices, you can easily invest. And here are the other reasons:
Living in the most special area of Istanbul
Comfortable, happy and peaceful life
Ideal environment for families
Luxury life
Green areas and oxygen
Profitable investment
Prestigious investment
Seasonal rental
Annual high rental income
Villa prices are increasing rapidly. Because the green areas are decreasing and the authority given for the construction of the villa is restricted. Therefore, only very special projects are allowed. The project we shared for you below, is one of the most valuable villa projects in Istanbul.
Villa projects in Istanbul
Luxury Zekeriyakoy Duplexes Built on a total area of 2200 square meters, this luxury villa consists of 14 villas. Between 158 m2 and 205 m2. If you are ready to make your dreams come true, you should take part in this project. In Zekeriyaköy, the clean air region of Istanbul, all the details are considered for you to wake up with the voices of birds and to lead a healthy life. These villas, which have a perfect view of the forest, consist of 6 different types of Dublex. It is sold in 3 blocks. Each villa has a private garden. Don't think you're far from the city! All central areas are easily accessible. It has an outdoor swimming pool, excellent outdoor lighting, indoor parking and 7×24 security service. If you have any question about this villa project, we are ready to answer your questions. Whatsapp: +905498703838