Getting villa for rent in Bodrum is not tough, provided you have the proper knowledge and understanding of the area.
If you are a foreign national and want to know how to lay your hands on the best villas for rent in Bodrum, this article has been written for you.
Keeping on reading to know more…
What is the price of villa for rent in Bodrum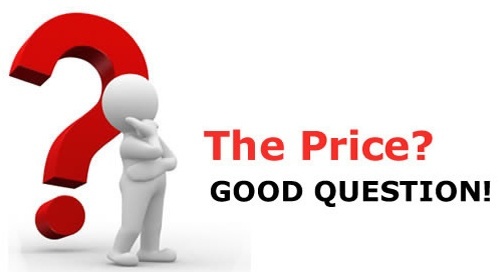 The prices may vary depending on the area, the location, and the requirement of the owner. However, we have provided a rough guide to help you get a better idea on the prices:
If you are looking for hillside complex with sea view with 2-bedroom apartment villas, then your budget should start as low as 60,000 Euros ranging to 200,000 Euros. Places like Turkbuku, Gumusluk, Yalikavak, and more are few of the top end location to buy property in Bodrum..
If you want a luxurious 2 bedroom apartment villas with a seafront view, the price range up to Euro 500000. These villas have top-notch facilities and amenities for the owners to enjoy.
If you are looking for 2-3 bedroom small or medium size villa for rent in Bodrum along with shared facilities like swimming pool, gym, sauna, cafes and more, your budget should start from 120000 Euro and can easily go up to 500000 Euros. You can find such villas in areas like Turkbuku, Yalikavak, Bodrum town.
For basic villas for rent in Bodrum, investors should have budget up to 500,000 Euros ranging to 10 million Euros for luxurious villas.
Places to buy the best villa for rent in Bodurum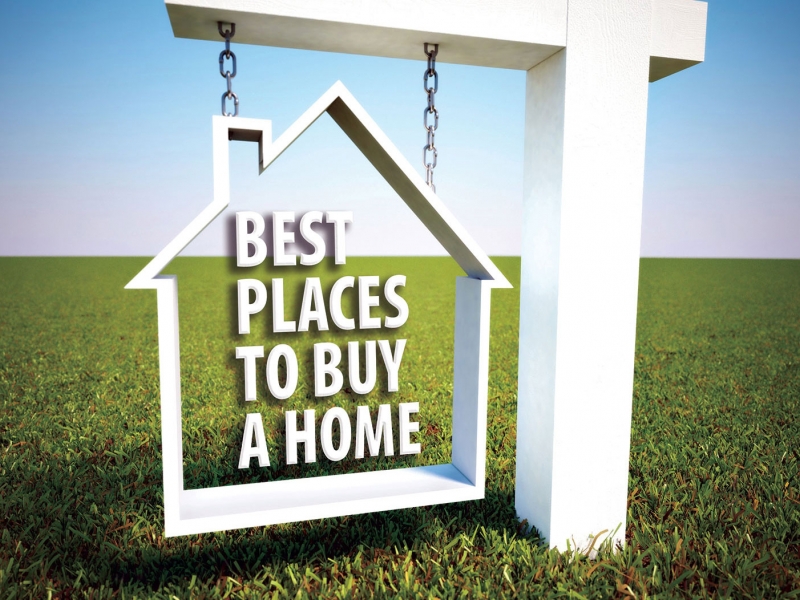 Bitez: If you want peace and quiet lifestyle, Bitez is the place for you. Villas in Bitez is divided into two parts- the beach areas and the central.
Gumusluk: If you want to enjoy life at your own pace with easy access to beautiful beaches and amenities, invest in a villa here. This area in Bodrum is highly favored by foreign expats and Turkish investors.
Bodrum town: This is the heart of the city! If you want to purchase a villa in the city center and enjoy living with your children all around the year, then invest in villas found here. Here you will enjoy the bustling city life wit international school shopping malls and so forth.
Gundogan: This area has a bustling town center and beach along with amazing sea views, Here you will get all types of villas starting from basic to luxurious mansions.
Konacik: If you want to raise your kids with a good lifestyle and education, then you should buy villas in Konacik. This area is just 2 km away from the Bodrum and nestles some exclusive malls and lifestyle facilities.
Other than these, there are many other places like Torba, Turkbuku, Yalikavak to invest in villa for rent in bodrum.
What is the process o buying best villa for rent near Bodrum, Turkey?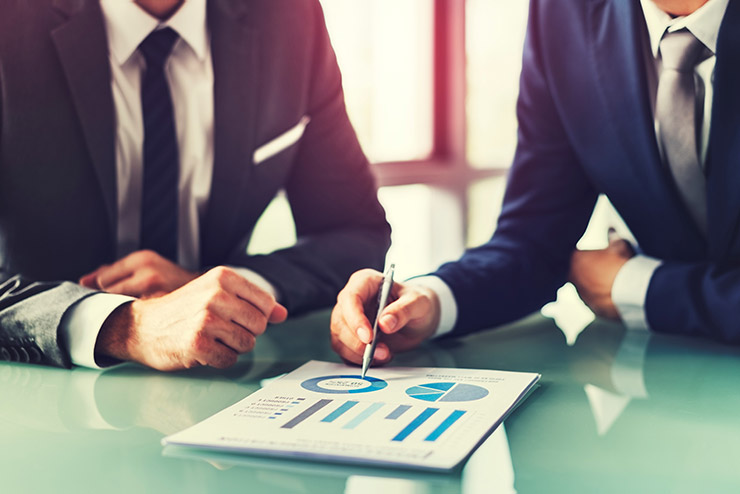 Research: Before buying any properties or villas in Turkey, conduct your own research thoroughly. It's necessary for your better knowledge and security.
Get the right agent: To buy villa for rent in bodrum you must get trustful agents to help you get the right villa near Turkey and it's neighboring areas. It is of utmost importance.
Deposit: After selecting the property, you have to freeze it so that no one snatches it away. For this, you need a minimum deposit of £5,000 or more depending on the price of the chosen property.
Sales agreement: After you have secured your property and made the deposit, you will be given a sales receipt stating you made the deposit and no one can bid for the same.
Legal procedures: For this, you need your passport to get a Turkish Tax number. Along with it, you also need a bank account in any Turkish bank to proceed through the transaction.
Signing the Legal Deed and moving on: When all the above procedures are fulfilled, its time to sign the legal deed of the second-hand property and it's yours.
It's a smart move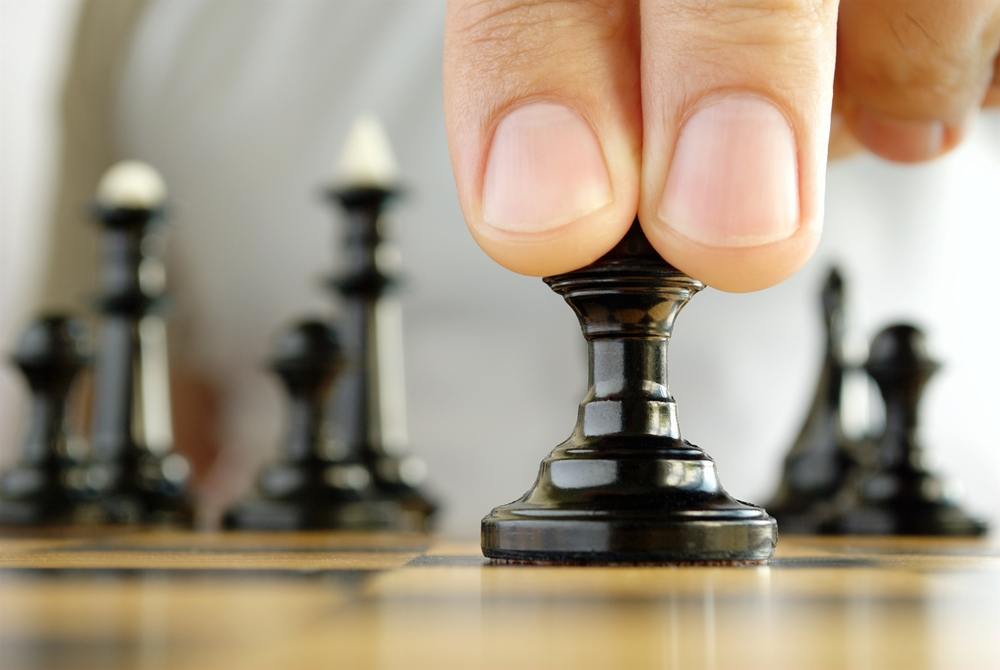 Whether you are buying villa for rent in Bodrum for personal use or to enjoy capital appreciation, it is indeed a smart move. Bodrum, Turkey has a lot in store to offer to its investors.
Remember, investing in real estate property in Turkey is not just an investment, it's a lifestyle change.