Germans prefer to Turkey for real estate investments. Turkey is a country of choice for real estate investment in many countries. Geographical location, culture, climate are the biggest factors. It also gives citizenship to foreigners who invest in real estate. Of course there are certain conditions. The first is that the house they will receive is more than 250 thousand dollars. Middle Eastern countries are more interested in this issue. Germans, why choose Turkey is generally climate.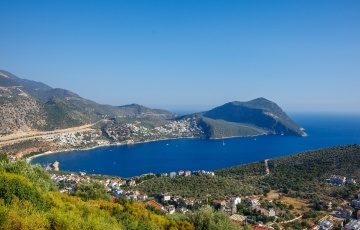 There Are Too Many Germans in Alanya
Germans who are the hosts of Alanya are increasing day by day. Alanya is a district of Antalya. Alanya has a gorgeous beach in the south of Turkey. The Germans in Alanya adopted it like their own country. Since Germany is a cold country, the Germans admire the sun and sea of Alanya. Especially tourists who come for a holiday like this place and decide to buy a house. Alanya Castle and Taurus Mountains are fascinating for the Germans.
Cheap Houses in Turkey for Germans
Houses in Turkey is cheaper for the Germans. Therefore, they make real estate investment without thinking. They both invest and enjoy the holiday. Because of differences in foreign exchange expenditures in Turkey it is becoming profitable.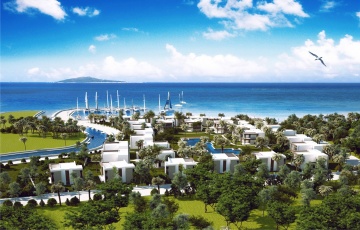 Hospitality Important
The Germans are amazed by the hospitality of the Turks. They do not take no strangeness in Turkey. The Germans feel like home. This situation causes them to buy more houses.
Receives German Retirement Home in Turkey
Retired most Germans prefer to Turkey when buying a home. Especially coastal cities are their first choice. The lack of any liability in Germany allows them to live comfortably in Turkey. Therefore, they do not hesitate to buy a house.
You Can Buy A House Of Your Choice
The real estate sector in Turkey is very advanced. You can find the house in the style and comfort you want.