Last-minute decisions on weekday and weekend curfews were also announced after a Cabinet meeting. According to the risk map prepared by taking into account the number of cases; the restriction applied for 56 hours at the weekend in low and medium risk provinces was removed. At this point, "has the weekday and weekend curfew been lifted? Are there curfews in Izmir, Ankara and Istanbul?" Those are the questions that millions of citizens are looking for answers to. According to a last-minute statement from; the weekend curfew continues to be imposed on Sunday in high and very high risk provinces such as Istanbul.
HAS THE WEEKEND CURFEW BEEN LIFTED IN ISTANBUL?
Saturday's curfew will be lifted, while Sunday's curfew will continue, according to the decision taken at the Cabinet meeting on March 1. On the other hand, it is known that weekday restrictions will continue throughout the country.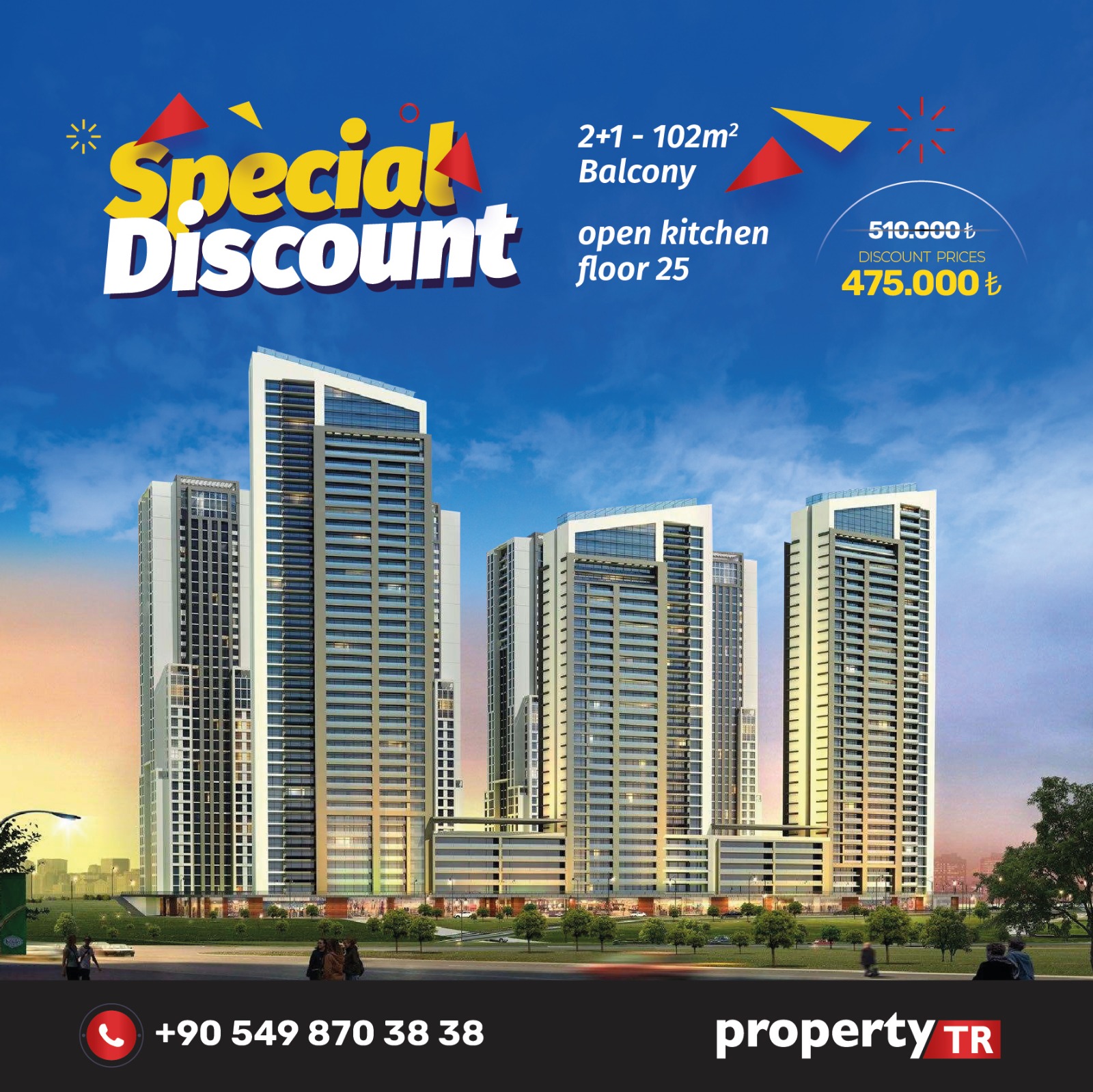 DECISIONS ON NORMALIZATION ARE AS FOLLOWS;
The weekend restriction will be lifted completely in low and medium risk provinces, while high and very high provinces will continue for some time on Sunday.
The curfew will continue between 9pm to 5am
8th and 12th grade education in classrooms will be open to teaching.
Education in secondary schools in middle and low risk areas will begin.
Places such as restaurants, restaurants and cafes will maintain a 50% capacity between 7am and 7pm, except in very high provinces.
Curfew hours will be lifted at medium and low for the over-65 years old and age below 21, while exit times in high and very high places will be increased.
Non-governmental organizations, cooperatives, etc. organizations will participate in low, medium, high provinces in such a way that they do not exceed 300 people.
Our goal is to complete the normalization process throughout our country as soon as possible. I sincerely believe that Turkey, which has been a pioneer and an example on every issue throughout the epidemic, will demonstrate the same success in loosening and completely lifting restrictions.
if you are looking for a property for sale in Turkey, please contact us on +90 549 870 38 38