Chinese have shown a great contribution to buy a property in Turkey. They bought 90 houses at once. Decreased housing satışa intra Turkey has been a big increase in housing sold to foreigners. Chinese interest in Turkey increased at a time. Turkey is a good option for foreign real estate investors. Turkey's geographical position, the structure of which is constantly evolving, developing economy, history and natural beauty, weather and many more things to my first attracts the attention of foreigners.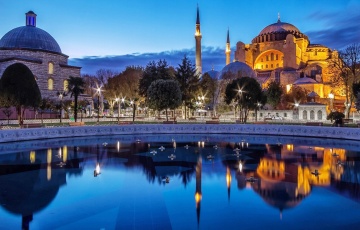 The Chinese Have Attacked
This year, the Chinese attacked. Chinese an unprecedented way, they started buying houses in Turkey. as with real estate purchases in Turkey, 37 in 2018, China moved to 2nd place in 2019. Investments are made through companies rather than personal.
Istanbul Again Most Preferred Place
The first choice of Chinese is Istanbul. Especially after the flights of major airlines to Istanbul started, the number of houses purchased increased. Istanbul is the first choice of many foreign investors. The reasons for this are:
Istanbul has a long-established history.
Its historical and natural beauties are quite high.
Istanbul is the center of quality and cultural life.
The entertainment and shopping center.
It hosts large conferences.
It is a constantly developing city.
For this and many other reasons, Istanbul ranks first. Istanbul is followed by cities such as Antalya, Ankara, Bursa and Yalova.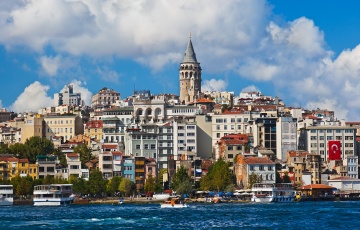 Pay Attention Before Buying a Home
You should investigate some of the issues before buying a house in Turkey. These:
Learn detailed information about the real estate market in Turkey.
You should do a price analysis.
You should set your criteria and choose the house that suits it.
Learn about receiving of title deed (TAPU).