Bursa is one of the cities where the natural beauties of Turkey are most evident. Compared to many cities, there are excellent opportunities in this city where city life and nature combine. It will be an indispensable city especially for those who will buy real estate. Get ready to realize your real estate experience in the best way in this city, where you will come across property options suitable for everyone's budget. You can start your life by choosing one of the properties that will appeal to you. If you want to have the best options in this process, you should not forget to get information. That's why, as PropertyTr, we are with you Bursa property finding process. Start taking steps to acquire the property of your dreams by accessing detailed information. Details will be waiting for you in our article.
See also: Istanbul property options
Start Your Life In the Most Decent Neighborhoods You Can Prefer In Bursa – Bursa Property
Bursa has been the focus of tourists and inspectors due to its location. Owning a property in this city will mean investing in your future, which will gain value in every aspect in the future. Are you looking for the one that suits you in the properties designed with the unique landscape architecture of the city? Then it would be best for you to have information about properties and districts. In this way, you will buy the best Bursa Property you can choose. Come and start your review at the following neighborhoods, properties.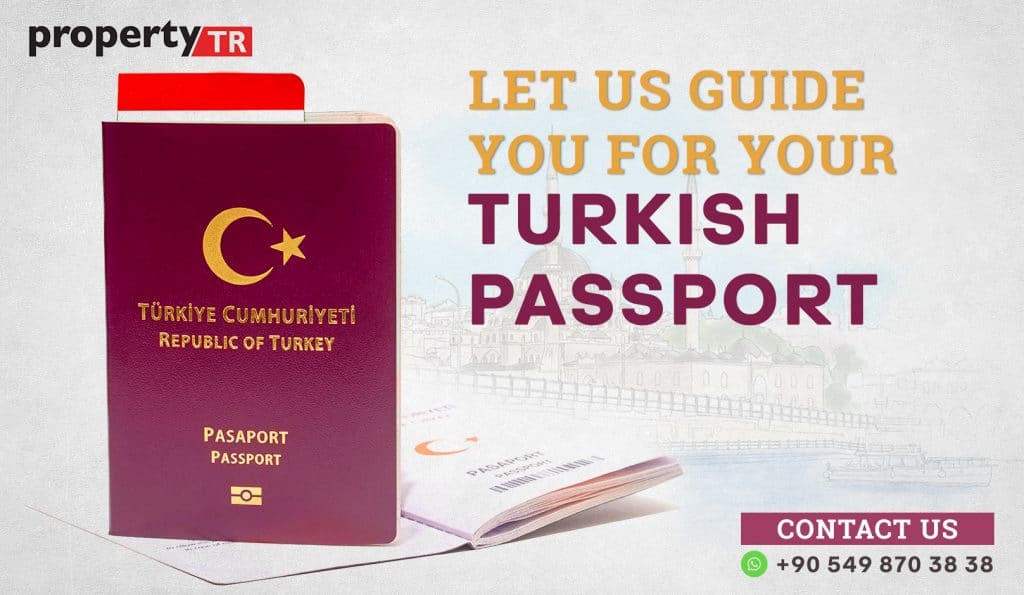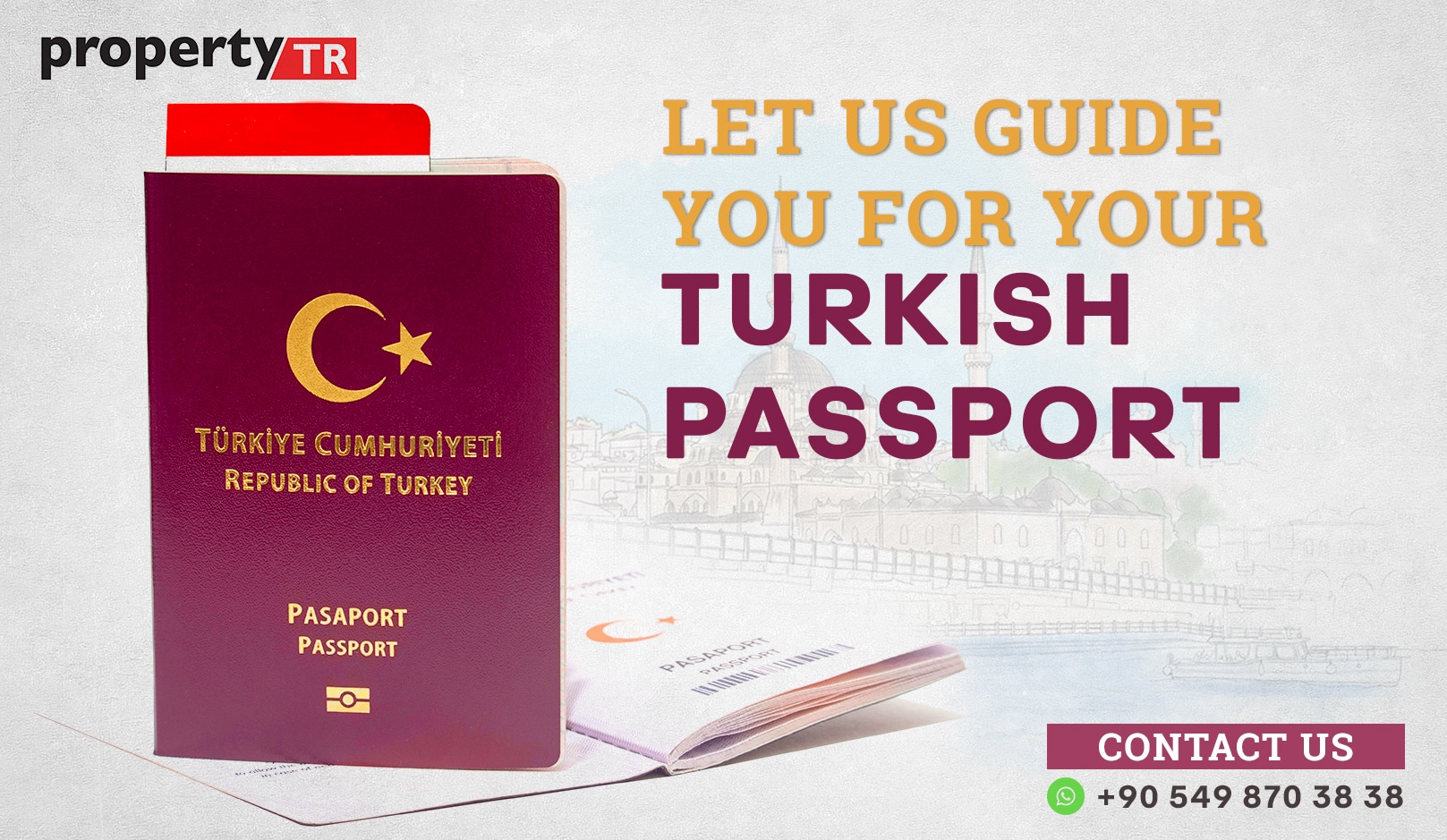 Bursa's Popular Location Mudanya: Mudanya, one of Bursa's holiday destinations, continues to be the focal point of people day by day. It will be the best choice for those who want to invest in the future with the excellent opportunities in this district. Mudanya has many projects and Bursa Property options with sea views. Therefore, you will realize that the property you will buy will have a sea view. In addition to this sea view, it continues to fascinate people with its natural beauties. For this reason, it has become an indispensable location for tourists in the summer months. As a property owner in Mudanya, which is visited by many tourists every summer, you will see that you can make a lot of profit in the future with rent and sales transactions. Get ready to own a property by taking advantage of the natural beauties of this location. You can also benefit from many services, especially with residences and luxury apartments that you can choose. Increase your quality of life with services such as basketball court, indoor and outdoor pools, supermarket, cafe, spa, Turkish bath, and garden areas to be provided to you. Get ready to find the property of your dreams with exterior designs that will appeal to everyone.
Discover Nilüfer, One of the Most Decent Neighborhoods: Nilüfer is known as one of the largest districts of Bursa. This district, where business and entertainment venues are generally located, has properties for every family. You can start a decent life in places such as Beşevler, Ataevler, FSM, Özlüce, Balat, which are among the locations you can choose in this district. You can live in comfort with your family in any location you prefer. The properties in this district are generally luxurious and of high quality due to the new construction. Therefore, a luxurious life will be waiting for you in the properties you will choose. In addition, it is seen that the buildings gain value day by day thanks to their new and aesthetic architecture. You can buy your Bursa Property after choosing a location that is close to your workplace or that will appeal to you. There will be many facilities around your property such as school, hospital, vehicles, depending on the location. You and your family won't have any difficulties in terms of transportation and access to your basic needs. All you have to do is to start the process of purchasing your property by getting professional support after you have decided on your district.
If you are ready to choose the property that you see most suitable for you, you have to know your neighborhood in detail. If you want to get to know different districts by accessing more information, you can contact us. We provide you with our professional teams with years of experience. With these teams, you can have information about each district and property options. Making your life better is up to you. Don't forget that the property you will buy will have an important place for your future. With the detailed information and service, we will offer you, you will realize that you will choose your properties in the best way. All you have to do is reach us via WhatsApp or phone. Our support team will be ready to provide 24/7 service.
Best Living Standards Of Property Owners In Bursa
There are many opportunities for those who have just started living in the city of Bursa or having Bursa Property. Especially people who own property are more attached to their properties with the comfort of this city. The opportunities that the city offers to people of every style are always increasing. Therefore, if you want to own a property in this city, you will progress with the best living standards. Here are the things you will have with the property life where everyone can spend quality time, regardless of foreign or Turkish. By examining it, you will realize that you have chosen the right location for yourself.
Ethnicity is very developed in Bursa city. You will encounter improved living standards in this city where you can meet many people from all over the world. You will notice that the value of your properties increases with the development of every place in terms of technology, health, and entertainment. Your property will continue to gain more value in the future, thanks to all the deals available near your Bursa Property. If you are living on your property during this period, you will always be open to new opportunities thanks to your location. Especially if you are looking for a difference in your business life, you can examine the new job opportunities that will appear in your location. Bursa is a developing city with its business life. Many companies in industries such as industry and automotive are located in Bursa. For this reason, the demand for properties will always increase in this city where people migrate. If your location and property have the best conditions, you will be able to sell or rent your property.
You will be able to experience the hospitality in many of the districts in Bursa. Because people are friendly, their approach to you will be very good. In this way, it will be easier for you to adapt to the environment and get used to your property comfortably. If you want a comfortable life, you can choose luxury apartments and residences. In this way, the best times will be waiting for you with your communication with people. In addition, you will have areas where you can spend your spare time together with services such as cafes in your properties. You can spend quality time with your family and loved ones in these areas.
 Location of the Best Preferred Bursa Property Options
Considerin Bursa Property options? Bursa has been one of the cities preferred by foreigners for many years. Thanks to the comfort and luxury of living in this city, foreigners can get the comfort they cannot get in Europe in this city. If you are going to move to Turkey as a foreigner and you have not decided on the choice of the city, Bursa is in front of you with the best opportunities. Many people like you live in this city. It is very simple to get Turkish citizenship with the conveniences that will be provided to you. If you want detailed information about this process, all the information is presented below for you. Start the process right away by reviewing that information.
If you want to live in Turkey and you intend to continue it permanently, you will need to obtain Turkish citizenship. In this case, there are some methods you can choose. Buying property, which is one of the most preferred methods, will be the right method for you. With this method, you can apply for Turkish citizenship by purchasing property in Turkey. The most important criterion when purchasing your property is that your property is worth at least $250,000. In this way, you will come across many luxury property options that will appeal to you. The Bursa Property you buy in Turkey will be more luxurious and affordable than most properties you can get in Europe. In this way, you will make a real estate purchase that you will not regret.
You will need to apply to the authorized institutions while making your application for Turkish citizenship by purchasing a property in Turkey. If you comply with the conditions along with the accuracy of the necessary documents you will submit to the authorized institutions, you will make your application. The results of the Turkish citizenship application will be determined between 3 and 6 months. If you get the approval within this period, you can start living in Turkey with your property as a Turkish citizen. Along with the comfortable life waiting for you, you will also be able to enjoy all the rights in Turkey.
Many people are living in Turkey like you. Especially in some districts of Bursa, there will be many foreign people. In the process of adapting to the environment, meeting people in Bursa and choosing cafes and restaurants around your property in Bursa will help you. In places where you will be in contact with many people, you will adapt to the city of Bursa much more easily. This is the location you need to pay attention to in this process. If your property is located in the heart of the city, much more comfortable times will be waiting for you. In addition, contacting the people in your property will also allow you to get used to your property.
Bursa is a popular city with its historical past. There are historical beauties you can encounter in every district of this city. Don't forget that the properties you will buy in locations close to the most preferred sightseeing places by tourists will gain more value. The value of your properties, which can attract people's attention, will always increase. For this reason, as you care about your location, examine the historical values ​​around your property and the places that will provide convenience to people.
As PropertyTr, we invite you to receive the best service Bursa Property  finding process. Choose us to benefit from the real estate experience that will make your life better. With the service we will provide you, you will discover the beauties of Turkey with the best properties.